Livingston director says Kenny Miller felt he was 'spread too thinly'
Former player-manager left by mutual agreement on Monday
Last Updated: 20/08/18 7:08pm
Livingston director John Ward has denied a rift between the club and Kenny Miller, saying the former player-manager felt he was being "spread too thinly".
The club announced on Monday morning they had amicably agreed to part company with the former Rangers striker after two months in charge of the Scottish Premiership club.
Livingston felt Miller's dual role was not working and had requested he revert to a full-time manager's role. Miller, however, was not ready to give up his playing career at this time.
Ward believes Miller, who had taken charge at the end of June succeeding David Hopkin, was working hard in the role, but the player-manger felt he was "being spread too thinly".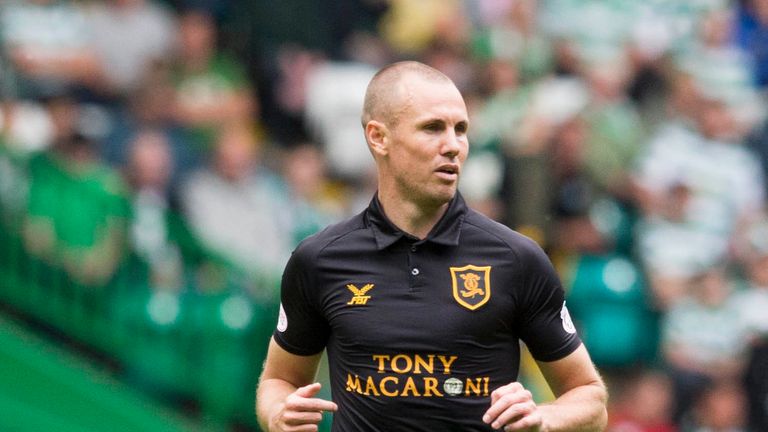 Ward said in an interview with Sky Sports later on Monday: "It's not it didn't particularly not work for the club, I think it was a case that Kenny felt he was being spread too thinly - he was trying to be on the park, and he'd be trying to do the management stuff.
"You could see in his play he was working really hard to include other players in the game and direct them on the park.
"I think he was frustrated, and again this was a mutual decision, he made the decision that he's still got a couple more years left of playing in him.
"We don't know what offers Kenny's had in the meantime, or if there's other clubs that have been interested and approaching his agent.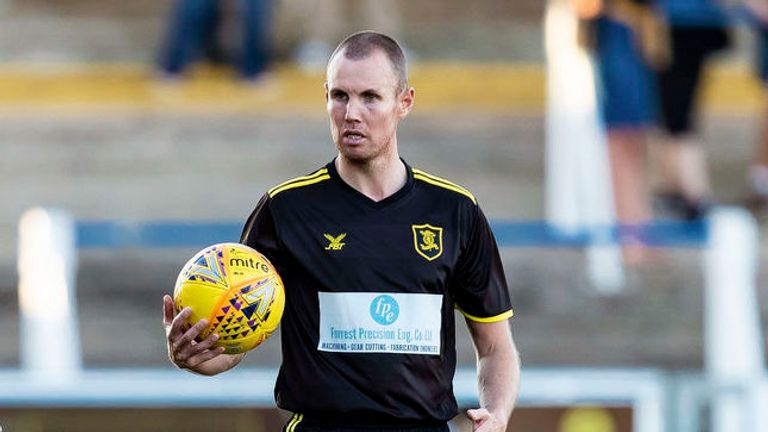 "There certainly was interest in him when he talked about taking the manager's role and I think him and his agent spent a long time discussing it - I don't know, I can only speak for the club."
David Martindale will take the team for their game against St Mirren on Saturday.
During Miller's time in charge, the newly-promoted side finished top of their League Cup section but lost to champions Celtic in their first league game of the season.
They picked up their first point in a goalless draw to Kilmarnock but were beaten by Motherwell 1-0 in the second round of the Scottish League Cup on Saturday.