Peter Canavan: Connacht final could kick-start championship
Last Updated: 14/06/18 1:51pm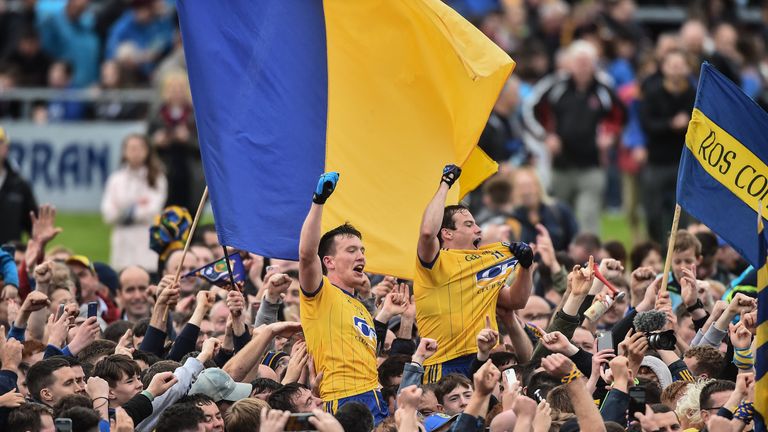 Sky Sports analyst Peter Canavan looks ahead to the Connacht final between Roscommon and Galway.
The Connacht final takes pride of place this weekend and I noted that Kevin McStay issued his starting 15 a full week before the game. That suggests they are ready; they are totally focused and they want everyone to know it.
The fuss over Dr Hyde Park is out of the way. The game goes ahead there, Roscommon have the home advantage, and they will be fully centred on winning the provincial title for the second year in a row.
They have a good chance too. Last year I tipped them to win the Connacht SFC and I would have good time for them as a unit.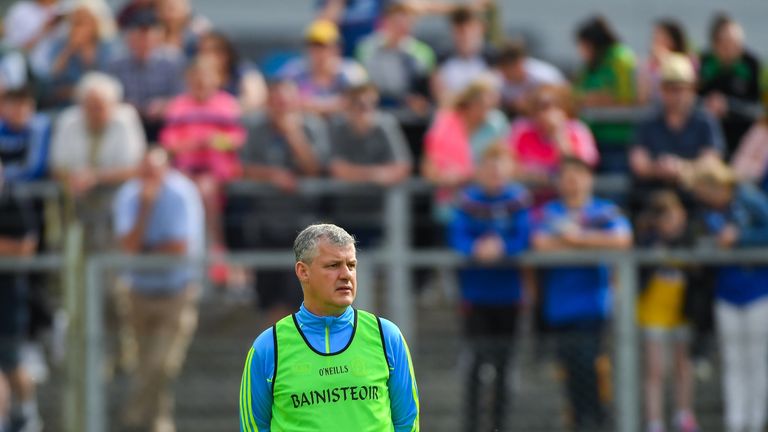 The thing I like about them is that they are pretty settled and they have some decent options off the bench. Young Cian McKeown is a very talented player coming through the ranks and I liked the look of him at underage.
Kevin McStay is a sharp manager, a good tactician, and he has decided to keep the faith with the team who comfortably beat Leitrim. I think there is just one positional change in the team and Ciaráin Murtagh moved from the full-forward line to half-forward in a straight swap with Niall Kilroy.
Galway will have to keep a very close eye on Diarmuid Murtagh, who top-scored for the Rossies in that 0-24 0-10 win with five points. He is named to start at full-forward.
The other key players in my view are Cathal Compton and Tadhg O'Rourke who will renew their midfield partnership and will hope to make inroads, and Fintan Cregg who holds the line at centre-back. Cathal Cregg is a classy player - he hit four points after coming on as a second-half substitute against Leitrim, but he has not been named in the starting team for the clash with the Tribesmen, and it just shows that they have some strength in depth.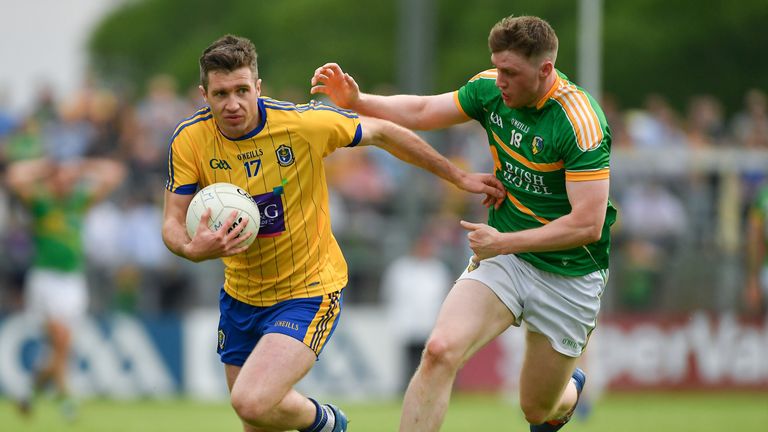 This will be Roscommon's third consecutive Connacht final appearance, so that will tell you they are doing a lot right. I like the way they came back from the dead in the NFL against both Meath and Tipperary and that die-hard spirit is not something you can buy easily.
At the time of writing Kevin Walsh's side has not been revealed yet. People will maintain that they are hoping to earn some revenge for their shock defeat last year but again I didn't think it was much of a shock.
Just a word on Paddy Tally, my county man. People are making a huge deal that Galway boasted the meanest defence in Division One this year and they reckon Paddy is responsible for all that. But he is about way more than defence - ask anyone who has ever worked with him. He is about players, management and the team's overall style. Galway had started to lean more on defence before he arrived but it definitely helped that Paddy was there to help Kevin and it's no shock that they contested a first Allianz Football League final in 12 years, conceding just a single goal in seven matches along the way.
I am impressed with their organisation. They only leaked an average of 12 points per game and only gave up that one goal in the group stages. And in their championship outings to-date they leaked just 0-12 to Mayo and 1-12 to Sligo. I felt they could have gone for Mayo and tried to blitz them but they were patient and disciplined.
Shane Walsh is holding his runs, Damien Comer is tracking all the way back, and they are well set-up.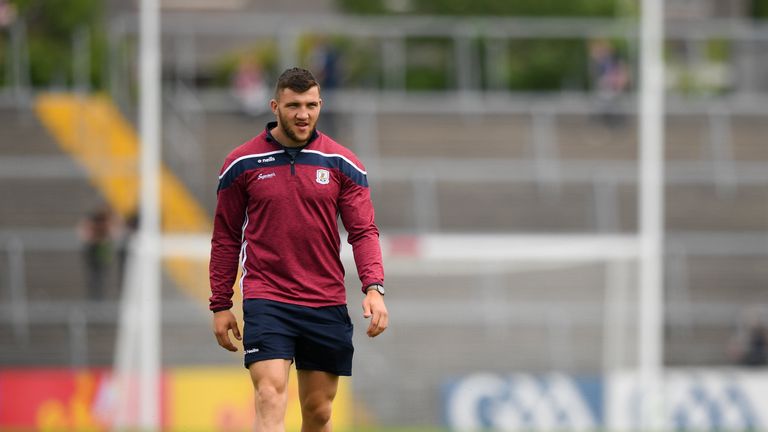 It will be a very tight game and if Roscommon win it could kick-start the football championship really. Galway, though, are one of the teams you would hope could challenge Dublin - they are powerful, speedy, lethal on the counter-attack and they will be hoping to rectify the loss of last year. A defeat here would be a big setback for them.
Meanwhile, the second round of the qualifiers start next weekend and Mayo versus Tipp is the pick of that round. But there isn't much else to get excited about. I think hurling has dominated the opening exchanges of the summer but it might be Super 8 time before football explodes. The Ulster final, for instance, is not going to be for the purists. Donegal will have to find a way to spread their wings because Fermanagh will have the whole half of their pitch sealed off.
You can now receive all the latest GAA news and more on your personal devices. The Sky Sports mobile app will keep you up to date with the latest news from your favourite sports, now including GAA - here's how to receive the alerts you want.