Coman Goggins feels Galway must learn to adapt
Last Updated: 30/05/18 12:59pm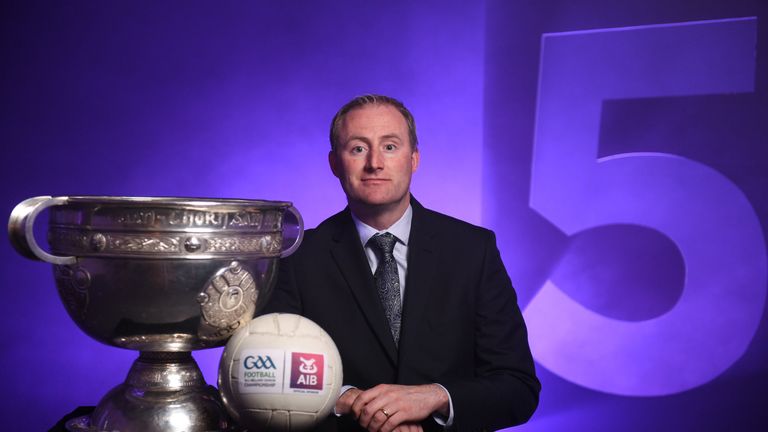 Buoyed by their victory over Mayo in Castlebar, the Galway footballers return to action this weekend as they face Sligo with a place in the Connacht SFC final against Roscommon at stake.
Kevin Walsh's outfit backed up an impressive League campaign with a statement win, and they are now strong favourites to win back the provincial title.
Former Dublin star Coman Goggins knows they have what it takes to feature prominently at the business end of the season, but feels that they must become more dynamic.
"If Kevin Walsh is sitting down and looking at his game-plan, saying 'we have this right to here, but now we need to bring that on a little bit in terms of our attacking style of play'.
"If you think back to Jim McGuinness and that infamous semi-final in 2011 where Dublin beat Donegal 0-08 to 0-06. They had the defensive piece right, and they probably struggled with the attacking piece. They went back and tweaked it and suddenly they're All-Ireland champions. Sometimes you're lucky you get another year at it, and sometimes it doesn't ring true.
"For Galway I'd say 'this is our chance, this is our year, so let's try and hone that a small bit to try and maximise our chances when we get them.'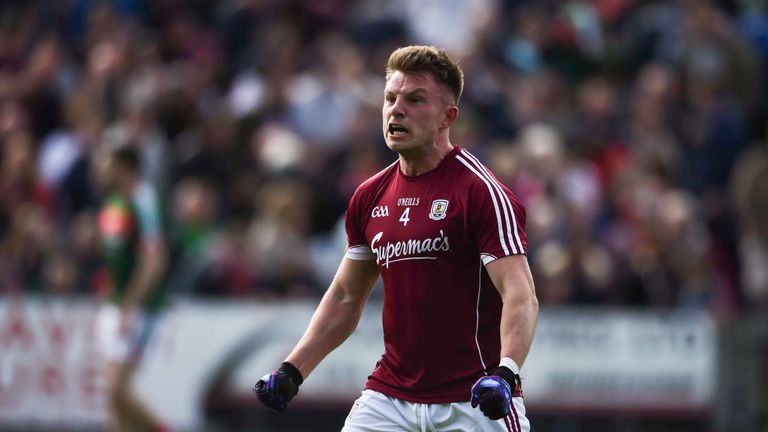 "That might then be the difference of them being there or thereabout on the first week of September."
Goggins went on to identify Damien Comer as the danger-man is for Galway, but opines that they could tailor the system to suit him better.
"That guy on the ball more, one-on-one is ultimately what you want to get. If you have the Shane Walshes backing that up and guys coming from deep to support those runs that he's making, now you're starting to make inroads, and no team, Dublin nor anyone else, likes to be run at.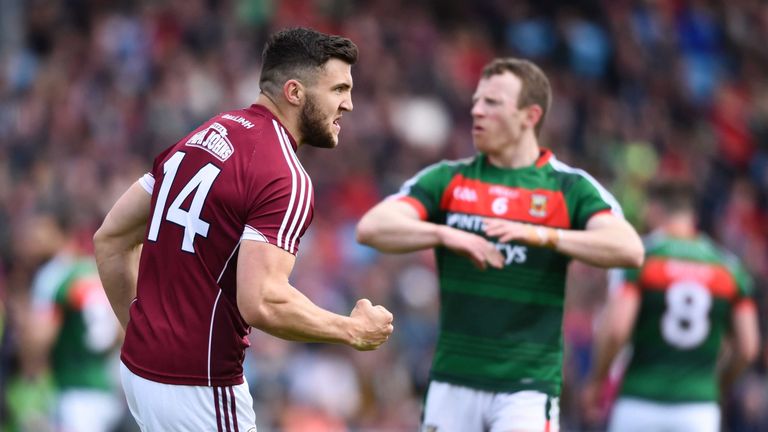 "They like to be set, they like to direct you to the wings. Any team that is under attack and is back-tracking in terms of the movement that's coming in their direction, that's difficult to deal with. I think Galway need to do more of that, gets teams turned, and if they can do that, they certainly give themselves a chance. Damien Comer on the ball is well able to do that."