Given Jim Gavin's experience, Dublin's All-Ireland tilt isn't life and death
Watch Dublin vs Kerry live on Sky Sports Arena at 2.30pm on Sunday
Last Updated: 28/08/19 4:46pm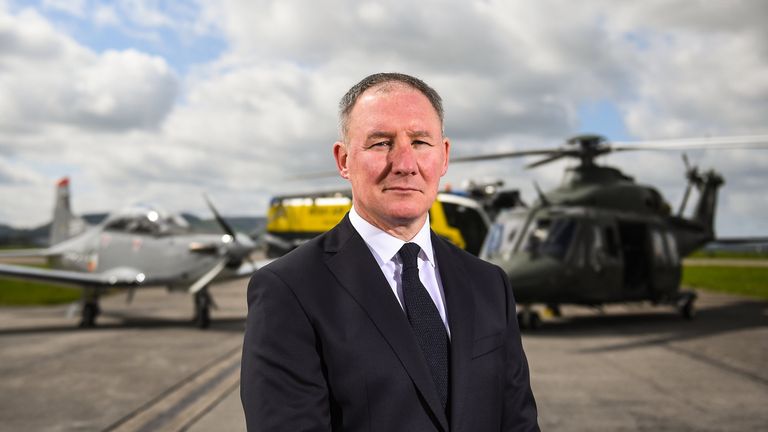 On Sunday afternoon, Jim Gavin is aiming to go where no other manager in GAA history has gone before - guiding his team to a fifth All-Ireland senior title in succession.
But for all the importance attached to the five-in-a-row, Gavin knows it's not life-and-death - he's seen that first-hand.
For the unassuming Round Towers man, he's gotten this far by sticking to what he knows. Having donned the blue jersey as a player before moving into management, he looks to his military background for guidance.
"I'm trading off the skill-set that Óglaigh na hÉireann, the Defence Forces gave me many, many years ago when I joined the 67th Cadet Class, as a cadet," he explains.
"You're taught all those leadership skills at a very young age, which I've been trading off my life ever since.
"I was taught that as an officer...you gain control by giving control away.
"As a platoon commander on the battle field, you can't control every section of the platoon, every rifle of the platoon.
"There has to be a very direct command and a very precise control, because obviously you have weapons and you're putting people's lives on the line. Thankfully that's not the case in sport. But the principles still remain the same. You empower people.
"Myself and the management team are serving the players. We're enabling them to be their very best."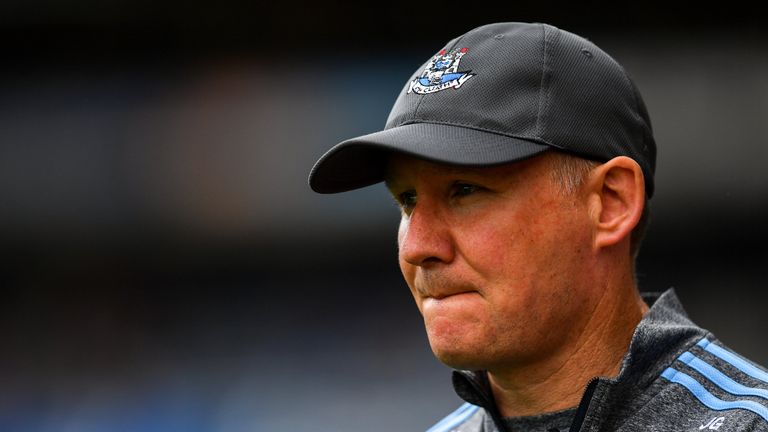 His profession has since brought him to the Irish Aviation Authority, and similarly, he has taken learnings from it:
"The aviation industry and aviation itself teaches you so much about managing teams.
"Aviation, by its nature, the reasons commercial air transport has become so safe and we take it as second nature to go fly an aircraft...is it's an industry that learns from its lessons. So I've always taken that.
"There's great lessons to be learned from our game against Mayo. It's a rich environment for learning, for each challenge that you face.
"We'll try and take as much as we can from that game in preparation for the next game."
Joining the cadets as a raw, 'floppy-haired' 18-year-old, it was a formative experience.
"They mould you," Gavin explained. "You're essentially raw when you go in there.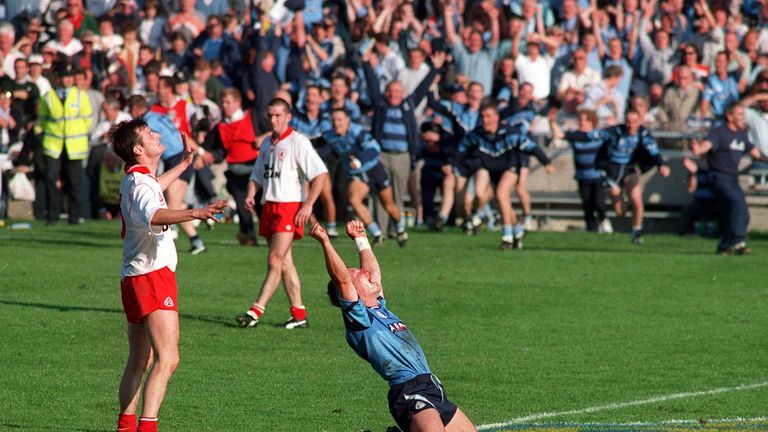 "The toughest moment was probably when my mum and dad dropped their third son off in line, wearing my dad's suit that was too big for me, with big floppy hair and those old briefcase-type suitcases, and looking back at the Curragh camp on a wet, miserable day.
"Cadet training is very, very demanding. A lot of my class left and said 'not for me'.
"The Defence Forces certainly prepare you for...well, they're an armed force. Their role ultimately, like an insurance policy, is to protect the citizens of the state from ultimate aggression. The very end of it - their job is to put their life on the line to possibly take the life of somebody else, at the very worst case.
"That takes a lot of discipline, a lot of training to mould somebody into that mindset. To have the discipline to have that and use it in the appropriate manner, is something that probably doesn't get acknowledged enough about our Defence Forces personnel who are there as our backstop.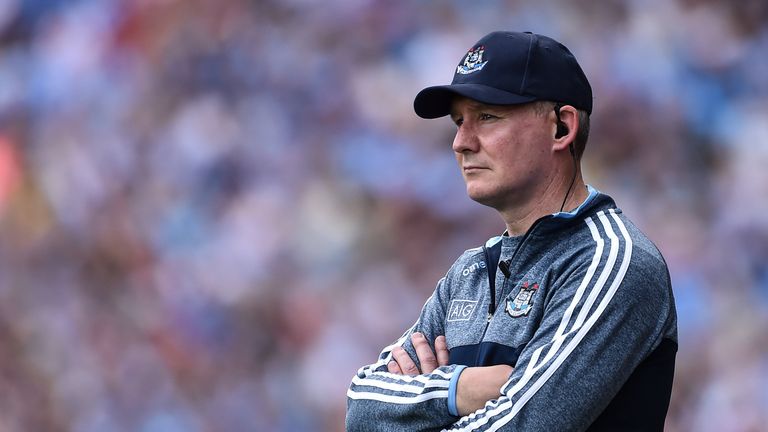 "Life can be very fickle"
Gavin has gained perspective throughout his career
"It was a great experience and that service of something higher than yourself, as in serving your state. I wore the uniform of the state, with Óglaigh na hÉireann for 20 years and I was very proud to do so.
"That's in my blood, that sense of service from a very young age."
Military service brought him all over the world.
"I served with the United Nations, a 12,000-troop contingent in Chad," he continued.
"That particular country is called the dark heart of Africa for a very good reason. On its west is Cameroon, the north is Libya, to the south is the Central African Republic, CAR. But to its east is a country called Sudan, and there's a conflict, Darfur which was the land of Fur which kind of goes into the eastern part of Chad. For the countryside, for every five kids who are born, three are dead by the age of five. Horrific conditions.
"I spent a lot of time on the ground as well with Nepalese and Mongolian troops, walking the land. Very harsh conditions, and that certainly gave you a perspective on life, and makes you very humble and grateful for what you have on this little island on the northwest corner of Europe."
Suddenly, Sunday's 'drive for five' is plunged into perspective.
"In the aviation industry as well, as one who is exposed as someone who regulates the industry, and one who sees on a regular basis incidents and accidents and fatalities, and understands how fragile life can be. I've lost some great friends, some very close friends, pilots in aviation accidents," Gavin explained.
"Life can be very fickle.
"So it probably informs my view on the sporting world that there are no guarantees. You just turn up every day, and all we have done by winning an All-Ireland semi-final is to earn the right to perform in another game, and that's simply it. If you can perform to the best of your ability, hopefully you'll be there or thereabouts at the end of the game."
Watch Dublin vs Kerry in the All-Ireland final live on Sky Sports Arena from 2.30pm on Sunday.
You can also stay up to date with all the action by following us @SkySportsGAA and get all the latest news, previews and interviews at www.skysports.com/gaa.