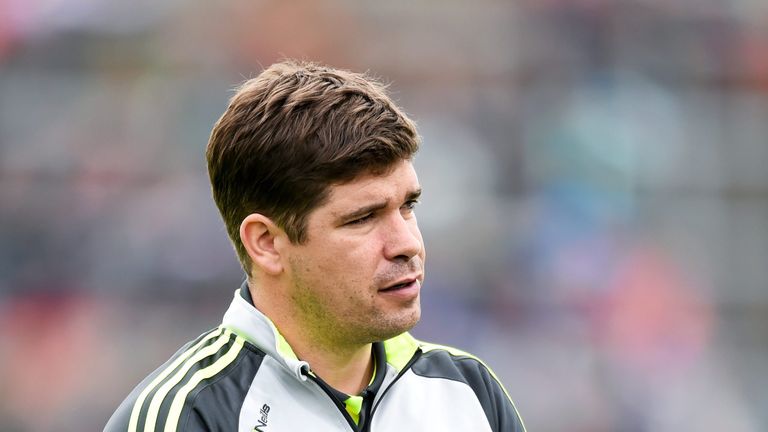 Eamonn Fitzmaurice will continue as Kerry manager for the 2018 season at least, with chairman Tim Murphy proposing he remains in charge until 2020.
There was uncertainty surrounding Fitzmaurice's future following the Kingdom's All-Ireland semi-final replay loss to Mayo, but Murphy has confirmed he will continue in the role next year.
Fitzmaurice's management team will also remain in place, which further additions to be announced.
Murphy said in a statement: "Working closely with Eamonn and his management team, the Kerry County Board is determined to provide the resources and supports necessary in order to ensure that Kerry achieves this success as soon as possible.
"To that end, the county board and the senior team management have agreed to develop in the coming months, a three-year programme of supports for the senior panel, with particular emphasis on player development and progression together with strength and conditioning.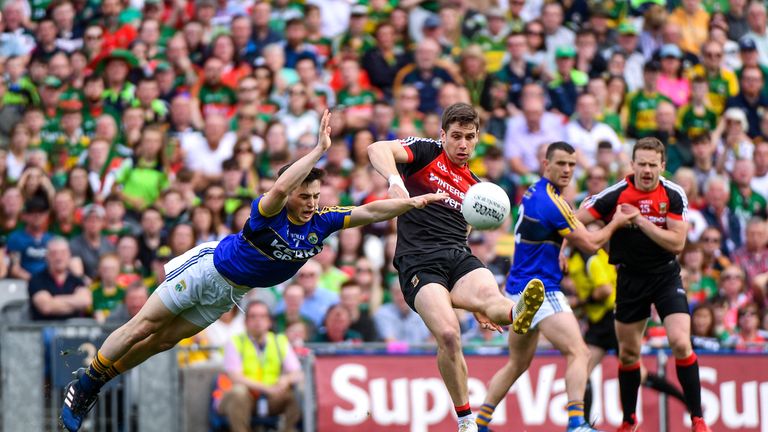 "The imminent completion of the Centre of Excellence in Currans will enable us to deliver these programmes within a state of the art facility in a co-ordinated and streamlined approach.
"In order to provide stability and underpin this programme I will be proposing that Éamonn Fitzmaurice be ratified as senior manager for a further two year term (2019/2020) at the next county committee meeting on October 16.
"This proposal was unanimously supported by the Executive of the Kerry County Board at a meeting on Thursday evening.
"I am very confident that a strong collective effort will ensure that the phenomenal success we have achieved at minor level will be translated into senior success in the coming years."