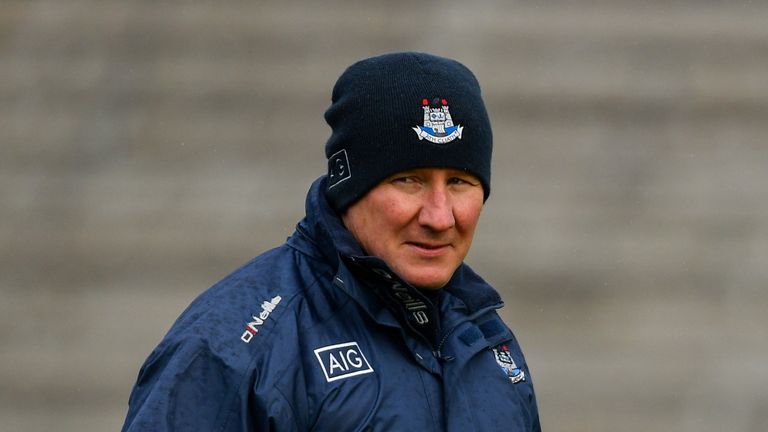 Dublin manager Jim Gavin's latest comments suggest that Diarmuid Connolly is unlikely to feature for the Sky Blues this year.
Speaking after the reigning National League and All-Ireland champions' loss to Monaghan on Sunday afternoon, Gavin told the press that the door is open to players that make themselves available.
"Those choices that they make are purely their choices and if players want to come back we'll be delighted to have them," he is quoted as saying by the Irish Independent.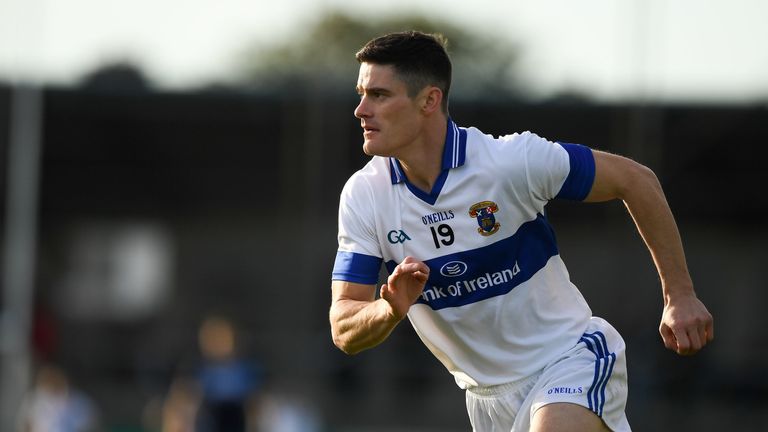 However, he remained coy on Connolly in particular, stating "That's not what I said" when asked directly if the St Vincent's club man is not making himself available.
The star forward has not featured for the Dubs since last year's league clash with Mayo, and hasn't started a game in blue since the 2017 championship win over Carlow.
Gavin has been consistent with his stance in the previous 12 months, stating after the All-Ireland final in September that he will consider players who make themselves available:
"It's a choice that those men will make, and it's important that they make the right choice for them, what suits their lifestyle and nobody else's, and we've always espoused that."