Kieran Fitzgerald blasts fixture clash for Corofin star
Last Updated: 09/02/19 1:29pm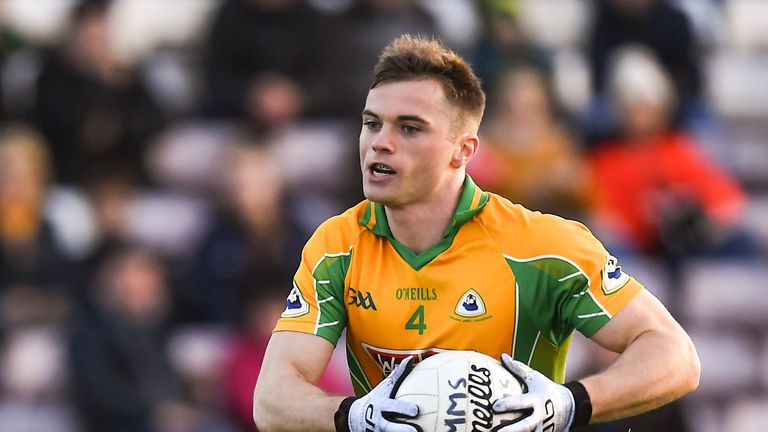 Kieran Fitzgerald has lamented the dilemma of Corofin team-mate Liam Silke, who will miss the Sigerson Cup semi-final.
Silke and Kieran Molloy are preparing for the Galway club's All-Ireland semi-final against Gaoth Dobhair, but the Sigerson Cup semi-finals being scheduled on the same day posed a dilemma.
This is not the first time such an eventuality has occurred, after Molloy came on as a substitute in the third level decider after helping Corofin defeat Moorefield. However, a repeat seems impossible this year, as Corofin's tie takes place in Leitrim, and the Sigerson semis are set for Mallow in Cork.
It was announced on Friday that the NUIG v UCC tie has been moved, freeing up Molloy. However, Silke won't be able to represent UCD, with the Dublin college's tie still set for next Saturday.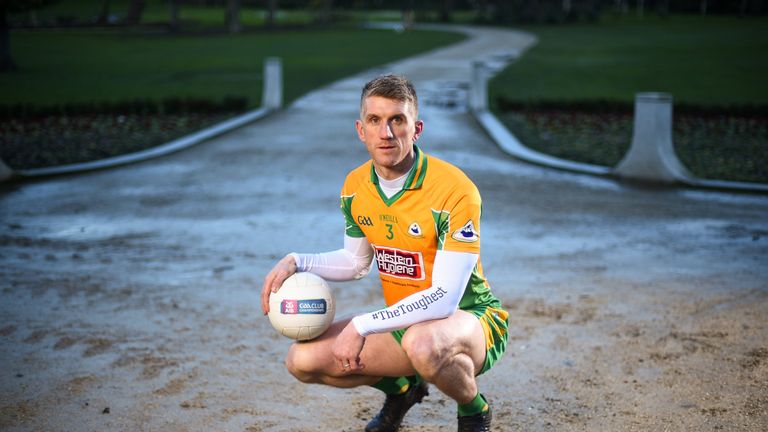 "It's just too hard on players."
Fitzgerald feels there is a need for change
"It's a crazy situation and how has it happened again?" questioned Fitzgerald. "It shouldn't be happening. The club finals have been on St Patrick's Day for years but I think something has to change.
"It's just too hard on players. Sigerson is such a prestigious competition to be missing out on for our guys. It's been messed up for the last two years.
"Last year, Liam wasn't able to play the Sigerson final because he got injured in the game 45 minutes before that. Kieran went up and played 20 minutes.
"When you look back on your college days and think 'Two years in a row my Sigerson ambitions have been muddled by a lack of foresight from the GAA in regards to fixtures...'"
Fitzgerald is eager for the calendar to allow for players representing both club and college. He said: "Our provincial final finished in mid-November. Why not play the All-Ireland semi-final two weeks later and maybe the final a week or 10 days before Christmas under lights in Croke Park?
"Everything would be done and dusted before Christmas rather than teams slogging away through bad pitches and whatnot, nearly two and a half months to play 60 minutes of football in mid-February.
"From a GAA point of view, before Christmas, the only thing really happening is the club scene. People are really interested in it. But by the time the All-Ireland semi-finals come around, it kind of gets lost amongst the National League games.
"There's huge enthusiasm because the inter-county season is back up and teams are pushing hard.
"Supporters are saying 'When are they going to get the players back?' and 'Isn't it an awful inconvenience that Ian Burke isn't playing for Galway?'. They're just dying to get those players back and hoping that the club games just finish.
"It's an inconvenience for inter-county managers and teams. For the players, sometimes it's to their detriment when they go back to the inter-county scene, that they're playing catch-up after missing the majority of the league.
"Things are going to have to change."