Brian Fox says all-Munster clashes could decide Tipperary's Division 2 fate
Last Updated: 08/02/19 6:19pm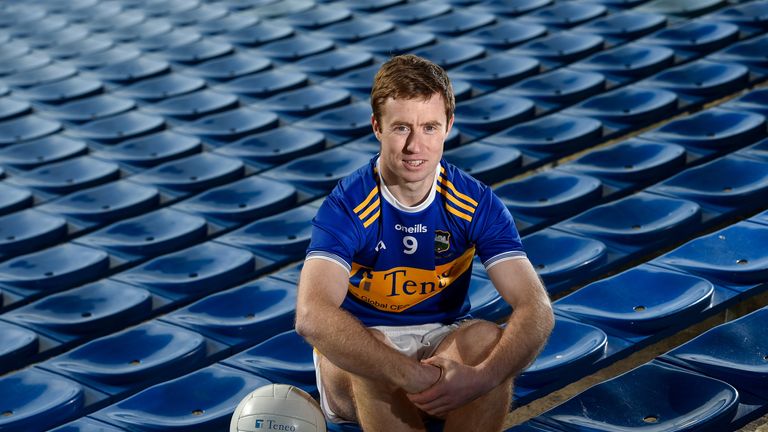 Tipperary footballer Brian Fox says the Premier's clashes with Cork and Clare could be crucial to their Division 2 hopes.
With one point from two games, not to mention a host of injuries, Tipp are fighting an uphill battle to stay in Division 2 and things are not going to get any easier as 2018 Ulster champions Donegal come to Thurles on Sunday.
"If Donegal win they are sitting on six points and we'd be on one, it's a big gap there already," said Fox. "But we can't look at it like that, you just want to get points wherever you can. They have four points but they haven't been, as they've probably said themselves, hugely impressive. Meath could have beaten them and so that kind of shows there is very little between any team in the division so we'll be going out on Sunday to try to beat them.
"If we beat them then next thing we are on three points."
Tipp are currently bottom of Division 2, level on points with Cork and Clare, with the Banner and Rebels facing off this weekend. The Éire Óg Annacarty club man knows that Tipp's upcoming clashes with their provincial rivals could decide a lot:
"With Cork and Clare, we know each other so well. I don't know how many times we've played them over the last four or five years and they are always very competitive games.
"They could decide everything, being honest. I think we have Cork and Clare at home, which is a good thing."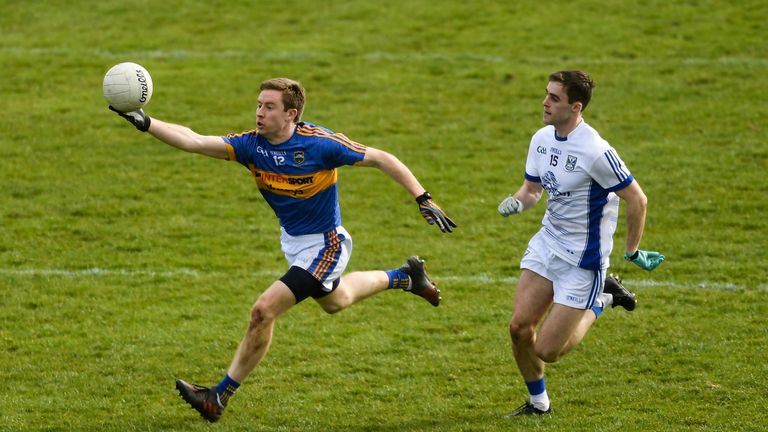 If Tipp are to survive, they will need to improve their home form. There is a school of thought that the Tipp footballers would be better served playing at a different venue other than Semple Stadium, given that just 667 turned up last week to see Liam Kearns' side draw with Fermanagh. However, Fox feels that it's the right place for the team to host games.
"I played in Division 4 and Division 3 when we only had 200 or 300, so 600 looks brilliant," Fox laughed. "No, it's not a big thing, we have our supporters, they are the same supporters that we have had since day one - they're always there.
"I suppose maybe a year or two ago when we were going very well there were probably more people but they were probably more the fair-weather supporters. It's not a big issue for me, doesn't influence how we play or doesn't influence the mentality of the boys.
"My first year, we played all our home games in Division 4 in Ardfinnan. I think then when we were in Division 3 in 2009 that we got to play in the stadium, and it's where you want to play. If you are playing football or hurling for your county you want to play in your home stadium, and Semple Stadium was always a dream to play in for any young lad in Tipperary so I'm delighted to play there every time."