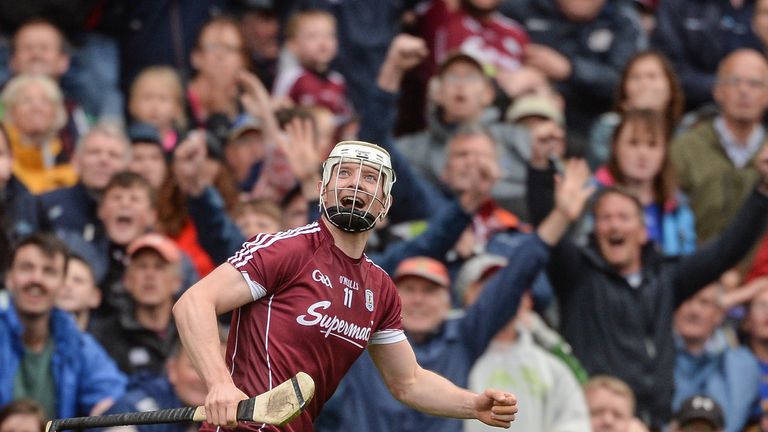 All-Ireland champions Galway lead the way on the 2017 All-Stars hurling team with seven players selected.
The Tribesmen captured the Liam McCarthy cup for the first time since 1988 after defeating Waterford 0-26 to 2-17 in the final.
Micheal Donoghue's men have been rewarded for their success with three defenders (Padraic Mannion, Daithi Burke and Gearoid McInerney, one midfielder (David Burke) and three forwards (Joe Canning, Conor Whelan and Conor Cooney) being named in the side.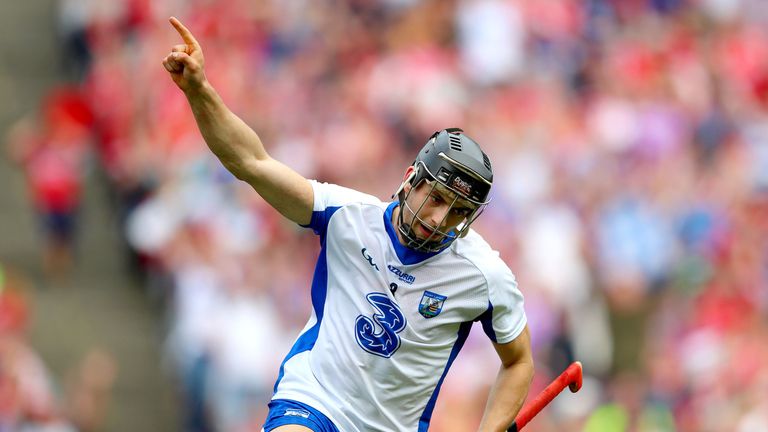 Five Waterford players made the cut with Stephen O'Keefe in goals, Noel Connors in defence, Jamie Barron in midfield and veteran duo Kevin Moran and Michael 'Brick' Walsh both named in the half-forward line.
Munster champions Cork, who were defeated by Waterford in the semi-final, have Mark Coleman named in the half-back line and Patrick Horgan at corner forward.
Tipperary, who were edged out by Galway in an epic semi-final, have a lone entry in the team, with Padraic Maher winning his fifth award at half-back.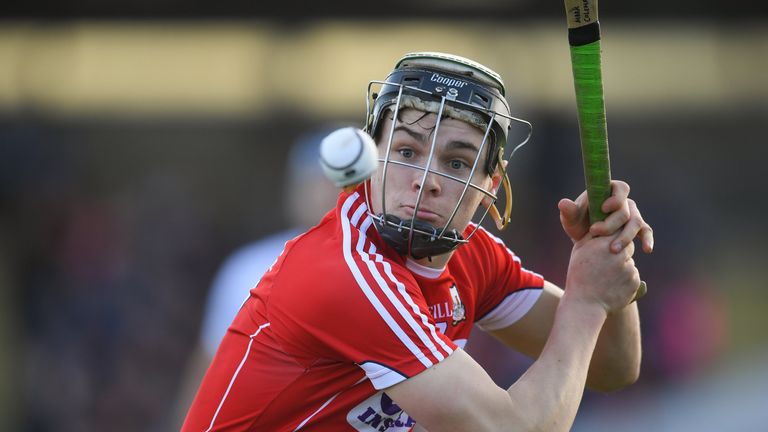 There are six first-time All Stars named - O'Keefe, Mannion, McInerney, Coleman, Whelan and Cooney.
GAA director general Paraic Duffy congratulated the winners, saying: "Ever since the inaugural presentation of these awards in 1971, being an All-Star has been regarded as something truly special in the GAA.
"Our passion for our Games is fuelled by the heroic exploits of the players who inspire us week after week, and I want to congratulate the high calibre PwC All-Star class of 2017 on their selection, which is recognition of their consistent excellence.
"Regardless of whether it is a first such award or one of several, it is a prestigious honour and one that is equally treasured by a player's family and club."
2017 PwC All-Stars Hurling Team:
Goalkeeper: 1. Stephen O'Keeffe (Waterford)
Defenders: 2. Padraic Mannion (Galway), 3. Daithi Burke (Galway), 4. Noel Connors (Waterford), 5. Padraic Maher (Tipperary), 6. Gearoid McInerney (Galway), Mark Coleman (Cork)
Midfielders: 8. Jamie Barron (Waterford), 9. David Burke (Galway)
Forwards: 10. Kevin Moran (Waterford), 11. Joe Canning (Galway), 12. Michael Walsh (Waterford), 13. Conor Whelan (Galway), 14. Conor Cooney (Galway), 15. Patrick Horgan (Cork)