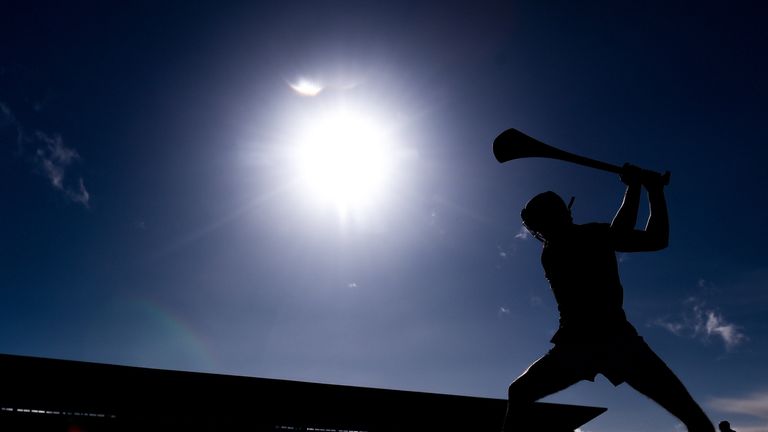 There was a stand-off over the venue of the All-Ireland colleges fresher hurling final in Limerick on Wednesday.
Two colleges from the Treaty County reached the decider, with UL and LIT set to face off.
The match was originally set for Mary Immaculate College, with the CCC changing the venue to LIT after a coin toss for home advantage.
However, UL were unhappy with the switch and stated they would turn up at Mary I:
"UL, LIT and Croke Park had agreed to play the fresher 1 final in MICL. The venue was changed by CCC with no basis for the change. UL will be honoring the agreed fixture and will be in Mary I today for 4:30pm."
The LIT team, and indeed the match officials turned up to the LIT ground. With no opposition in attendance, the match did no go ahead. The next step remains to be seen, with the Limerick Leader reporting that a decision will be made when referee Cathal McAllister's report is filed.