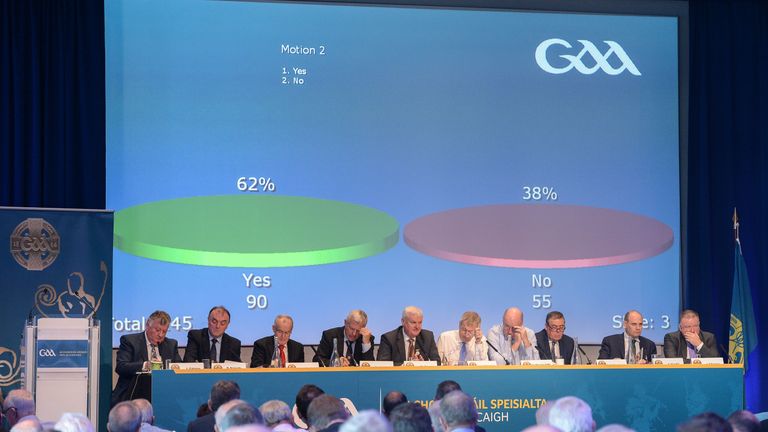 The Leinster and Munster Senior Hurling Championships will be played on a round-robin basis from 2018.
Central Council's motion to increase the number of games at senior level, and introduce a new competition between the Liam MacCarthy and Christy Ring Cups, was carried after 62 per cent of the 153 delegates voted for change.
For the next three years the provincial championships will consist of five counties, each playing two home and two away games instead of the traditional knockout format.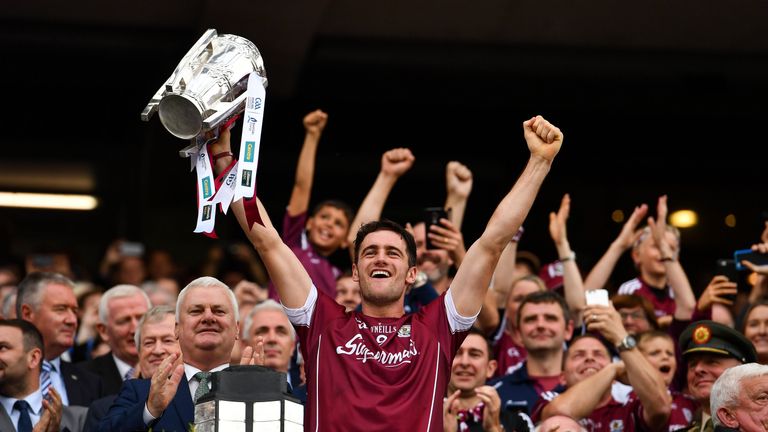 The two top teams in each province will qualify for their respective provincial final with the winners progressing to the All-Ireland semi-finals.
The runners-up will qualify for the All-Ireland quarter-finals while an amendment will see the third-placed teams face the top two counties from the new second tier competition for a place in the last-eight.
The teams that will compete in the second tier, which is reportedly set to be called the Joe McDonagh Cup, are Antrim, Carlow, Kerry, Laois, Meath and Westmeath.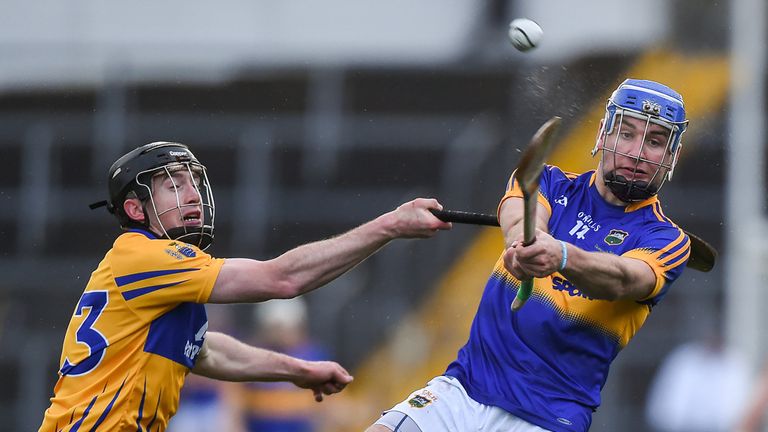 The winner of the second-tier competition will be promoted to their respective provincial championship the following year.
Cork filed a motion calling for promotion and relegation to be confined to Leinster, but it was rejected.
There are also changes at underage level, with Galway and 'any suitable Ulster teams' accepted into the Leinster U21 and Minor Hurling Championships.