Niall Quinn
Football Expert & Columnist
Niall Quinn explains family ties to All-Ireland champions Tipperary
Last Updated: 06/09/16 6:09am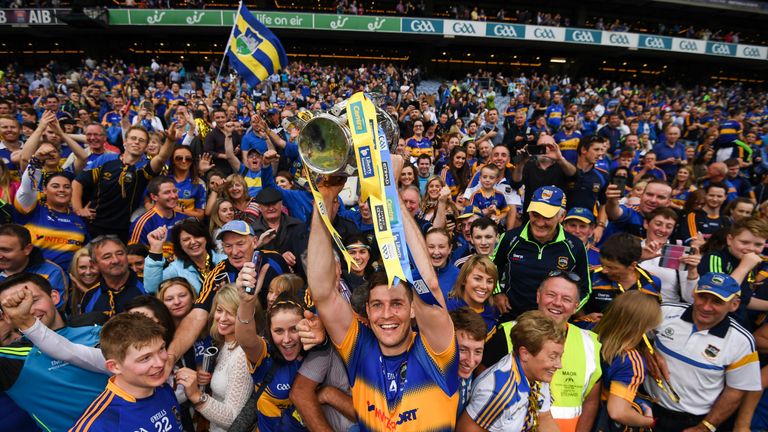 I was raised as a Dub with Tipperary blood in my veins. I'm the son of Billy Quinn, a hurler from Rahealty. We lost him in January of this year and in Croke Park yesterday he was hardly out of my thoughts.
It was an emotional day but a good one. Myself and dad saw many bad days so this was one to be enjoyed. I can safely say that I was at every Tipperary championship through the seventies and eighties. It's not a great boast. Most years it was one game and the year was done.
Tipp won an All Ireland in 1971 and it was 1987 before Pat Stakelum lifted the Munster trophy and officially announced that the famine was over. That was a great day but the afternoon that sticks in my mind is the Munster final of 1984 in Semple Stadium.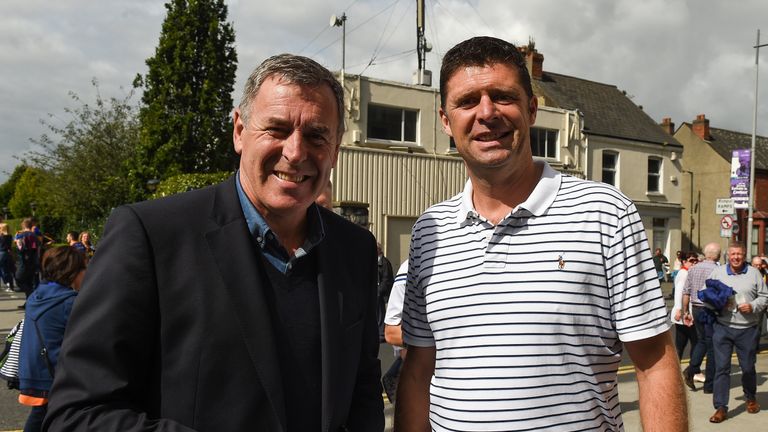 I think I'm right in saying that Tipp had only one player on the field that day who had even played in a Munster final before. Yet with five minutes left they were four points ahead of Cork. 
My dad always liked to make an early exit from big matches. We always had a train to catch, or traffic to beat or a quick drink to be had. This was history though and there was going to be no quick exit.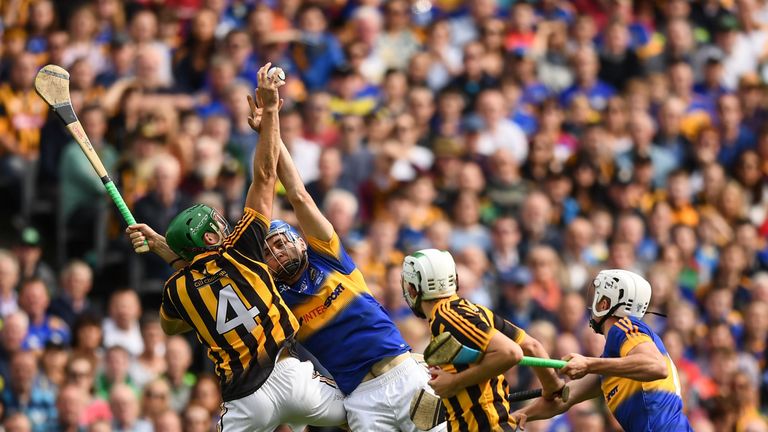 Tipp fans won't need to be reminded of what happened next. A John Fenton free. Three points. Then poor John Sheedy in the Tipp goal made a great save and Tony O' Sullivan put the rebound away.  Level. Tipp had a goal chance. Possession got turned over though. Sheedy batted down an attempt at a point and Seanie O' Leary nipped in and whipped the ball into the net. I think Cork ended up winning by four. It was the cruelest defeat of all those bad years of losing.
The place was shell-shocked, nobody hurt more than Billy Quinn. I remember him just sitting there for about 20 minutes not able to speak. There was nothing I could say to him so we sat there in silence. Would the bad times ever end?
Yesterday, early in the second half, I thought to myself 'Billy, you'd be loving this'. Then Kilkenny got a goal and I made my excuses to him and said maybe the ghosts of 1984 were getting tangled up in what was happening. I kept dad out of my mind until the final whistle blew. 
I never see a hurling game without thinking how lucky we are to have this game at the centre of our culture. Going into Croke Park I met an American called Matt Young. It turned out that he had been a Major League Baseball pitcher for 11 seasons with teams like the LA Dodgers and the Boston Red Sox. He was seeing his first hurling game.
He was enthralled. He had never seen anything quite like what he witnessed in Croke Park. I love the idea of him going back to California and telling people about the experience he had. This incredible game and the players on the field creating all that intensity to bring something home to the place they come from, the place that their fans all come from. It is special.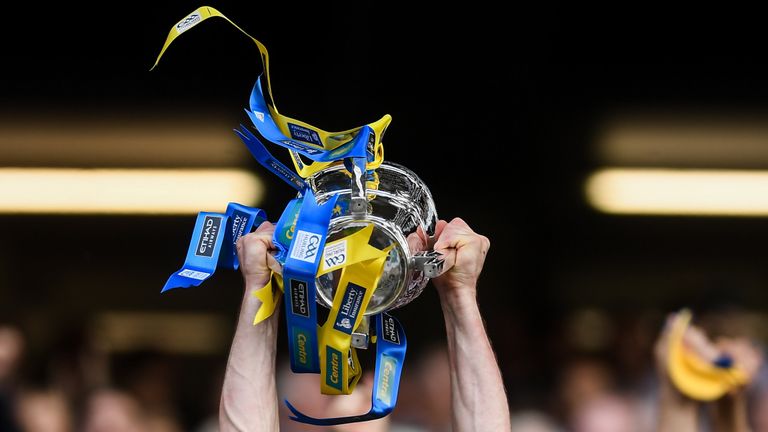 How can a man go home to America and describe the magnificence of Seamus Callanan yesterday? Even watching hurling for the first time it was clear that something special was happening. 
If you saw Maradona or Cruyff or Messi in their heyday everything they did looked easy. Yesterday everything looked easy for Seamus Callahan. Tipp had a lot of heroes but you could see the dog in them fighting for everything. Nothing Callanan did was easy but he made it look that way.   
I was lucky growing up as a footballer. I look at footballers these days and they are posting up Instagram snaps of themselves out with rappers and MMA fighters. My buddies included a couple of real heroes of mine, Nicky English and Joe Hayes of Tipp. If you know Joe you don't need to know any rappers or MMA fighters. He has it all. 
The lads worked as hard at their game as I ever did at football in England and I never forgot that, at the end of the week, I was well paid for doing what I loved. But Nicky and Joe had jobs and mortgages and all the worries of the real world to carry along with their hurling careers. I'll always be grateful to them for what they gave me in perspective and friendship. I know too well what yesterday meant for them.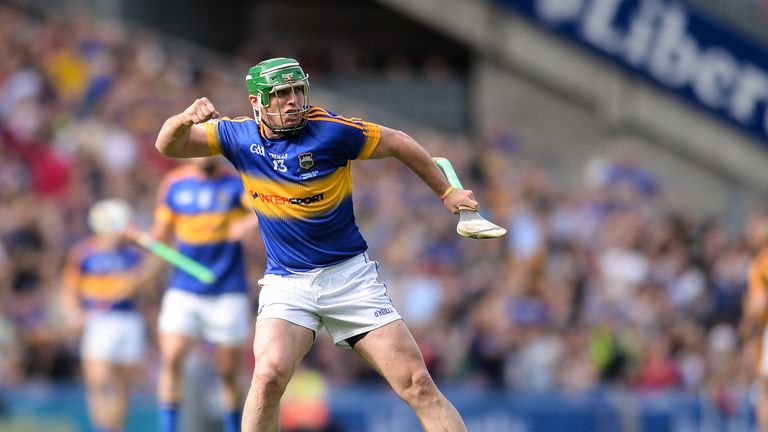 I'm working in London so I won't be making the trip to Tipp - I didn't make it six years ago either. Instead we stopped at Urlingford right on the Kilkenny-Tipp border and set up camp. It was one of the great nights. Joe was there. The whole gang of pals from Tipp. They sowed it into the Kilkenny people. They knew they'd caused enough pain down the years that they couldn't complain. 
The same will apply tonight. Kilkenny were great champions and they lost yesterday like great champions. They'll just have to put up with the noisy neighbours for a while. I'll be thinking of Urlingford and of Billy Quinn all evening. Good times.