Ewen Murray reflects on a superb year for European golf, and looks forward to more of the same in 2015.
By Ewen Murray
Last Updated: 26/11/14 9:05pm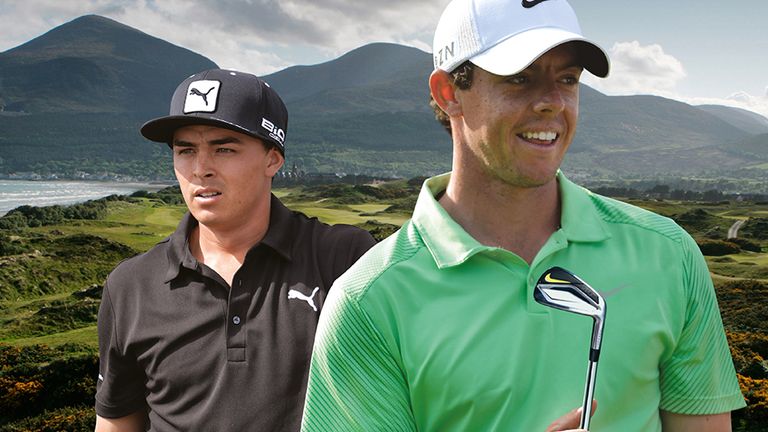 2014 turned out to be a vintage year of golf on the European Tour and the DP World Tour Championship epitomised all that is good in the game today.
In a fitting climax, Henrik Stenson turned a good year into a great one, Rory McIlroy took the tape in the Race To Dubai and alongside him in second place on Sunday were his two Ryder Cup team-mates, Victor Dubuisson and Justin Rose.
These four players have enjoyed magnificent seasons, and Rory and Henrik occupy the top two places in the world ranking. The Tour has never been in a better place since its inception back in the early 70s and it starts the 2015 season with much promise.
That new season is only a few days away with the first ball struck next week at the Nedbank Golf Challenge in faraway Sun City. There are many dates that catch the eye in the twelve months ahead. In April, we could be celebrating only the sixth player to win the Grand Slam. Rory will have that foremost in mind and, given his all-conquering 2014, few would bet against him.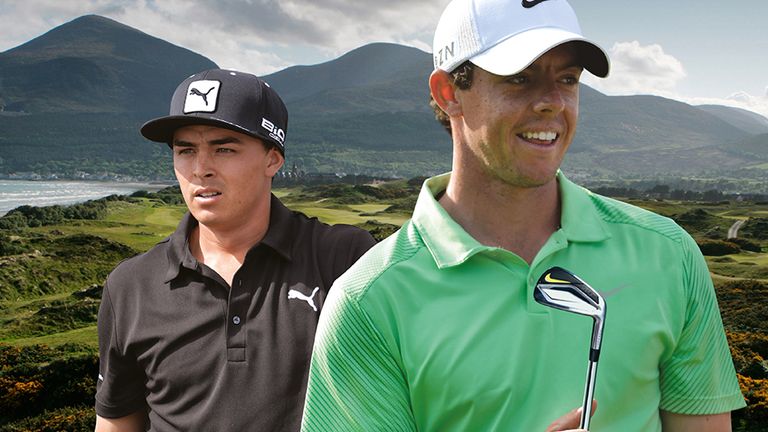 Should that happen, in June we could cheer the seventh player to achieve that Holy Grail as Phil Mickelson once again bids to win his national title, one that has eluded him on several occasions in his illustrious career.
The following month, the Open Championship returns to the Home of Golf. Tom Watson, who has graced the Championship for 40 years, will walk the hallowed fairways for the final time.
The last major of the year, the PGA Championship, returns to Pete Dye's Whistling Straits by the shores of Lake Michigan, one of the most eye catching new venues in the world of golf.
Tiger returns
It's been a long time since we didn't talk of Tiger Woods at the end of a season, but shortly his name will be on lips across the globe. His catalogue of injuries have taken their toll, but he is now just a few days away from returning to the game and my wish would be that the injuries and difficult times are behind him.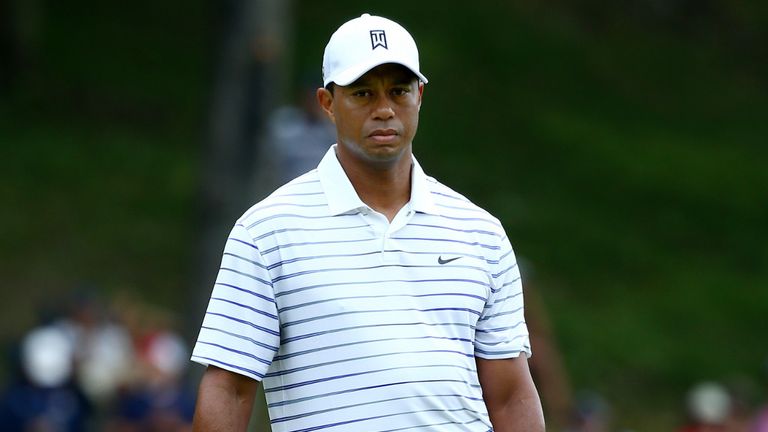 He has given so much to the game, inspired so many young golfers to copy his work ethic and produced so many glorious moments that live long in our memories.
Even without competing, he has been in the news after a spoof interview was published in an American magazine. Why publishers print such foolish words is beyond me. The "article" was scribbled by revered writer and author, 84-year-old Dan Jenkins.
I have known Dan for many years and always look forward to see him on my visits to the USA. He is a genius of the written word and has published some remarkable stories from the 200 plus major golf tournaments he has attended. Not only that, he has been the lead writer of many other sports and is knowledgeable in all of them.
In the regretful fantasy paragraphs, he mocks Woods about his lack of tipping, his lifestyle and other areas of his world that are not worth a mention. The sad thing about all of this is not so much Tiger's annoyance and disappointment because I'm sure he is above rising to the bait and will forget about it as quickly as many others will.
For me, it's the writer. Dan Jenkins is unique when given a pen and paper, a scribe in a class of his own. Many will talk about his Tiger words when, in actual fact, it was one of his poorer works – both unfunny and unnecessary.
Dan's book was published this year and as you would expect, it's a thoroughly good read with wonderful use of the gifted vocabulary he possesses. In this sorry tale, there were no winners.
Future
Looking to the future, Tiger has announced he will work with a new coach by the name of Chris Como, a 37-year-old Texan who has previously advised former Masters champion, Trevor Immelmann, and Australia's Aaron Baddeley.
He is qualified in Biomechanics and specialises in coaching golfers to play while minimising stress on the body. I know nothing about Chris apart from that, but given the medical history of Woods, it seems a sensible move. I hope it works out because, while Tiger has been recovering, many young players have stepped up in his absence.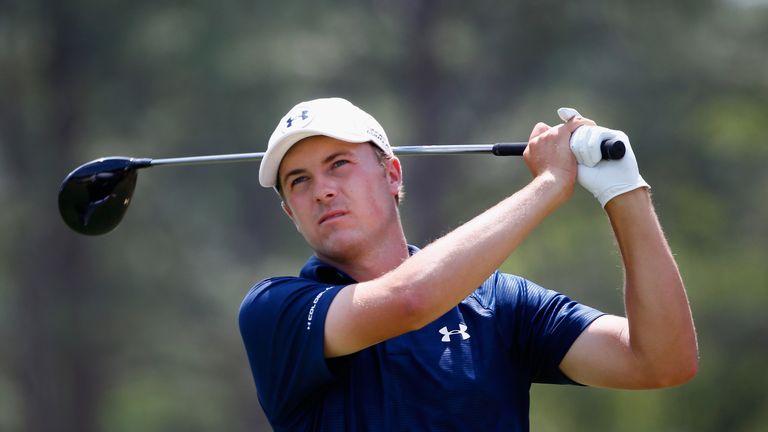 Rickie Fowler has made enormous strides under the educated eyes of Butch Harmon. Jordan Spieth, Patrick Reed, Bubba Watson, Rory, Dubuisson, Stenson, Kaymer and Rose have all enjoyed improvement as well as the priceless experience of being in the heat of the battle on the greatest of stages.
How Woods replies will be fascinating and will make for superb viewing during the coming months. Sky Sports will enjoy more enhanced coverage from the States next year with on-site presence at more than 20 events.
Our European coverage will continue from all over the world and 2015 promises to be another year of excitement, drama and if this year is anything to go by, excellence.
After a short break, we shall begin the next chapter in South Africa. I await your company from the North Western Province a week on Thursday.
European Tour action returns to Sky Sports 4 next Thursday. Live coverage of the Nedbank Golf Challenge begins at 8am.