Padraig Harrington clear choice for Ryder Cup captain, says Nick Dougherty
Last Updated: 05/12/18 6:04pm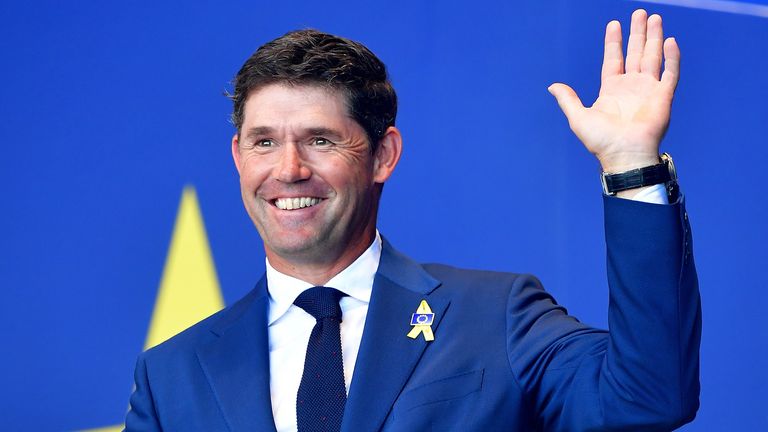 Two years to the day after Thomas Bjorn was named Ryder Cup captain, Nick Dougherty believes Padraig Harrington is the clear choice to lead Europe's defence in 2020.
The choice of Europe's next Ryder Cup captain could be added to the long list of "worst kept secrets" in golf I reckon. Even before Lee Westwood pulled out of the running for 2020, Padraig Harrington was always the clear favourite for me.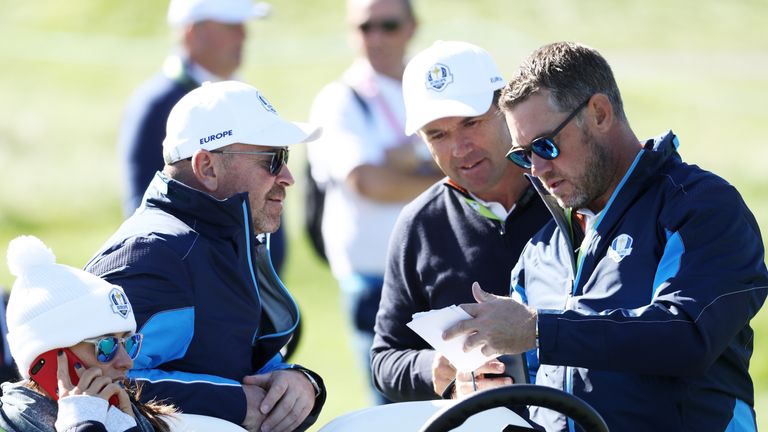 The prospect of Harrington being European captain at Whistling Straits has been talked about for quite some time already, and the timing works well for him to take on the role.
If you look back at his achievements in the Ryder Cup, both as a player and a three-time vice-captain, not to mention what he's done individually with his three major titles, Padraig ticks every single box going.
He's going to have a tough challenge to retain the trophy on US soil, but having so much experience on the PGA Tour should be a big benefit for himself and his team.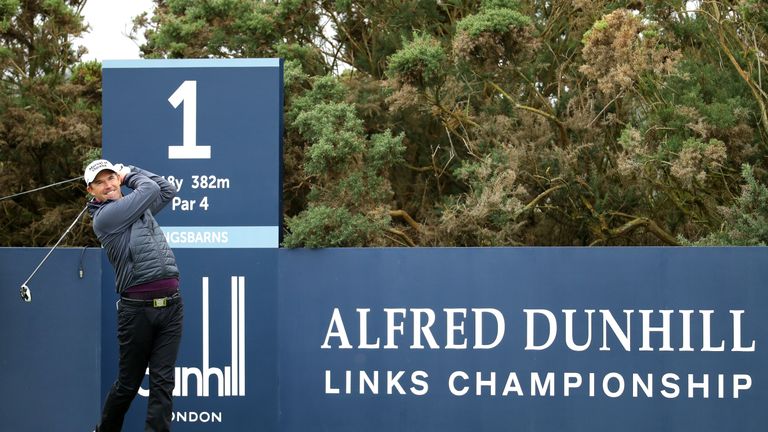 Having Padraig Harrington as the European Ryder Cup captain for 2020 is a no-brainer for me. And you could say the same for Lee Westwood taking the role in 2022.
It seems to me that there will be one clear candidate that stands out above the rest over the next few years at least. That's certainly the case for the next contest, and I don't think you'd get very good odds if you were backing Harrington for Whistling Straits.
After Europe's resounding victory in Paris, the outgoing captain, Thomas Bjorn, said he felt he was named as captain a little too early. But with Harrington appearing to be the obvious choice to succeed Bjorn, it probably doesn't matter when he's officially unveiled.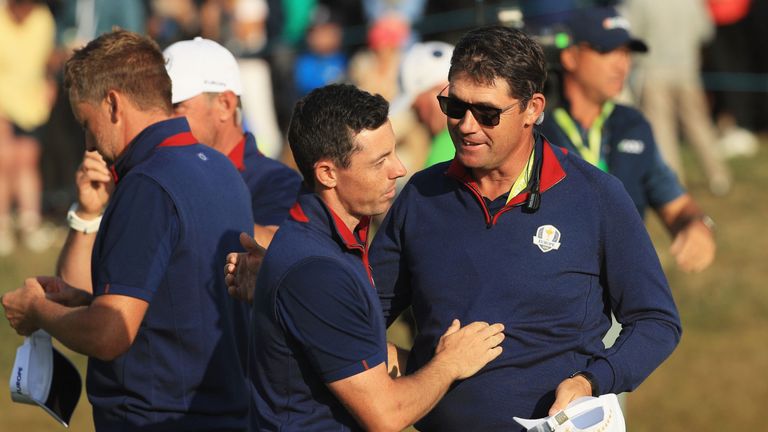 He's still going to have to fend off plenty of questions about it when we all pretty much know he's locked in for the job.
There's obviously still a long time to go before the next Ryder Cup, but being named captain in December 2016 didn't do Bjorn any harm in terms of his new role, although it might have affected his own game adversely!
It remains to be seen how Harrington's own game will fare if, and when, he is given the task of retaining that Ryder Cup, but his main focus would obviously be on his game plan.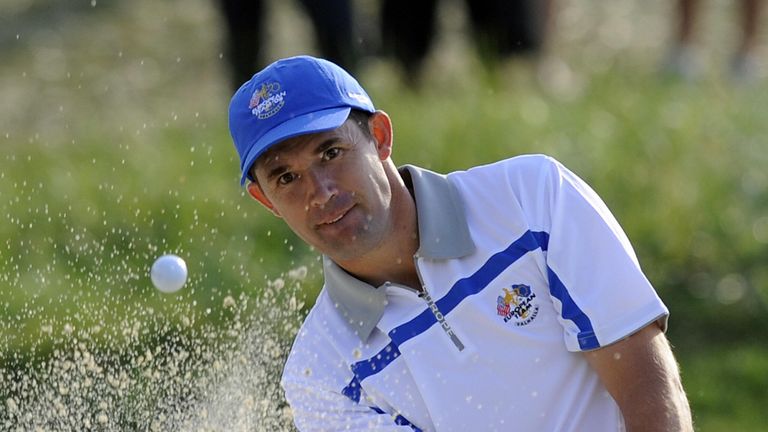 I expect him to be as meticulous in his preparation as Paul McGinley was for Gleneagles in 2014, and I think he won't mind how soon he is appointed.
Harrington is a thinker, always well-prepared, and possesses all the attributes you need to be Europe's Ryder Cup captain in two years' time.