Jon Rahm avoids penalty for not replacing ball correctly at Irish Open
By Sky Sports Golf
Last Updated: 09/07/17 7:23pm
Jon Rahm avoided being penalised by the European Tour after incorrectly replacing his ball during the final round of the Dubai Duty Free Irish Open.
Rahm cruised to a six-shot win at Portstewart to claim a maiden European Tour title, despite the contentious incident at the par-four sixth.
The Spaniard marked his ball but placed it back in a slightly different position, prompting several TV viewers to e-mail in to the European Tour questioning why the 22-year-old wasn't being penalised.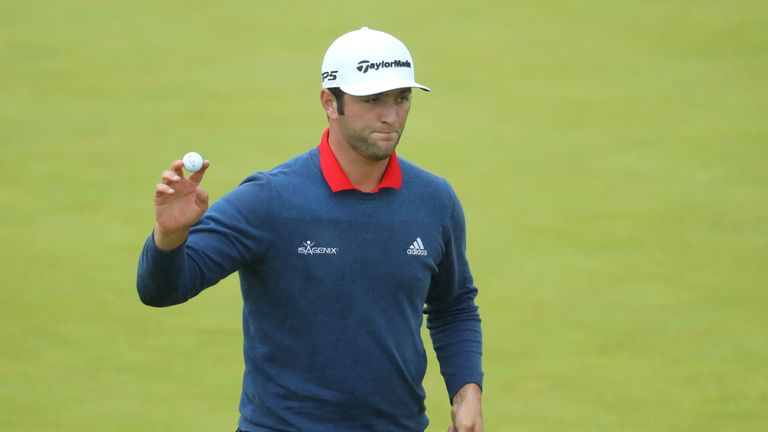 European Tour chief referee Andy McPhee then went to speak to Rahm after the 13th hole about the incident, before ruling that no punishment was required.
"I needed to have a conversation with Jon (Rahm) because I needed to have his words of what his memory was of what went on the sixth green," McPhee told Sky Sports.
"I don't think the ball was put down in exactly the right place, but I think it falls within where a player has made a reasonable judgment to put it back. That's why there's no penalty."
Rahm's incident shared similarities with Lexi Thompson's four-shot penalty during the final round of the ANA Inspiration in April, where she was penalised for something spotted by viewers on TV.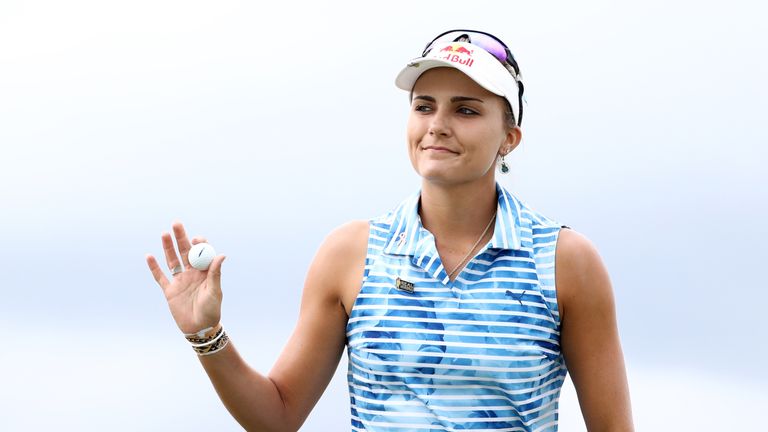 "Every situation is different and every moment is different, and the camera angle can always be something that might fool the eye," Rahm said.
"In my case today, I was aware of what I did, and I thought I put it back in the same spot."
Should Rahm have been penalised? Watch the video above to see the incident for yourself and tweet your views in to @SkySportsGolf.