Sergio Garcia previews Masters defence while wife was in labour
By Keith Jackson
Last Updated: 13/03/18 6:00pm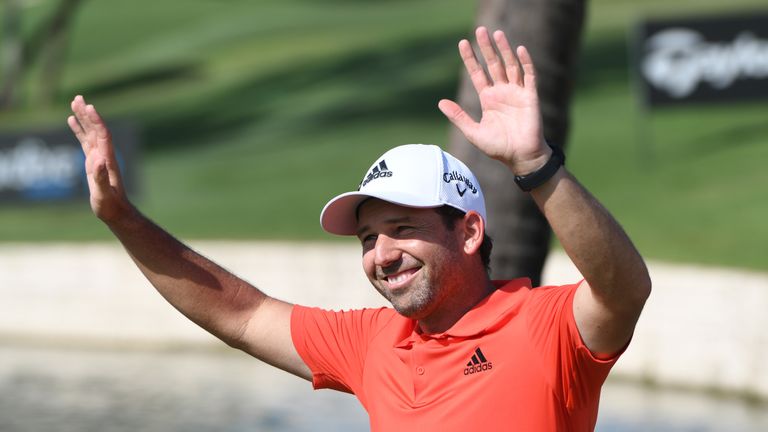 Sergio Garcia was preparing for another life-changing experience almost a year after his memorable Masters win as he took part in a press conference while his wife was in labour.
Garcia was scheduled to speak to reporters in a telephone conference call to preview the defence of his Masters title in three weeks' time, with his wife Angela not due to give birth to their first daughter until Sunday.
But the Spaniard managed to go through with the media call from a hospital in Texas after announcing that his wife's waters had broken around 90 minutes earlier.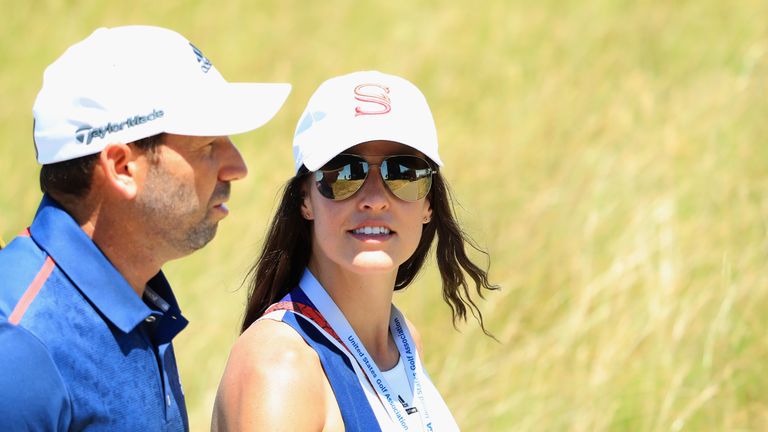 "It looks like she's coming a little early," said Garcia, who tied the knot with the former journalist last July. "It has been an eventful morning. About an hour and a half ago Angela's water broke. We're at the hospital, it's very exciting and nerve-wracking at the same time.
"I am not the one having it so I'm kind of on the outside looking in but I am excited and a little nervous for Angela and baby to make sure everything goes well.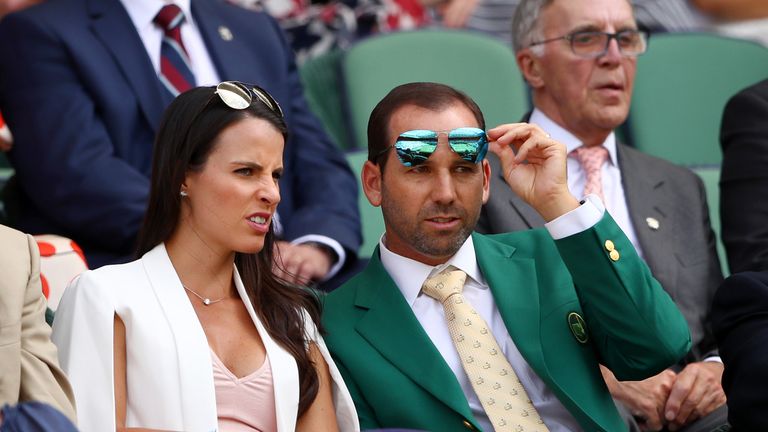 "It's kind of surreal. It has been unbelievable with everything that has been going on, but it has been great, every moment of it. I've been fortunate to have an amazing career, an amazing life and now it's getting even better."
Garcia is also looking forward to seeing a fit and healthy Tiger Woods back at Augusta National for the first time since 2015, and he expects the four-time champion is capable of contending for a fifth Green Jacket.
Woods finished just one shot behind Paul Casey in a thrilling finish to the Valspar Championship last weekend, while Garcia was a further shot off the pace after racing into outright fourth with a final-round 65.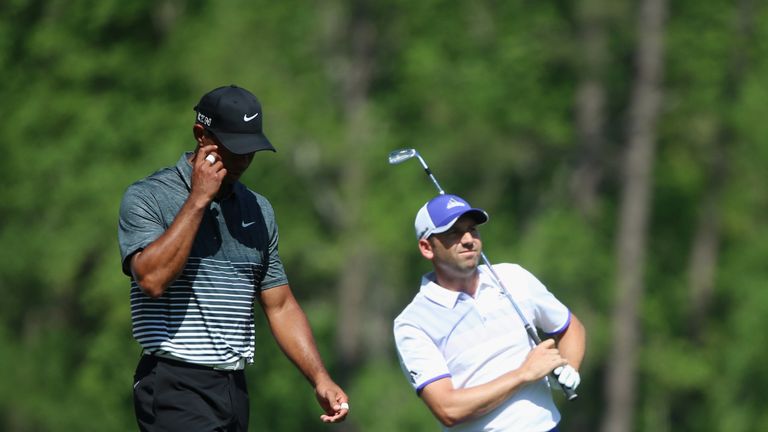 Asked about Woods' impressive form over the early part of this year, Garcia said: "It has obviously been a big impact. We all know what kind of player he is and the player he can be when he's healthy. The way he has been able to swing, he doesn't look like he's in any pain, so that's the most important thing.
"I'm sure he's excited to come back to Augusta. It's a place where he has done well, and I expect he will do well - I just don't know how well. I expect he will be a little nervous, and he will have to deal with all those feelings again."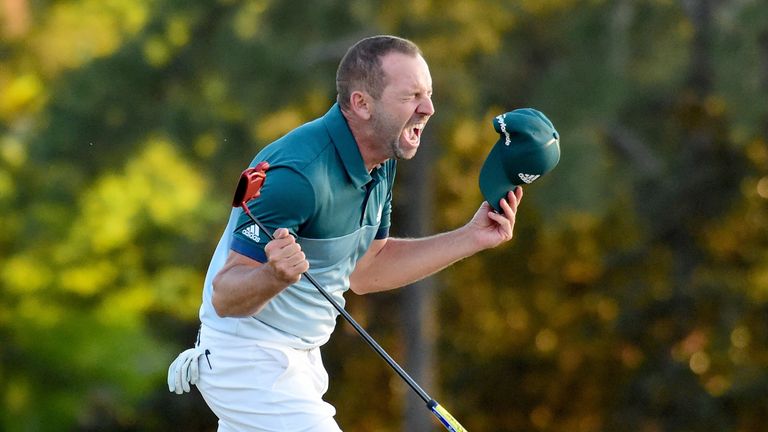 Garcia also insisted that changing equipment late last year had not had any adverse effect on his game, as he has proved with victories in Spain and Singapore since switching clubs, and he is not concerned to be considered one of the favourites for the first major of the year.
"I don't know if I should be, but it doesn't really matter to me," he added. "I feel like my game is in good shape, and I'm really happy with my new equipment. I have had a couple of good weeks, so I'm as excited as I can be to go back there and defend my title."