Ewen Murray's tribute to European Tour 'founding father' John Jacobs
Last Updated: 12/01/18 7:45pm
This weekend marks the first anniversary of the passing of European Tour "founding father", John Jacobs, at the age of 91. Ewen Murray led the tributes to a remarkable man.
The announcement of the passing of John left the golfing families heavy-hearted. John was of course a huge figure in European golf, but his unique knowledge of the game in all departments benefited golf and golfers in so many countries.
Born in Woodsetts, Yorkshire in 1925, it was the start of an incredible journey. His parents, Robert and Vivian, worked at Lindrick, with dad the professional and Vivian was the club stewardess.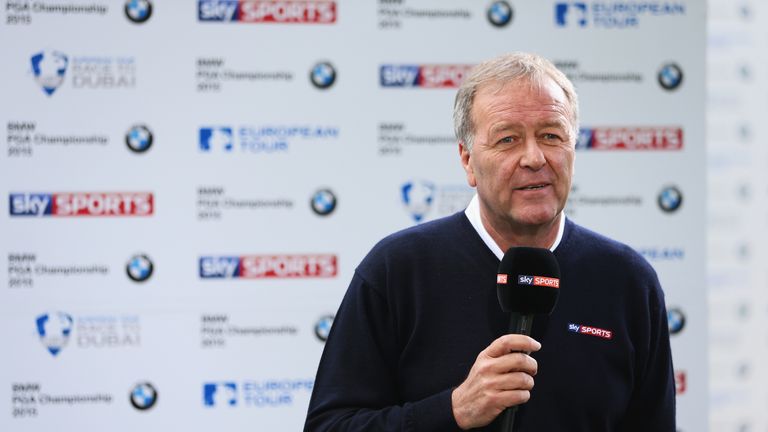 "John took me under his wing and offered not just coaching, but deep personal friendship that has lasted from then until now and will be cherished forever."
Ewen Murray
John joined the Royal Air Force during the war and it was during that period he met his wife Rita. Married in 1949, they were inseparable until Rita's death a few years ago. During his remarkable career, Rita was by his side as John went from player, writer, course designer, administrator and onto what was his niche in his chosen sport, teacher.
Due to his coaching activities in so many European countries, John was responsible for the creation of the European Tour and was tournament director general from the inauguration of the Tour in 1971 until 1975.
These were difficult times as the birth and future of the Tour was touch and go for long periods. During the first year, the tireless efforts of John and those closest to him presented a collection of events in Britain and along with that, his brainchild of a "Continental Swing". That is the foundation of what we enjoy today.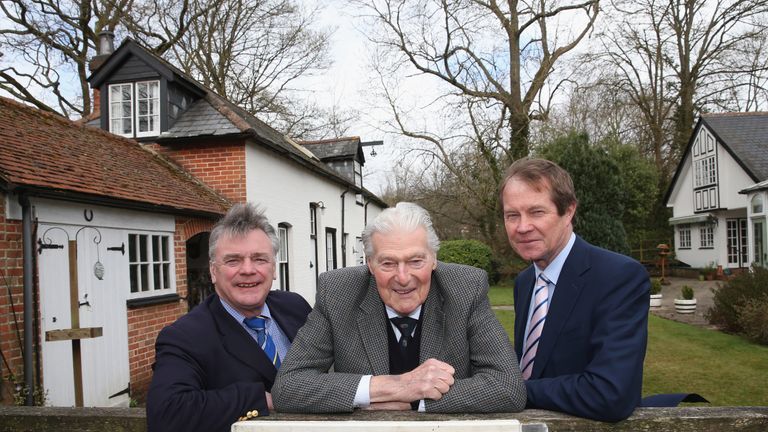 He was of course aided by some strong personalities during the building of the Tour. He was instrumental in the employment of Kenneth Schofield, a bank manager in Crieff who joined him in 1974 as the Tour was taking shape and moving forward. Together they were immense.
They shared the same focus and dreams of what could be achieved. When Ken retired and the excellent George O'Grady seamlessly took over, John continued to offer his unswerving support.
On a personal basis, John was like a second father to me. My father Jimmy, who was club professional at Baberton in Edinburgh, passed away at a young age and part of my love for the game died with him.
John took me under his wing and offered not just coaching, but deep personal friendship that has lasted from then until now and will be cherished forever.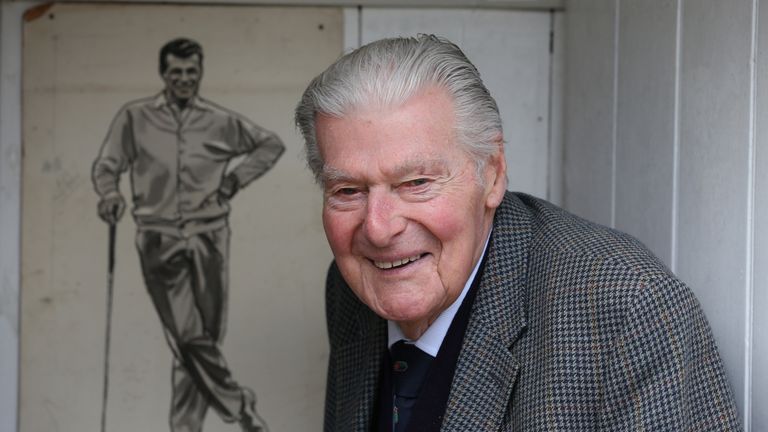 His ability in coaching was unsurpassed. When we were hitting balls, he would turn away and tell me where the ball went. He could tell whether the swing was too steep or too shallow, whether the path of the swing was inside or outside just by the noise of the strike.
His remedies usually produced immediate improvement. Often I would meet up with him despondent and disappointed the way I was playing. When I left him after what was often short sessions, confidence had returned as I had total belief in his knowledgeable and eloquent words.
A keen and expert fly fisherman would fish the River Test and he relished the hours spent salmon and sea trout fishing on Scotland's finest rivers.
But it was coaching that he loved and he was never happier than on the range at tournaments, where his knowledge and guidance were in demand from many.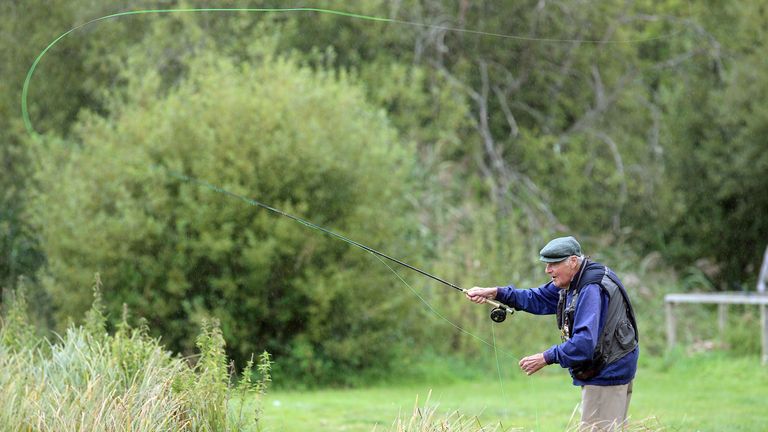 He adored teaching Jose Maria Olazabal, who he treated as his own family, and rejoiced when the young Spaniard slipped on the green jacket for the first time.
I have never known John charge any tournament player for the time he spent with them. He did it because he loved doing it and these players he helped to become top professionals adored the time they spent with him.
Not just players, the coaches today, who earn a handsome living teaching Tour players, owe Jacobs much. Butch Harmon, my colleague of 25 years, often spoke warmly of John and how much information he gleaned from him. His admiration of John shone through some of his commentaries.
Another colleague, Paul McGinley, would drive down to the New Forest and take John out for lunch and chat for hours about the game, something I was privileged to do myself. They were special days and I shall miss them terribly.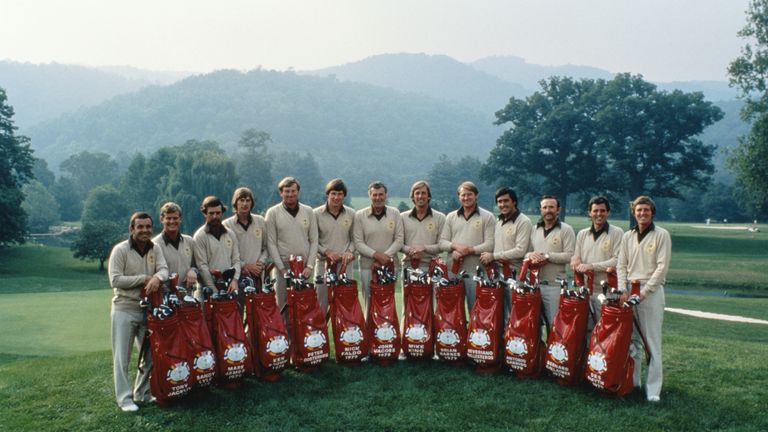 Three or four years ago, Bernard Gallacher, Tommy Horton, Neil Coles, John Stirling, Val Doonican and myself went down to John's local golf club who were having a celebratory lunch for him.
A makeshift stage was erected in the clubhouse and we spent the afternoon with the members reciting story's of John down the years, who of course gave as good as he got!
In one's lifetime, you meet very few people of the quality of John Robert Maurice Jacobs and while I was deeply saddened to say goodbye, his life is to be celebrated and those lives he touched are blessed.
The memories he left me will last my lifetime.