Tiger Woods praised by Nick Dougherty for third round at The Open
Last Updated: 21/07/18 7:45pm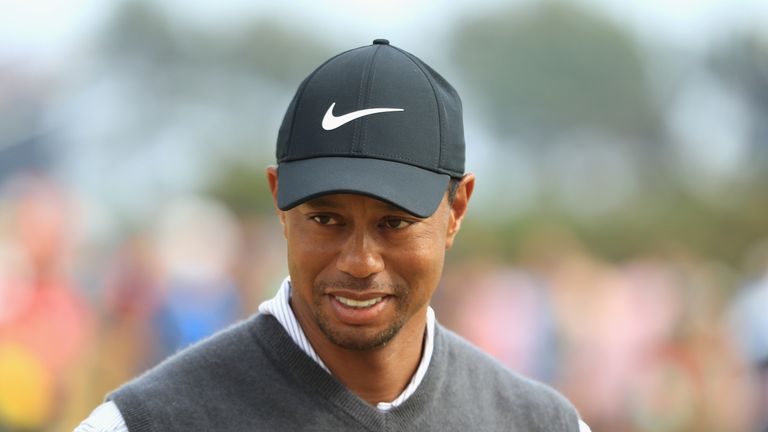 Nick Dougherty takes a closer look at Tiger Woods' third-round display at The Open and offers plenty of praise for the former world No 1.
Today was just another example of Tiger surprising us with what he is actually capable of. It used to be superhuman stuff, but now it's being to be able to bounce back from something most people would struggle to recover from.
This week is latest development in the Tiger story, as he's now within four of the lead and very much in contention to win a major championship once again.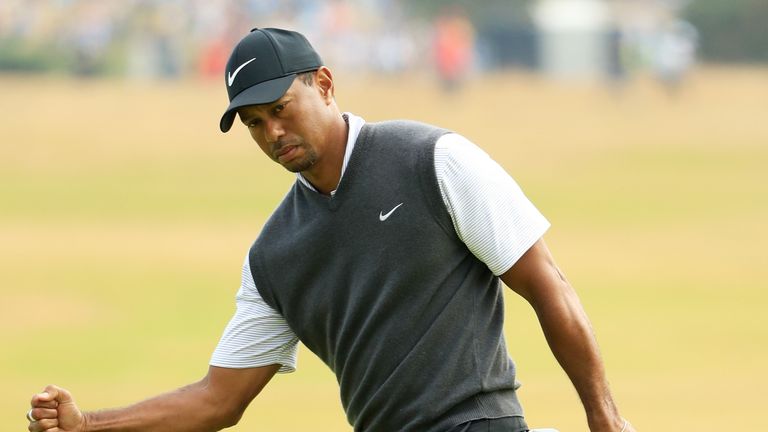 Was this a scenario at the start of the year that we truly believed would happen? I'm a die-hard Tiger fan and have no shame in admitting that, but I really thought back then that days like this were done.
You always feel when you watch him now that he gets two steps forward and then takes one step back, so a round like this has been coming for a while in my opinion.
There's something wholesome about him shooting a really good round and today it felt like he got everything out of it, as he admitted himself post-round.
To match what he thought he should have got out of the round is a really good sign because it means he's not being wasteful at all. He hit a lot of good shots and all parts of the game looked good.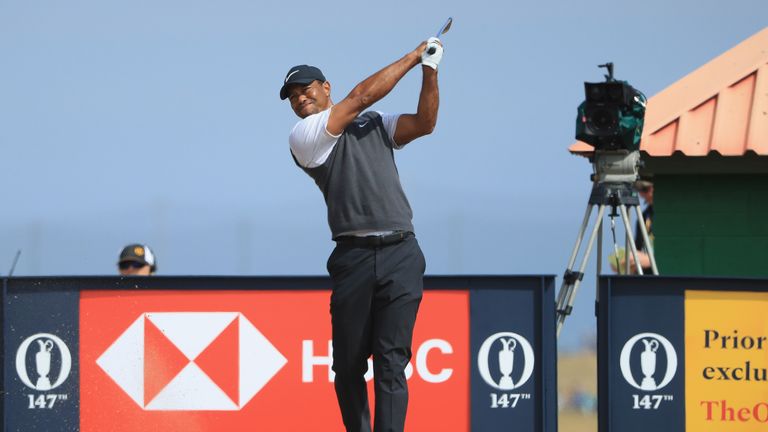 He looked like he pushed the envelope a little bit when he saw how the scoring was going. The scoring shocked him a little bit and he adapted, which is what the best players do.
It is going to blow for the final round, which will make a difference to the scoring as the course is much harder when the wind blows.
Woods won't be able to nudge it around in level par and win this tournament, because there are too many guys in front of him at the top of the leaderboard all playing some great golf. It was nice to see him play on the front foot, which is how he is going to have to play again on Sunday.
Watch the final round of The Open live on Sunday from 8am on Sky Sports Golf and Sky Sports Main Event.