Tiger Woods upbeat on future despite no timescale for return
By Ali Stafford
Last Updated: 08/12/15 2:24pm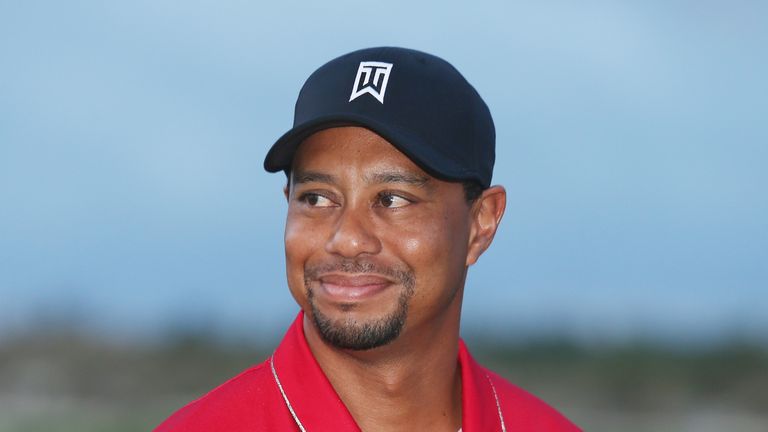 Tiger Woods insists his golfing future isn't over, although admits it's difficult to stay patient with no timescale on a return to action.
The world No 411 revealed last week that he was prepared for the possibility of retirement, having told reporters ahead of hosting the Hero World Challenge that he was still no closer to knowing when he can start rehabilitation on his latest back surgery. 
While Woods says it has taken time for him to adjust to not being able to train, the 39-year-old, who is currently limited to walking and hasn't swung a club for two months, is still focused on getting back to full fitness. 
Speaking in the NBC commentary box during the final round in the Bahamas, Woods said: "I understand that this (injury) is very different. It doesn't mean that I'm not going to rehab, not going to train and not going to fight to get back.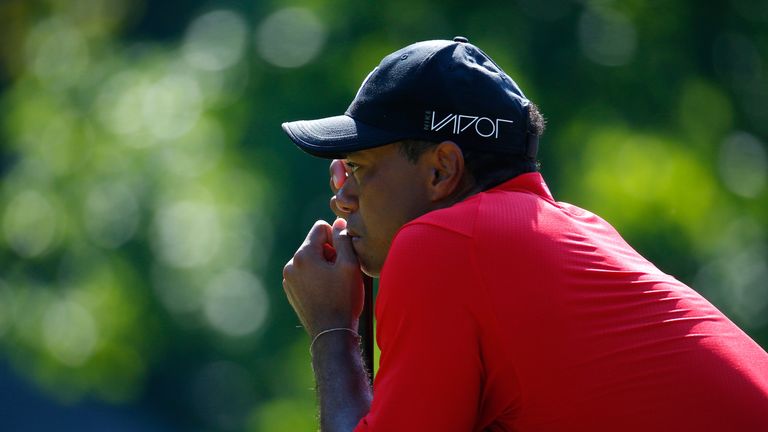 "I'm far from being done but I have to being patient, which is something I'm not very good at when it comes to that side of it!
"When I'm on the golf course I can be very patient, but when it comes to this stuff I love to train, love to bust my butt to try and get better.
"They're telling me that I can't do anything in order to get better, and that was a hard transition for me to understand and wrap my head around, as it's sort of counter-intuitive of how I've always been."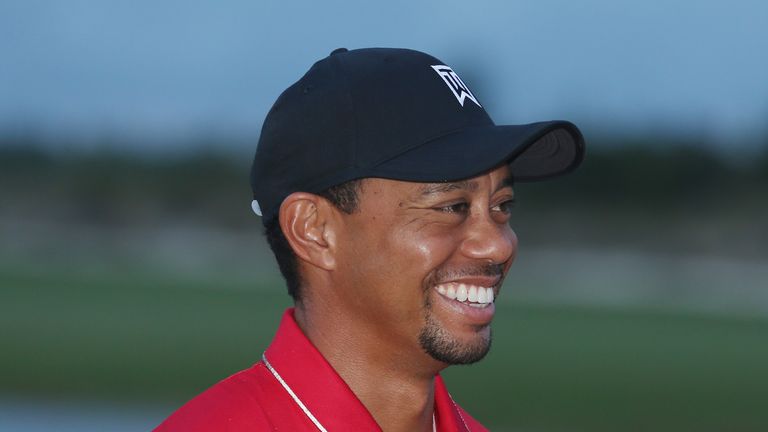 "I don't really know what the light at the end of tunnel is or where or when I start, or then the progression once I get there."
Tiger Woods
Woods hasn't featured since August's Wyndham Championship and needed to undergo a follow-up procedure to the back surgery he underwent back in September.
Although the 14-time major winner has suffered well-documented injury problems in the past, taking lengthy lay-offs to recover from various knee, ankle and back injuries, he knows that this latest set-back could take even longer.
"I think that's why you saw the interviews the way they were is that I had to take a different look at it," Woods added. "I had to step back and say 'I can't do much or even anything at all in order to get better'.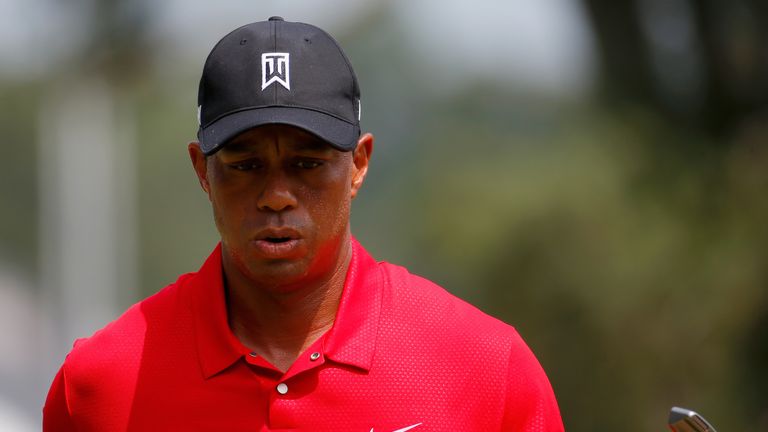 "Eventually it's going to be a step by step and I'll start getting in to the rehab process and start really going, but when? I don't know. Is that hard? Yeah, absolutely it's hard.
"I don't really know what the light at the end of tunnel is or where or when I start, or then the progression once I get there.
"When I ruptured my ACL (anterior cruciate ligament) and had that surgery you're back in nine months. Is it tough? Yeah. Is it painful? Absolutely, but you're back in nine months. Here, they (Woods' medical team) are not staying anything."