Richard Kaufman looks back on the emerging talent on show in Malaysia
By Richard Kaufman
Last Updated: 22/02/16 11:00am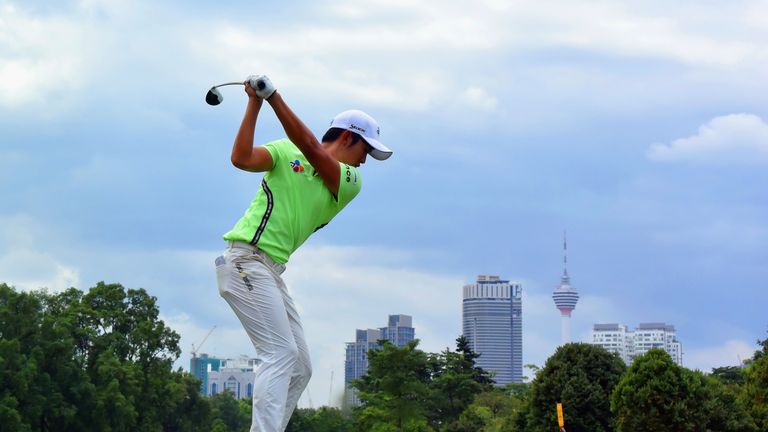 Sky Sports commentator Richard Kaufman reflects on an intriguing week at the inaugural Maybank Championship Malaysia, where a number of youngsters rose to prominence before Marcus Fraser snatched a dramatic win.
The hours for watching many of the co-sanctioned events on the European Tour schedule over the coming weeks may mean some unsociable hours watching television or some good use of your Sky Plus, but they are always good for keeping up to date with the game's emerging talent.
I'm sure not many of you would have been aware of Soomin Lee and Miguel Tabuena before the start of the Maybank Championship Malaysia and although ultimately neither player won, they both made their mark in Kuala Lumpur.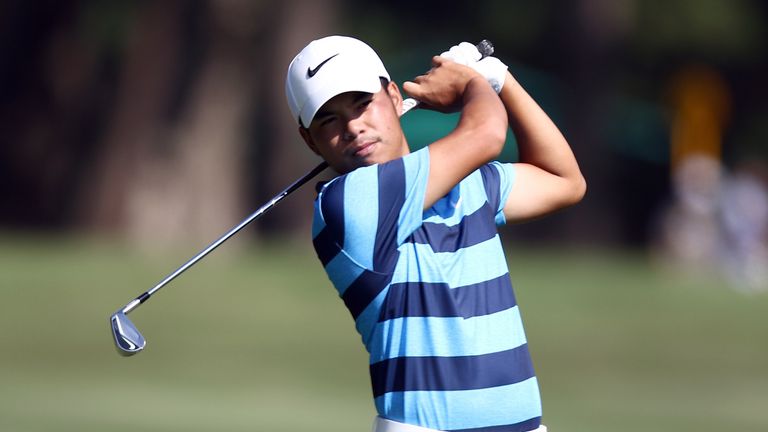 I actually first met Miguel when he was just 15 and playing in China, where he picked up a silver medal at the 2010 Asian Games. He turned pro soon after and although there were some last day collapses and he even lost his Asian Tour card at one point, it was clear he had real talent.
But over the last six months, the boy has turned into a man. He's added distance off the tee and, after winning on the Asian Tour in December and mixing it with Jordan Spieth in Singapore in January, he's shown he is now ready to compete with the best.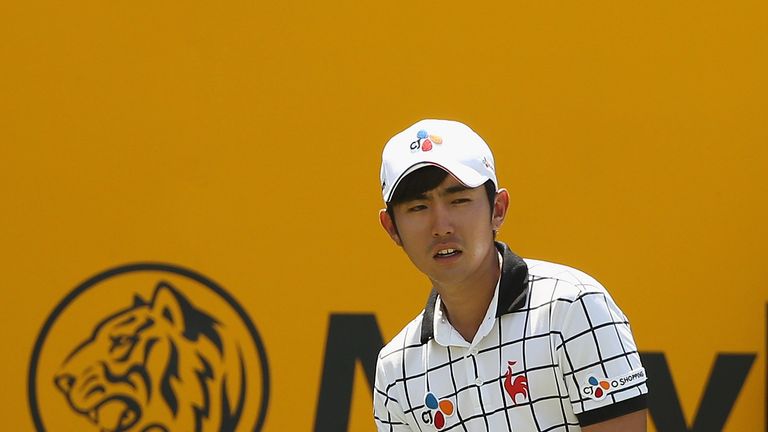 While Miguel will be buoyant about finishing tied for second, Lee would have struggled to sleep on Sunday night. Two double-bogeys in the final three holes when the tournament was within his grasp will take some recovering from.
It's only natural that a young guy playing in just his second European Tour event and leading for almost the entire day may suffer an attack of nerves. Hopefully in time he'll see the positives because there were plenty for the Korean, such as sitting 17th on the Race to Dubai with over 200,000 euros of winnings.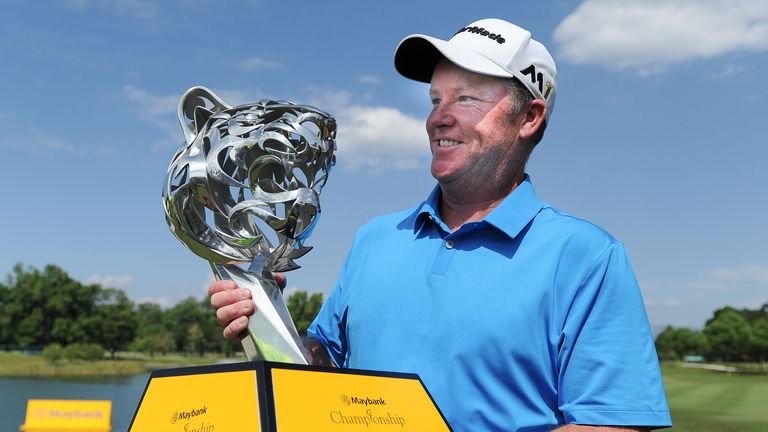 Naturally, you have to give credit to Marcus Fraser for making the most of Lee's late mishaps. I didn't think Marcus was playing his best golf tee to green over the weekend, but his short game was outstanding.
His final scramble of the day at the 72nd hole gave him a long-overdue third European Tour title. All that hard work, battling back from injuries paid off big time.
Fraser now heads to Perth along with the likes of Louis Oosthuizen and Victor Dubuisson for another co-sanctioned event, this time with both the Asian Tour and the PGA of Australia. Stay up late or get up early, there may be another new kid on the block or two to watch out for.