We asked a selection of the world's elite golfers what they would do as President
Last Updated: 07/03/16 7:54am
With US presidential candidate Donald Trump providing one of the big talking points at his Doral resort this week, we asked a number of leading players what they would do if they were elected to office.
This week's WGC-Cadillac Championship features the golfing elite in action at the Trump National Doral in Miami, and the controversial owner of the resort has been the topic of conversation throughout the week.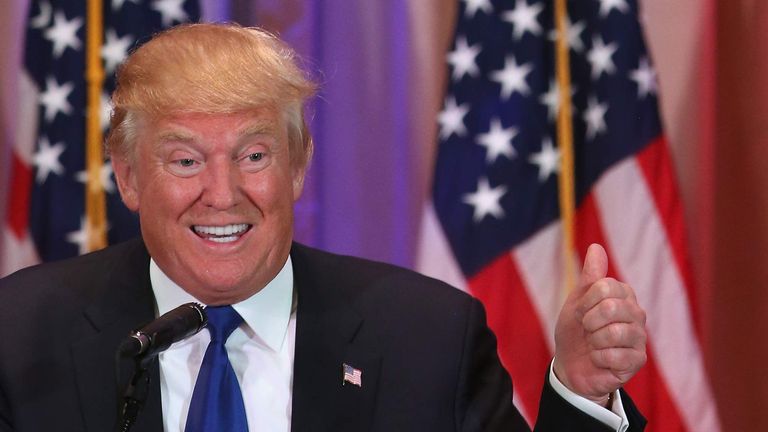 So we asked the likes of Bubba Watson, Rickie Fowler and Dustin Johnson a few presidential questions, including which golfer would be best suited to the White House.
Watch the video to find out what the world's best golfers would do as President ...