Oakmont Country Club is toughest course says Phil Mickelson
By PA Sport
Last Updated: 09/06/16 9:56am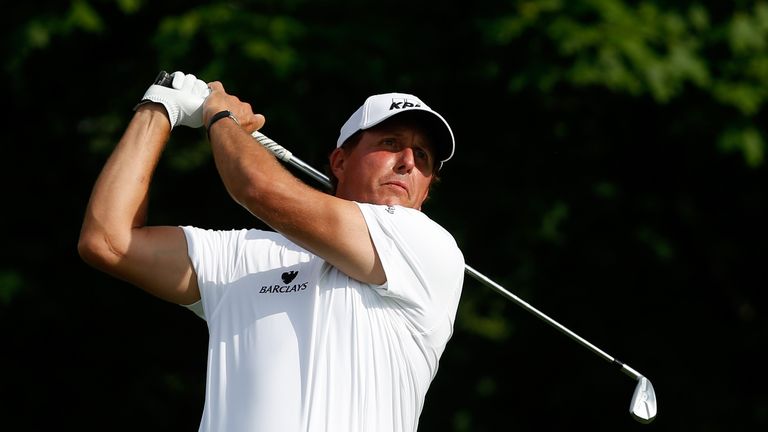 Five-times major champion Phil Mickelson has declared the Oakmont Country Club as the toughest golf course he has ever played.
The Pennsylvania course is the venue for next week's US Open and known as a stern test that balloons scores.
Mickelson has opted for competitive golf in the FedEx St Jude Classic, rather than extensive on-site practice in preparation for his third attempt to complete the career grand slam.
Ahead of the Classic, Mickelson said: "I played Oakmont the last two days. It truly is, I think, the hardest golf course we've ever played.
"They let the rough grow long - if it's wet they'll leave it like that, if it's dry they'll thin it out because less balls will hit the fairway."
The last time Oakmont hosted a U.S. Open was in 2007, when Argentine Angel Cabrera won with a five-over total of 285.
Mickelson, 45, will bid for his maiden U.S. Open trophy after finishing runner-up six times in 1999, 2002, 2004, 2006, 2009 and 2013.
"A lot of golf courses, when it challenges you tee to green the way Oakmont does, it usually has a little bit of a reprieve on the greens," Mickelson said.
"(But) you really don't at Oakmont, they are some of the most undulating, fast, difficult greens to putt."