Tiger Woods hopes to return to the PGA Tour in October
By Keith Jackson
Last Updated: 08/09/16 12:48pm
Tiger Woods has announced he plans to return to competitive golf in October.
Woods has confirmed his entry for the opening event of the new PGA Tour season, the Safeway Open in California which starts on October 13, and he is also in the field for the European Tour's Turkish Airlines Open at the beginning of November.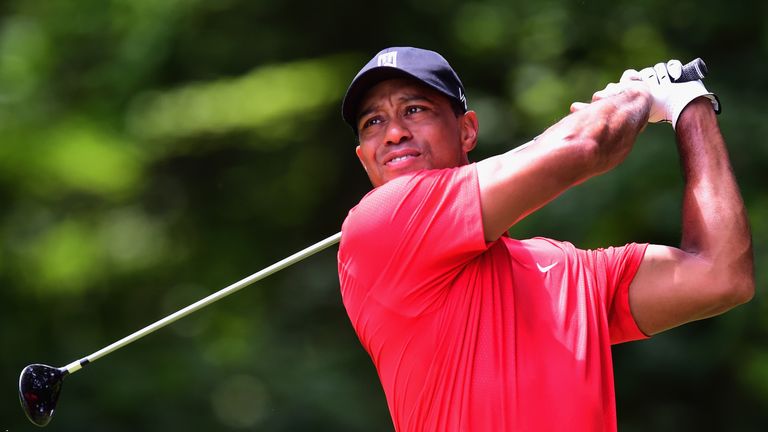 The 14-time major champion intends to finish the year by playing in Hero World Challenge in the Bahamas, where he is the tournament host, although he warned that he still has "work to do" to complete his rehabilitation after more than a year on the sidelines.
The 40-year-old has been out of action since undergoing back surgery in September last year, while he also had a follow-up procedure in October due to unforeseen complications.
But Woods is looking forward to a "fun fall" if all goes to plan, and he is confident he can get his fitness and his game to the required level over the next month.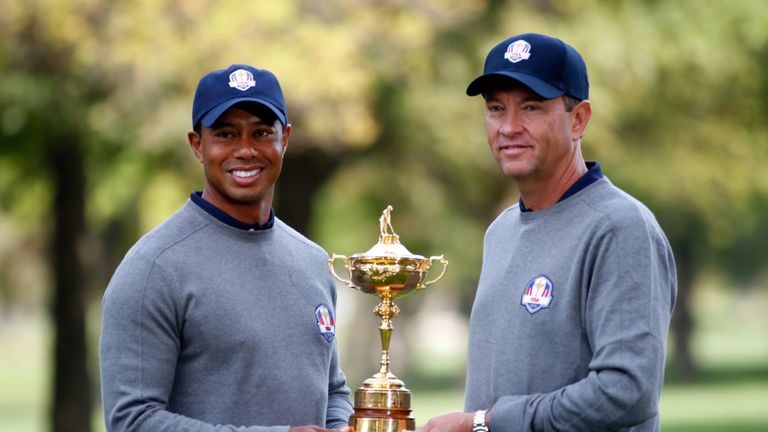 "My rehabilitation is to the point where I'm comfortable making plans, but I still have work to do," Woods said in a statement on his website. "Whether I can play depends on my continued progress and recovery. My hope is to have my game ready to go.
"I'm looking forward to going to California for my foundation event and Safeway. I'm also excited to return to Turkey and Albany. It could be a fun fall.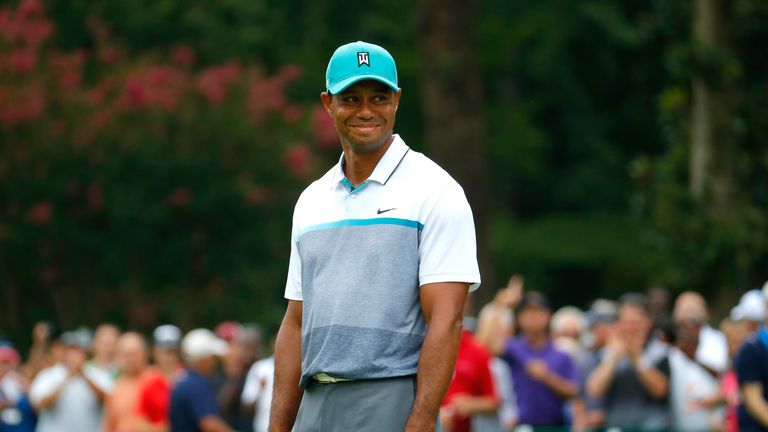 "It was difficult missing tournaments that are important to me, but this time I was smart about my recovery and didn't rush it. It was great spending time with my children Sam and Charlie, and also working on a lot of projects including golf-course design, the upcoming 20th anniversary of my foundation and my book about the 1997 Masters.
"But I missed competing. I want to thank all the fans for their kindness and concern. I've been a pro about 20 years, and their support has never waned."