Tiger Woods hoping to play a 'full schedule' of golf in 2017
By Keith Jackson
Last Updated: 05/12/16 6:42pm
Tiger Woods is determined to play a full schedule in 2017, but admits he will make the "smart play" when finalising his plans for next year.
Woods completed his first tournament in almost 16 months at the Hero World Challenge in the Bahamas and, despite finishing 15th of 17 players in the field, he could not contain his delight at returning to competition.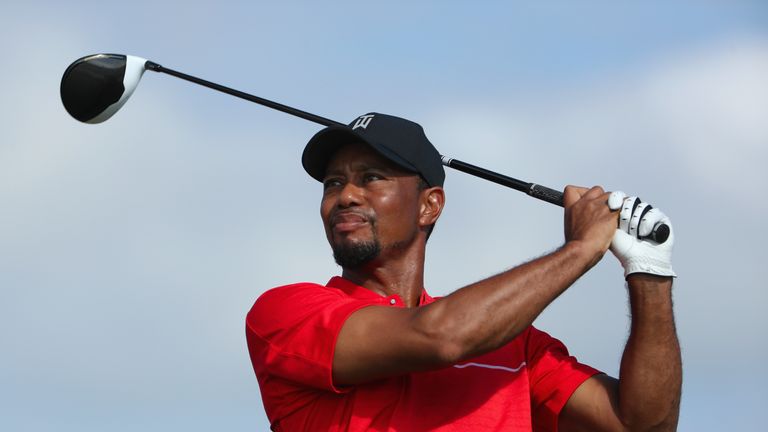 The 14-time major champion, who turns 41 later this month, revealed he felt fatigued over the weekend at Albany, but he is now looking forward to continuing his way back to full fitness over the festive period before deciding when and where he will make his first start next year.
"In my heart of hearts I would like to play a full schedule next year," said Woods, who closed with a four-over 76 to finish on four under par - 14 shots behind champion Hideki Matsuyama. "I'll have a couple weeks off, work with my physios, get a little bit stronger and then really assess the plan, and what is the smart play.
"How much can we play on the West Coast? How much can we play in Florida leading to the Masters? What's the plan leading to Augusta? Quite frankly, I haven't done it in a while, so we're going to be smart about it."
Woods led the field in birdies with 24 over the week, but his struggle for consistency was particularly evident on the final day as he made three double-bogeys including his third six of the event at the 18th.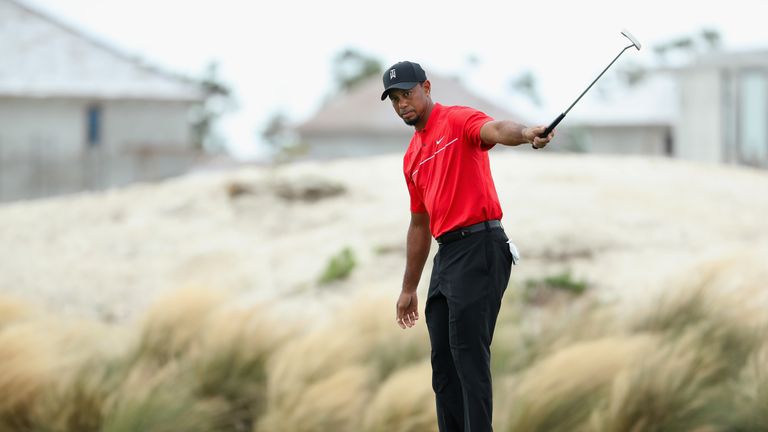 "It was nice to have my speed back and hit some balls out there with some aggression again and not have to worry about anything. I just need to play more tournaments," added Woods, who feared his career could have been over as he recovered from the two back operations he underwent last year.
"Getting back to this point is beyond anything that I've ever experienced in my lifetime. The pain issues that I had, it was rough. Quite frankly, there some pretty dire times where I just couldn't move. You just lay there and you can't move - those are scary times.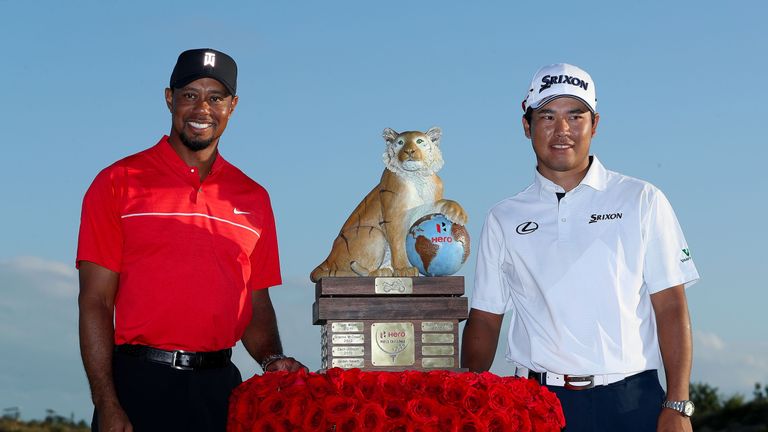 "Getting my body back and focusing for a long period of time - these are things I've missed for a year and a half. This week was pretty cool because I made some birdies this week, I felt like I did really well in that regard, but I also made just some really silly mistakes. I played the par-fours, quite frankly, awful.
"It's kind of new to me again, the feeling of playing, the feel of adrenaline in my system, hitting shots. It was tough, but I felt like I did some really positive things. I'm pleased about that and I just need to clean it up."
Upgrade to Sky Sports now and get 12 months half price. Hurry, offer ends December 4th!