Henrik Stenson not adding WGC Match Play to pre-Masters schedule
By Keith Jackson
Last Updated: 08/03/17 12:20pm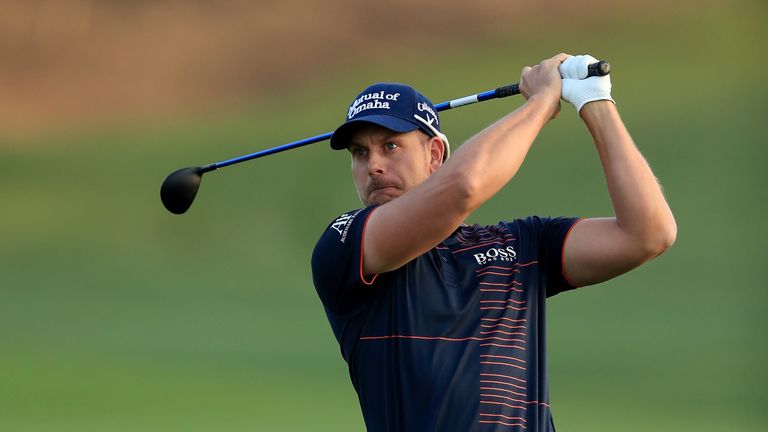 Henrik Stenson has confirmed he will not be playing in the WGC-Dell Technologies Match Play later this month.
Stenson, the highest ranked player in the field at this week's Valspar Championship in Tampa, will tee up at the Arnold Palmer Invitational and the Shell Houston Open the week before The Masters, but he has opted out of adding the Match Play to his pre-Augusta schedule.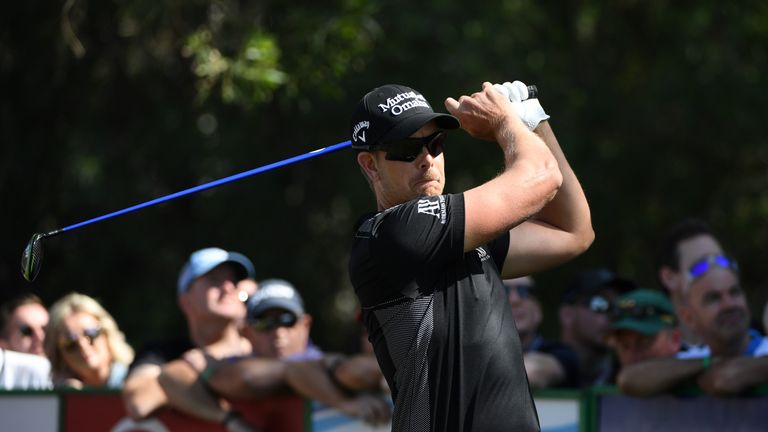 The Open champion insisted scheduling was the biggest factor in his decision as he is wary of being fatigued for the first major of the year, but he also revealed he has issues with the round-robin group stage format that was introduced at the Match Play in 2015.
"The scheduling is a big part of it," said the Swede, who won the Match Play title in 2007, beating Geoff Ogilvy in the final. "I was not that keen on the round robin. I suggested the other week, if you still want to keep the guys there for a while, you can always look at the British Amateur and US Amateur format of playing a couple of rounds stroke play first.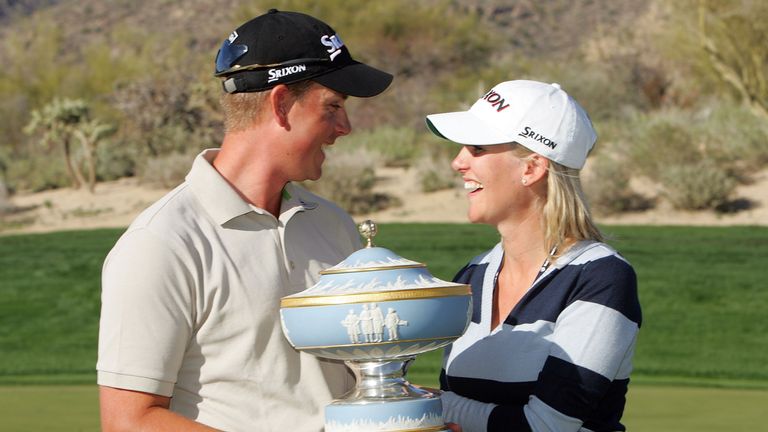 "Then that would lead you into the seeding and maybe a 32-bracket or something like that, and you could potentially even put another couple of guys in the field if you want to to start with. Then you get to making sure that everyone is around for a little bit.
"But to me, match play is do or die, either I win or I lose and I kind of like that format. But given that I want to play the week before Augusta, I've played in the Middle East, I've had a couple weeks off and then I need to pick up some pace and play a few tournaments.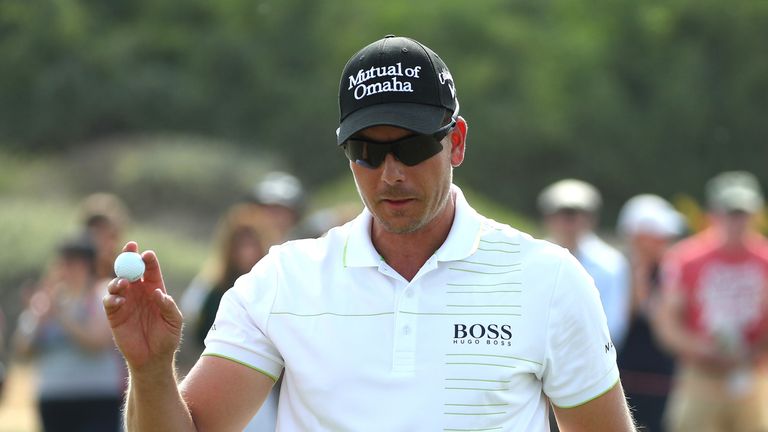 "Then I have this stretch of three weeks, I need a breather at some point, and that's the week I need to take off then. Like I've said, you're not going to have everyone playing every week.
"It's just a busy time of the year. Once we kind of hit this date, it's six, seven, eight good tournaments in a row, and you're not going to get all the guys playing the same weeks, really. It's more down to scheduling and preferences, how many tournaments you want to play in that time span, and in what order you want to play.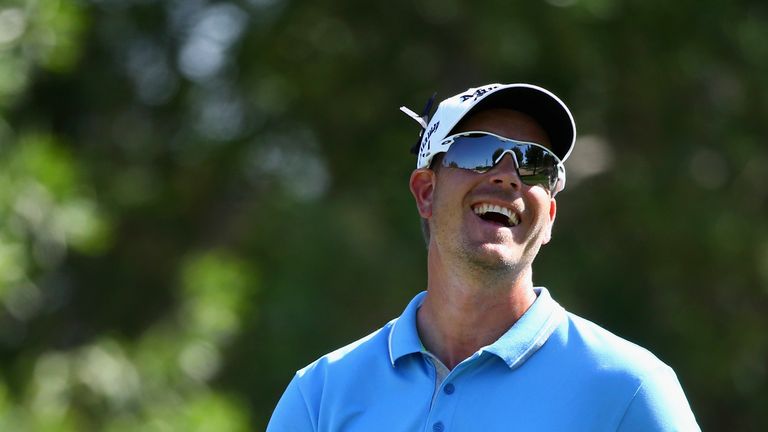 "You can't really be disappointed that certain players take certain weeks off, because that's the way it's always going to be. If the Tour had 25 tournaments, you're probably going to see most of the guys playing all of them. But when there's 40 tournaments or something to choose from, you're going to have guys taking weeks off."
Meanwhile, Stenson also revealed he was still not feeling fully fit following his withdrawal from last week's WGC-Mexico Championship after 11 holes of his first round.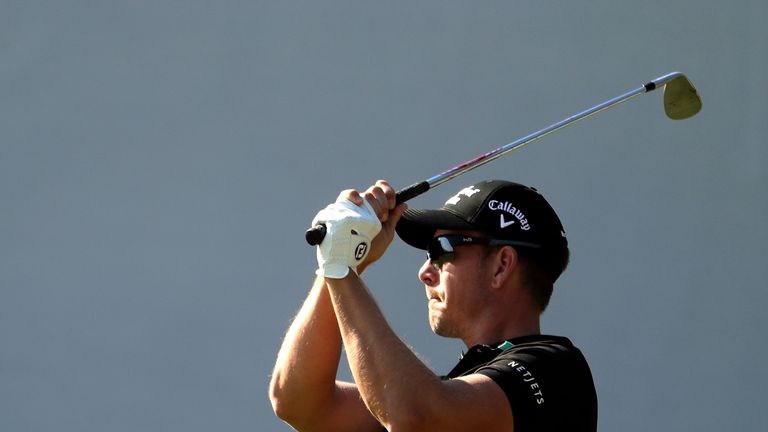 The 41-year-old was one of many players who was laid low by a stomach virus and, although he birdied the opening two holes, Stenson was three over for his round before deciding he could not continue.
He added: "I haven't had to see the doctors. I'm not 100 per cent but I wouldn't say, if you have a stomach upset or bug, it takes a little while to complete. I'm eating some probiotics, and we can still feel a little rumbling here and there. I don't think we need to go into more details than that!
"Unfortunately there were a lot of players, caddies and other people around that had upset stomachs last week. That's just the way it goes sometimes. It shouldn't be, going forward, I shouldn't have any issues with that I hope.
"It's good to be back here. It's a golf course I think suits my game pretty well as the two previous visits I've shown, and I hope I can be there on Sunday afternoon with a chance to win. It's the beginning of a stretch of tournaments leading into Augusta, so we want to try to get to the Masters in the right direction with where the game is at."