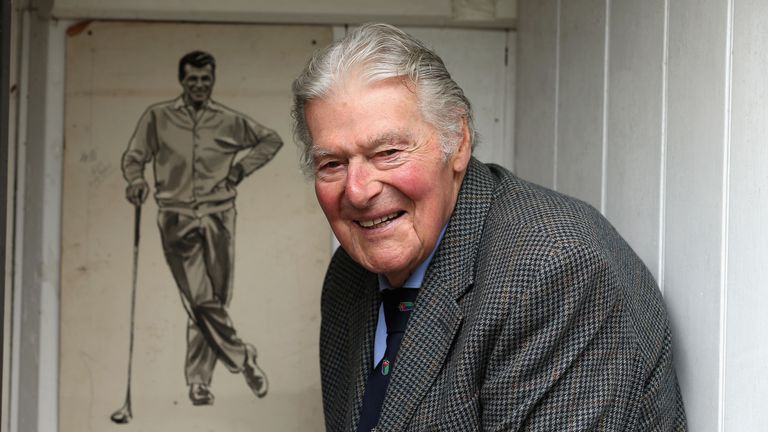 Thomas Bjorn has paid a glowing tribute to John Jacobs on the first anniversary of the passing of continental Europe's first captain in the Ryder Cup.
Bjorn, captaining a European team at the EurAsia Cup in Malaysia this weekend, has praised Jacobs' dedication to European golf and the greater golfing fraternity both as a player and a coach.
Europe's Ryder Cup captain for the 2018 edition at Le Golf National recalled the Englishman's wide-reaching influence and described Jacobs as the "nicest man you will ever meet".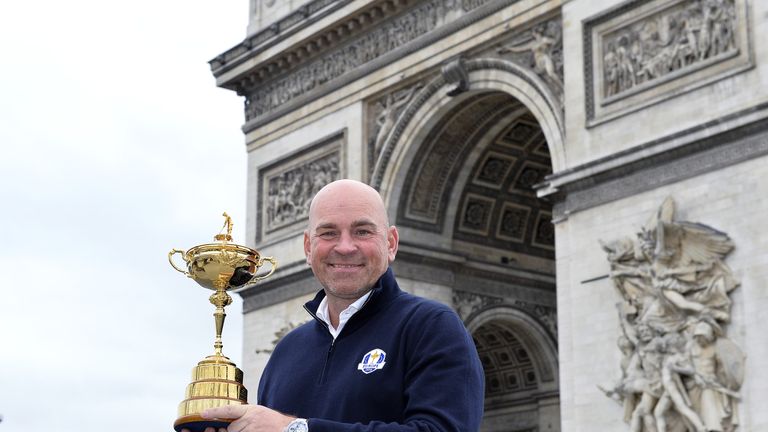 "John was one of the first people I met when I came on tour in 1996," Bjorn told the European Tour.
"He was a fantastic man, fantastic coach, just a fantastic human being to be around and the nicest man you will ever meet.
"He believed in European golf more than any person I have ever met.
"He created what is the European Tour but also he was part of bringing Europe into the Ryder Cup - he was the first European Ryder Cup captain."
Jacobs, Europe captain in 1979, was a pioneer behind the modernisation of the Tour - which would later become the European Tour - and is fondly remembered as the 'founding father'.
Bjorn added: "When you watch back some of the pictures from where we have come but everything started with vision and ideas from this man.
"We are together as a European team on this Saturday and it is only right that we remember a man who did so much for us and created the [golfing] world that we live in today.
"We miss him dearly - we have always celebrated his life and we always will celebrate the man who did so much for us."