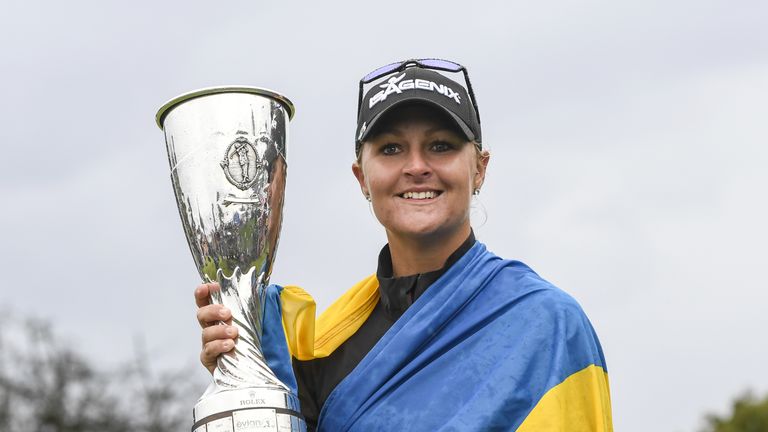 The Evian Championship will be moved to a July date from next year and will also feature an increased purse, the LPGA have announced.
The tournament has been the fifth and final major of the year in the ladies game since being elevated to major status in 2013, traditionally taking place in September at the Evian Resort Golf Club in France.
But the event will now form part of a "Europe Swing" for the LPGA Tour, being played on July 25-28 to follow the Aberdeen Standard Investments Ladies Scottish Open and the Ricoh Women's British Open.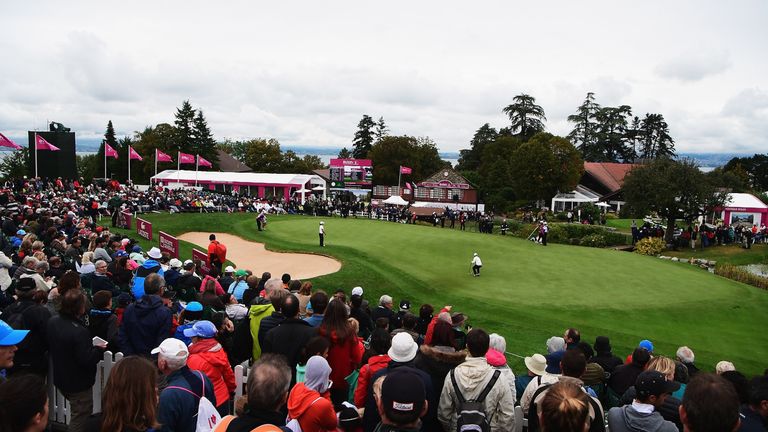 The tournament prize fund has been increased to $4.1m, establishing the event as the second-largest purse in the ladies' game, and LPGA Commissioner Michael Whan believes the Evian Championship will continue to evolve and "push the boundaries".
"Since its inception as a women's golf event, Evian has pushed the boundaries for building a golf tournament that is simply like no other," said Whan. "Evian has built its own traditions, versus trying to copy others.
"Very few global brands commit to women as their most important sports relationship and are willing to consistently push the boundaries in areas like purse levels.
"We're lucky to have Evian, and their out-of-the-box thinking, as a true partner that is creating something truly historical for the world of women's golf."
Evian Championship chairman, Franck Riboud, added: "This schedule change reflects our commitment to, time and again, give priority to sporting performance at our major and sharing a unique experience with all of our audiences.
"There are many things at stake for The Evian Championship. Being part of the momentum of a summertime 'Europe Swing' with the top female golfers in the world in Europe, and taking advantage of the longer summer days to have greater flexibility in managing the tournament.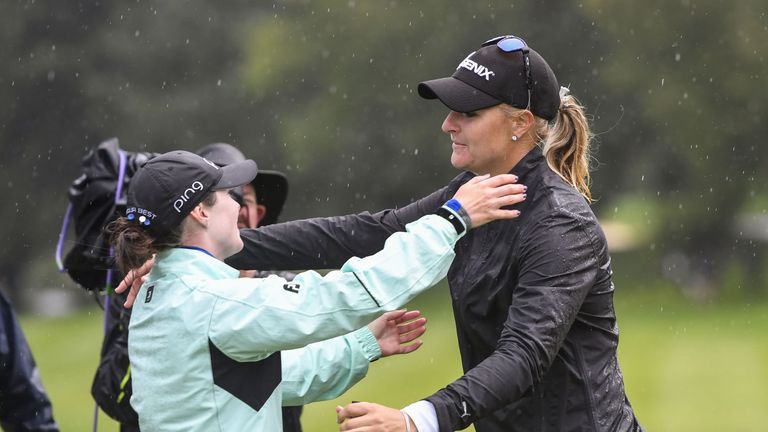 "Finally, getting the event's summer atmosphere back, in the heart of such wonderful natural surroundings, which is of course perfect for the players and spectators, but also for our partners and their guests who benefit from an optimized public relations platform at the Evian Resort."
Defending champion Anna Nordqvist, who won her second major after edging out Brittany Altomare in a play-off at Evian last year, said: "I'm thrilled that The Evian Championship will have a larger purse next season and that we will be competing for more money in years to come.
"I'm also excited for the tournament to move to the Summer in the coming years. That will make the LPGA's major season that much more exciting."