Tiger Woods believes veterans still capable of competing with young guns
By Keith Jackson
Last Updated: 07/03/18 7:15pm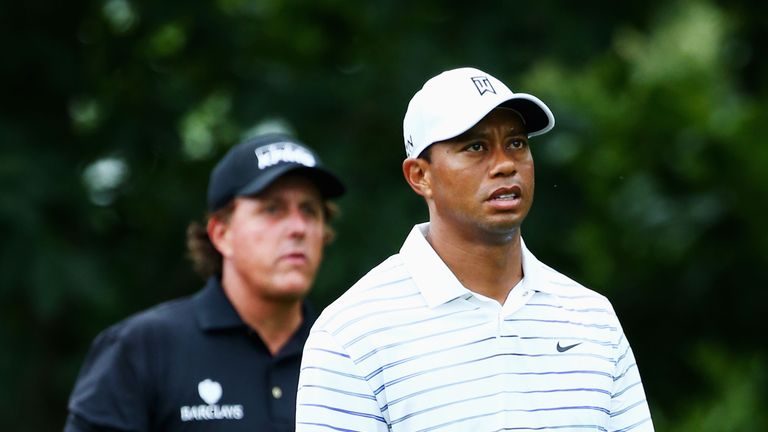 Tiger Woods admitted it was "cool" to see fellow veteran Phil Mickelson pick up his first win for almost five years, and insisted the old guard can still compete with the younger generation on the big stage.
Mickelson became the oldest player to win a World Golf Championship event last week as he pipped world No 2 Justin Thomas on the first play-off hole in Mexico, his first victory since the 2013 Open at Muirfield.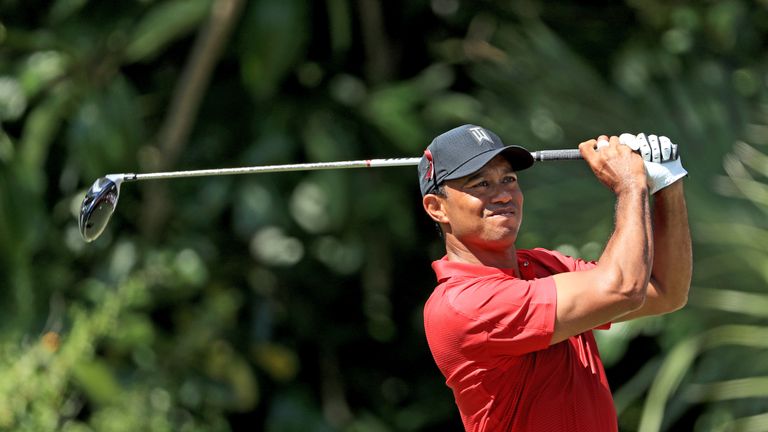 Woods enjoyed watching the 47-year-old return to winning ways, and he believes veterans like himself remain capable of keeping up with the likes of Thomas and Jordan Spieth, particularly at Augusta National.
The 42-year-old resumes his comeback at this week's Valspar Championship hoping to add his name to an illustrious list of players who have won multiple titles in their 40s, and he can draw inspiration from Mickelson's performance in Mexico.
"I thought it was great," said Woods at his pre-tournament press conference. "Phil has been playing well. He played well at the end of last year and got off to a great start this year. He's been in contention a few times.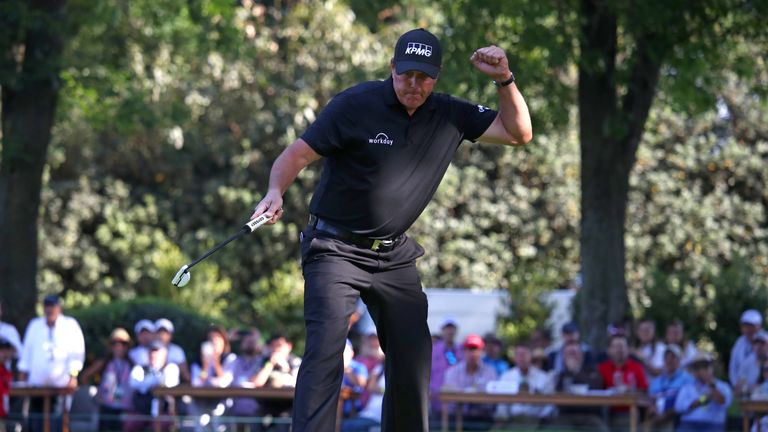 "What he did on Sunday was very, very cool to watch. It was a big putt at 16 down the hill just to tie Justin in the clubhouse, which gave him two free holes to win the golf tournament. Then he put the pressure on Justin in the play-off, put it right there pin high and hit a beautiful putt."
Woods admits watching Mickelson winning was a source of motivation as he looks for his first win since 2013, although he is also inspired by the wealth of young talent at the top of the game currently.
"It's both. To watch young guys do what they're doing, that's what they're supposed to do. They come out on Tour and establish themselves," Woods added. "This is third generation, this is what they're supposed to do.
"But what Phil is doing is showing us we can still do it later on in our careers. Davis did it at 51, I believe, Phil at 47. I think Kenny Perry won a handful of events close to 45, 46.
"So there are a few guys that can do it late in their career. For me, I'm ecstatic to have a chance to play again and to have a chance to win golf tournaments and compete.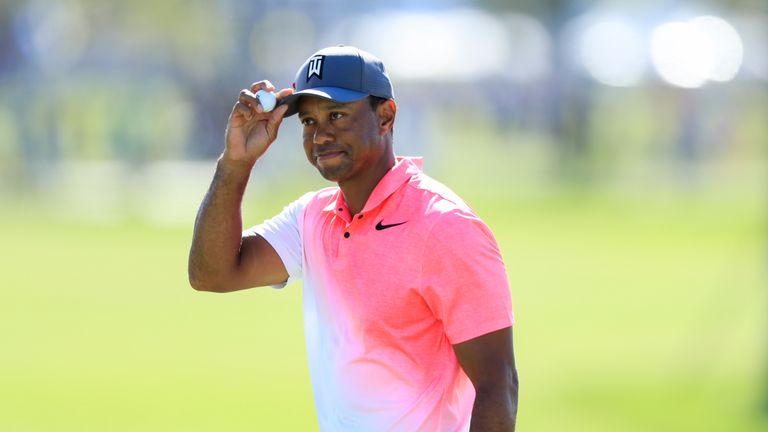 "There was a while there where I didn't look like I was ever going to be out here again, not in the capacity of a professional player. But here I am playing again and it's a lot of fun."
Woods is also playing in next week's Arnold Palmer Invitational, which will be his fourth start in five weeks as he concludes preparations for his return to the Masters for the first time since 2015.
He has not won at Augusta National for 13 years, but he remains confident of being able to compete along with a number of players - young and old - who have a remarkably consistent record at the first major of the year.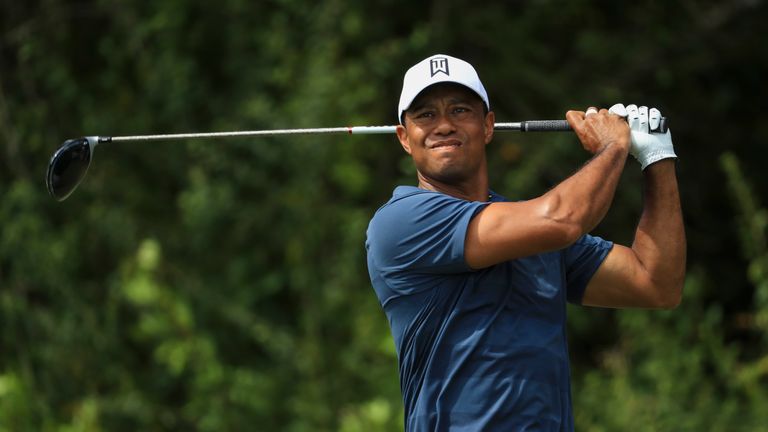 "The favourites are guys who always do well there," he said. "Jordan has always played well. If Freddie feels good, he's still in the mix. Bernhard is still in the mix, Phil, myself, Bubba. There are a few others that play well almost every year, we just know how to play the golf course. It fits us.
"So, it's definitely going to be some younger guys out there with a chance playing really well at the time, but Augusta is also one of the golf courses it favours the best. It's just a hard test. No matter how you look at it, it's a hard test."