Rory McIlroy gets in early practice at Augusta in preparation for Masters
By Keith Jackson
Last Updated: 08/03/18 2:17pm
Rory McIlroy has revealed that he spent time at Augusta National last week getting in some early practice for the Masters next month.
McIlroy opted to miss the first World Golf Championship event of the year in Mexico, but he decided to interrupt his week off by travelling to Augusta and enjoying some early preparation for the first major of the year.
The 28-year-old is the first of three players this season to attempt to complete a career Grand Slam of majors, with Phil Mickelson aiming for a full set at the US Open before Jordan Spieth aims for his fourth different major at the PGA Championship in August.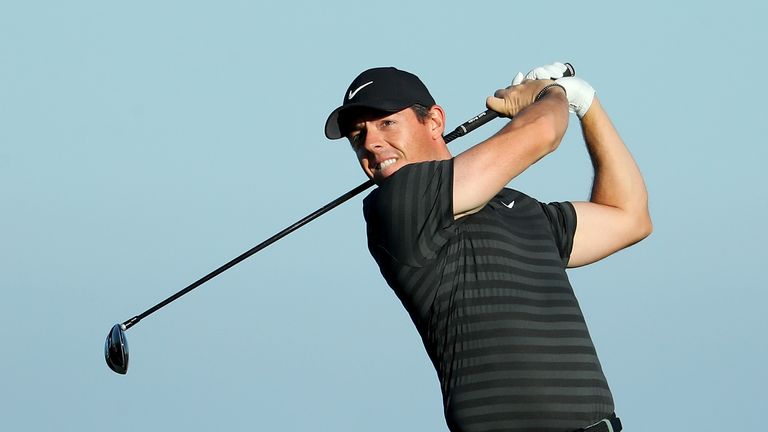 McIlroy insisted he would be "totally ready" to contend at the Masters if it started this week, and he feels refreshed and relaxed as he looks to bounce back from a disappointing performance at the Honda Classic.
The world No 12 felt his swing had got "out of sync" at PGA National, but he believes he has ironed out those flaws ahead of this week's Valspar Championship at Innisbrook.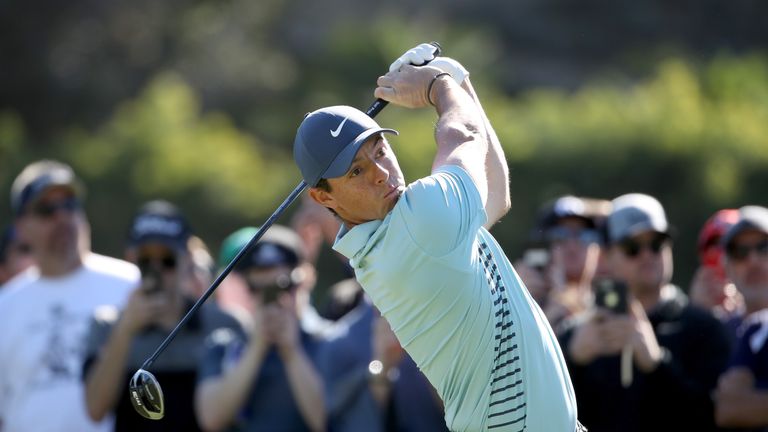 "It's been nice to have a week off and wind up at Augusta for a couple days and had a good time up there," McIlroy said. "I actually played quite a bit of golf last week. It was my week off but I got a bit of practice, played a lot of golf and I'm a little more refreshed than the first three weeks of the year.
"Conditions were good, and I feel like every week they ramp it up. The golf course is in great shape, they could have had the tournament in a couple of days' time. When we go up there at this time of the year it's a little softer, little slower, and doesn't really play like it does in the tournament but it's still nice to go up there and play. We played it a lot.
"It's good to re-familiarise yourself with it, and it was a nice trip. I'm totally ready. I'd be happy to go to Augusta tomorrow and play and feel like I have a good chance."
Asked about his prospects of beating Mickelson and Spieth to the career Grand Slam of majors, McIlroy added: "I've got the first chance. It's not that you're thinking about it all the time but there's three guys that have the chance to do it this year. I just want to win the tournament, not ahead of those guys or whatever, just the opportunity. It's bragging rights.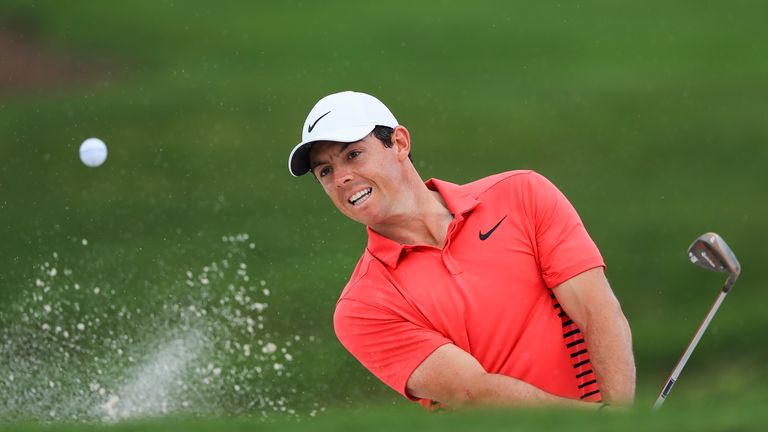 "Golf is really healthy at this point with the three of us looking for the Slam, Tiger coming back, Justin Thomas playing so well, DJ being the No 1 player in the world, Jon Rahm... It's good, and I'm glad to be in the conversation.
"But I'm really just trying to prepare for each and every event and try to play that as well as I can and some guys have one eye on the golf tournament and one eye on a few weeks time. I can't do that. I have to be 100 per cent committed to what I'm playing right now.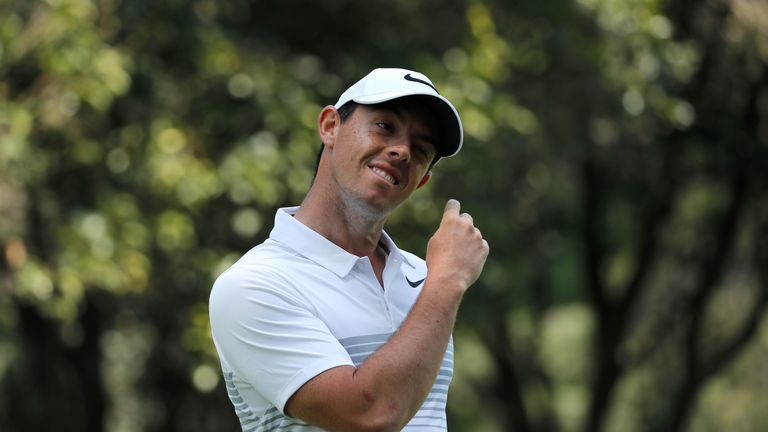 "Right now my priority is the Valspar Championship, trying to win this tournament and trying to figure out a way to get myself around Innisbrook. That's really what I'm trying to do. I feel if I do that, if I play well, then it's more confidence and momentum that will help in a few weeks."