European Golf Team Championships: Men, women to play in mixed event
By Sky Sports Golf
Last Updated: 08/03/18 2:13pm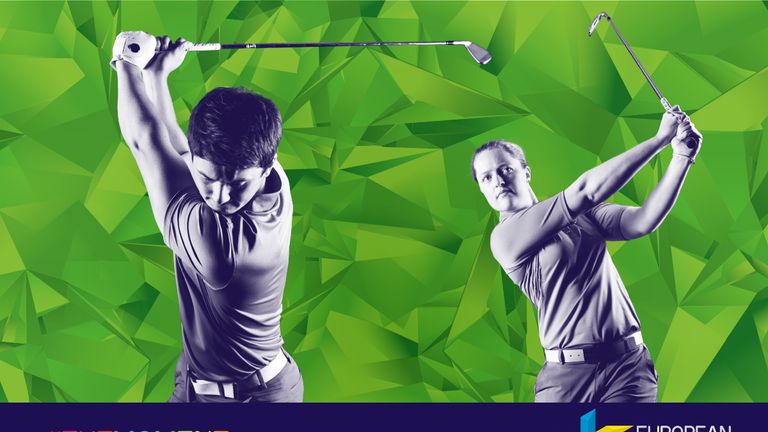 Male and female professionals will play together as part of a mixed team event at the inaugural European Golf Team Championships at Gleneagles this summer.
The European Tour and Ladies European Tour have agreed the new format, which will see 16 teams of two players representing their countries in separate Men's and Women's Team match play Championships.
Players will then join forces to form teams of four in an 18-hole foursomes Mixed Team Championship, with a maximum of three teams representing any one nation in each event.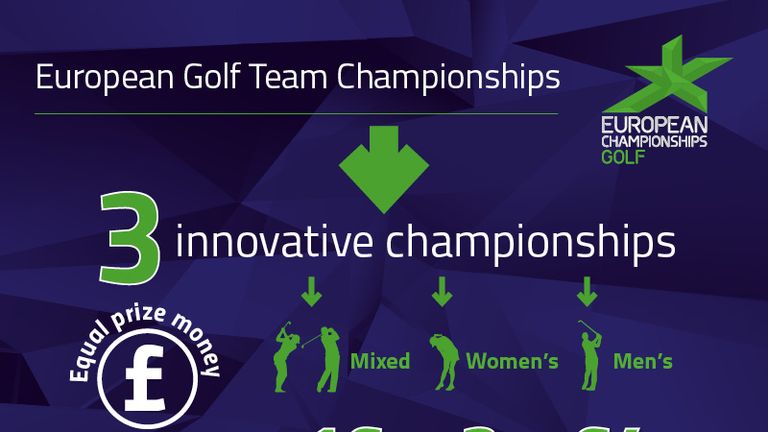 "We are looking forward to this unique event at the historic Gleneagles PGA Centenary Course," European Tour chief executive Keith Pelley said. "There is a need for golf to embrace new formats and engage a wider audience.
"Following our recent announcement about the inclusion of female players in the revolutionary GolfSixes tournament, the European Championships presents yet another innovative opportunity to break new ground on a number of fronts."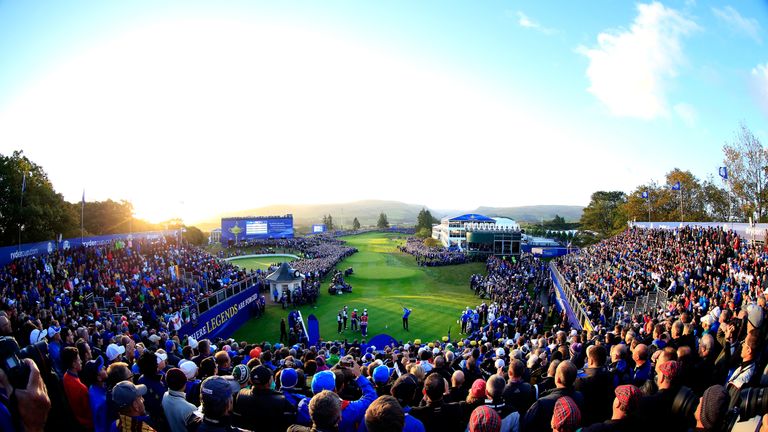 Qualification will be based on Official World Golf Ranking Points and women's Rolex Ranking Points earned from tournaments between Monday July 10 2017 and Monday July 9 2018.
The European Golf Team Championships take place from August 8-12 and form part of the 2018 European Championships, which are to be staged every four years and also feature Athletics, Aquatics, Cycling, Gymnastics, Rowing and Triathlon.