Anthony Wall calls time on 22-year professional golf career
By Keith Jackson
Last Updated: 13/05/18 3:25pm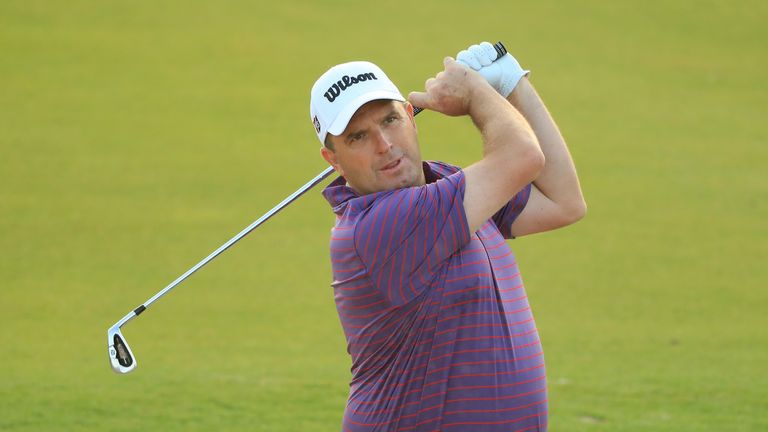 Anthony Wall has announced his retirement from professional golf following a lengthy career featuring over 50 starts on the European Tour.
The 42-year-old has been struggling to combat back and hip injuries, and he has been forced to call time on his playing days after conceding he would be unable to continue competing at the top level.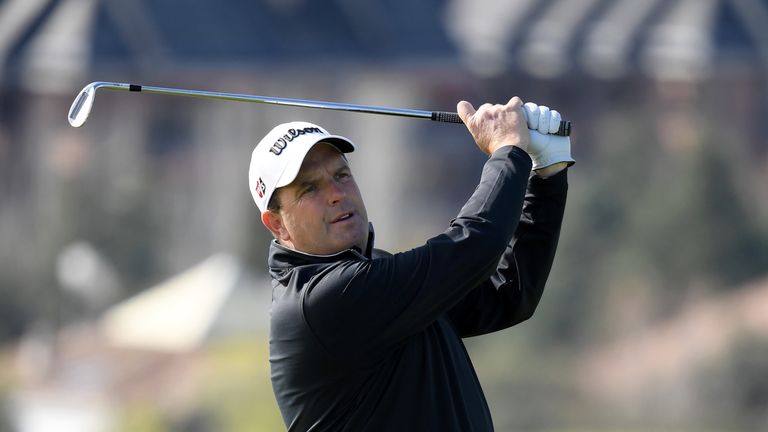 Wall turned professional in 1995 and played in 523 tournaments, recording 48 top-10 finishes with two European Tour victories; the Alfred Dunhill Championship in 2000 and the Paul Lawrie Match Play almost two years ago.
The Londoner also played in 11 major championships, with his best finish coming in the 2006 Open at Hoylake when he earned a tie for 11th place, while he was 12th at St Andrews in 2015.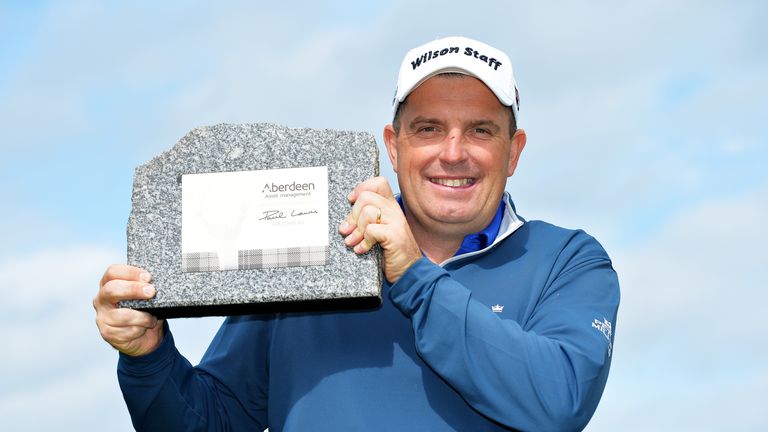 "It's goodbye from me everyone," Wall announced on his Twitter account. "After 22 years 523 events,48 top tens and 333 cuts made,the time has come for me to retire.
"My body can't do what my mind still can.I have my friends,my memories and most of all my family to get me though."
Wall's message prompted a raft of support from his fellow European Tour stars, with Robert Rock saying: "Congratulations on a tremendous career pal and thanks for your advice and company over the years ! Hope I make it as long and own as much land."