Francesco Molinari improves Ryder Cup hopes after BMW PGA Championship win
Last Updated: 27/05/18 7:07pm
Francesco Molinari says there is a long road to navigate before he can contemplate automatic Ryder Cup qualification, after securing his fifth European Tour title at the BMW PGA Championship.
The Italian, who will now head to the Italian Open - an event he won in 2016, earned a two-shot victory over Rory McIlroy to overcome near misses on previous visits and equal fellow Italian Constantino Rocca's five European Tour titles.
Molinari, who featured in the biennial matchplay event in 2012, now moves to fourth in the European Points list and moves into the forefront of European captain Thomas Bjorn's' thoughts for Le Golf National.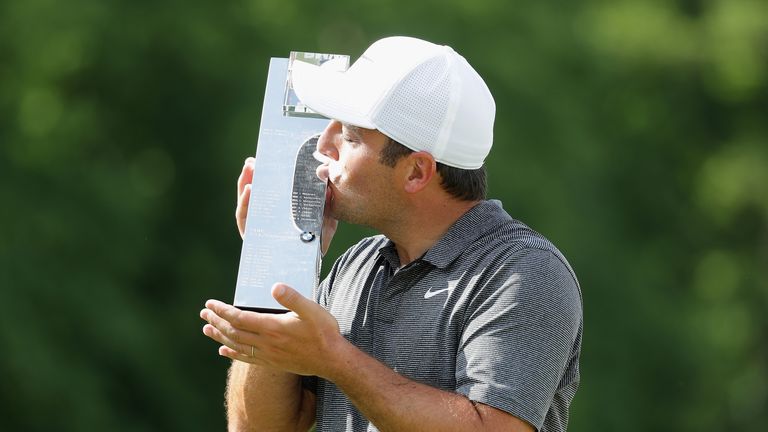 "I think I was too far back, really, in the standings to be seriously thinking about it," Molinari said, when asked how much the Ryder Cup had been on his mind.
"Obviously I know it's on a course I love and where I have almost as good a record as I have on here, so I'd love to be there. But there's a lot of great players.
"So now I've put myself in a much better position. We'll see. To be honest, it's not been the first thought in my mind so far.
"Probably be up there when we get closer, but playing two tours and trying to play well on two tours, it's enough on your mind without thinking Ryder Cup."
When pressed about what change his victory at Wentworth might have on his outlook, the 35-year-old pointed out his commitment to playing on the PGA Tour alongside his commitments in Europe could impact upon his hopes.
Molinari added: "I knew I had not played well enough to be up there, and I didn't even look at the standings so far to be honest. I don't know where I was but it's not nice seeing that you're a long way back.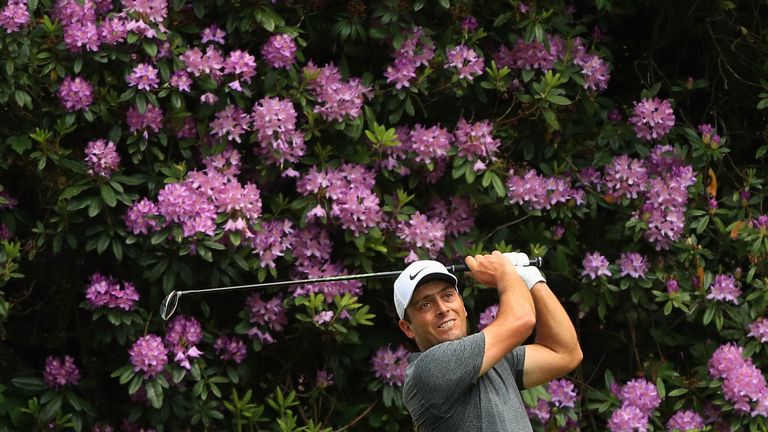 "I'm not sure how many events I will play that might be clashing against Ryder Cup tournaments that count towards the qualification."
Francesco Molinari
"So I tried to focus on other things. Now I'll probably have a look tomorrow and enjoy it, but there is a long way to go.
"Like I was saying, playing two tours, I'm not sure how many events I will play that might be clashing against Ryder Cup tournaments that count towards the qualification.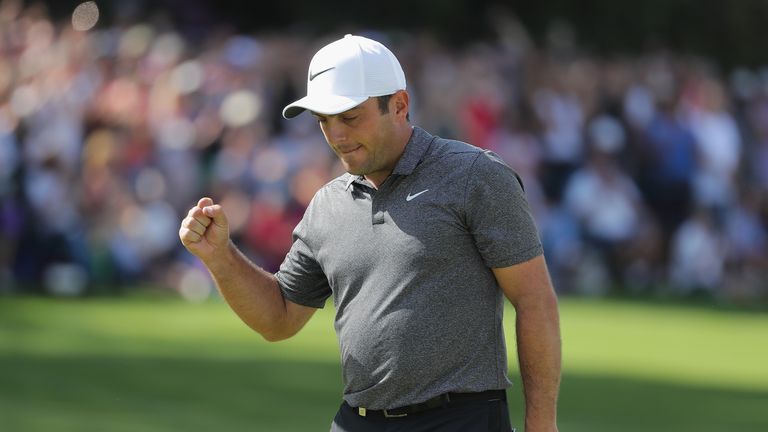 "We'll see how it goes. I'm playing well enough that I shouldn't really worry too much about that. I should just keep doing my own thing and hopefully things will take care of themselves before September."
Molinari produced a flawless final round after beginning his final round at the same mark as fellow overnight leader McIlroy, showed excellent course management to navigate any obstacles after earning an early advantage.
Molinari tames West Course
Francesco Molinari didn't drop a shot over the weekend and only picked up two bogeys all week.
"I think I do everything well. I don't want to sound too arrogant but when I play like this, I think I do everything well," Molinari said.
"Chipping was good. Putting was good. Obviously you miss some putts in 72-hole tournaments, but I think I showed today that I can do pretty much everything as good as the top guys in the world."