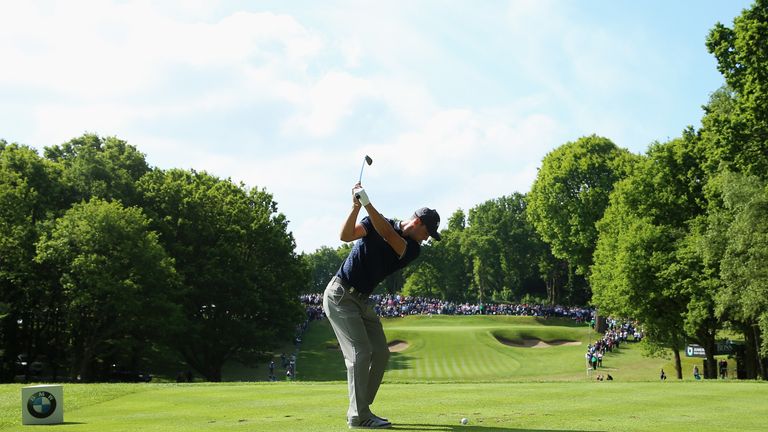 Martin Kaymer is keen to focus on the positives as he prepares to play in the BMW PGA Championship at Wentworth this week.
The German believes the tournament remains the European Tour's flagship event despite the absence of former champions Rory McIlroy and Paul Casey, as well as Ryder Cup stars Ian Poulter, Henrik Stenson and Sergio Garcia.
European Tour chief executive Keith Pelley has also said he wants to see the PGA Championship offering more prize money than its current "unacceptable" €5m (£3.9m).
But Kaymer, who goes into the event on the back of a share of fifth place in the Irish Open, is looking forward to playing on the West Course.
"I just think there is so much more history behind the PGA. It's a big event," he said.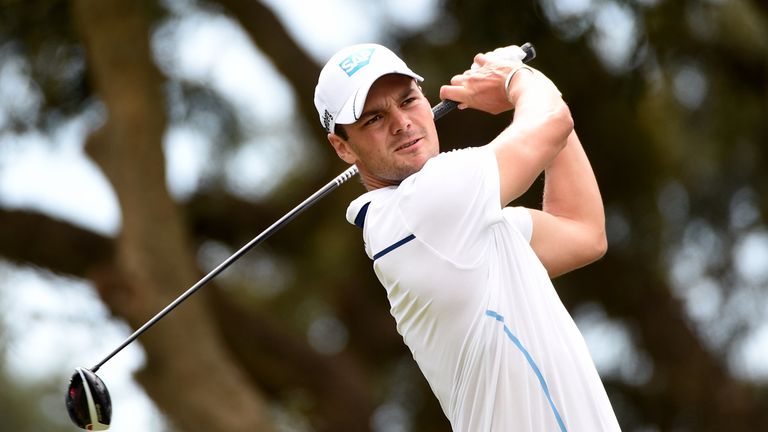 "I've won majors, World Golf Championship events, The Players Championship and all those things, but to win the flagship event in Europe, and not only on the PGA Tour, would be great for my resume.
"A lot of people only focus on the negatives and I can't wait for the questions of who's not there this week instead of focusing on who is there and seeing the event for what it is.
"Danny Willett is English and the Masters champ, so hopefully people talk more about that than the guys who are not there.
"I was never a huge fan [of the course] before the changes, I'm not a huge fan now. It's an okay golf course. There are better courses in England that's for sure, but it's the home of the European Tour and it's a great event and we should see it for what it is. It's big prize money, a lot of world ranking points with a massive history.
"These weeks are massive for the Ryder Cup. I am quite far away [18th in the standings] and these weeks are big ones to get some points on the board and at least show my name, that I still have the possibility to make it."