Nick Dougherty praises Chris Wood for BMW PGA Championship victory
By Nick Dougherty
Last Updated: 30/05/16 11:47am
Nick Dougherty reflects on Chris Wood's narrow victory at the BMW PGA Championship and looks at what the Englishman's Wentworth win could mean for Europe's Ryder Cup side.
Wentworth is a tough golf course and can be unforgiving if you make mistakes, which we saw plenty of from many players. It's a hard golf course to nurse a lead on, as Lee Westwood said before his final round.
There's so much to get excited about this tournament with it being the flagship event and one that everybody wants to win, with the only thing able to better winning this would be winning major championships.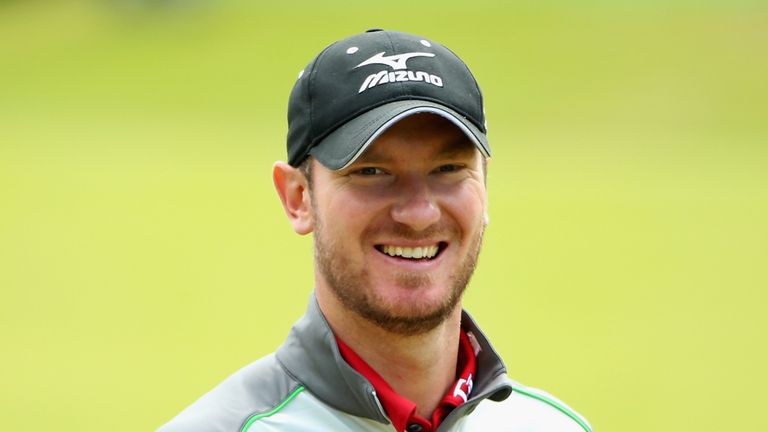 We saw Chris Wood play sparkling golf for those first 12 holes and we saw how difficult it was for him to get over the line when he looked in control of the tournament. He had to keep doing what he was doing, but that's tough regardless of how good he is.
Wood did everything right during the final round and in my mind, the right guy won. If you compare him with how everyone played on Sunday and the difficulties of getting around this golf course, he hit lots of fairways, lots of greens, was very solid in his mind and he putted superbly well.
He did what he had to do, even if he did fall over the line a little bit at the end with three dropped shots in five holes. He could afford to have those mistakes though because he had been so brilliant for the first 12 holes.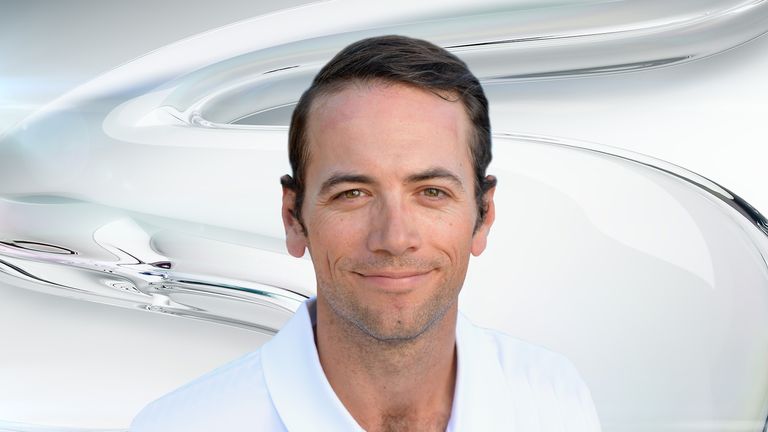 Wood has made a huge step up the Ryder Cup rankings and if he just plays decent over the summer he will make the side, which would be thoroughly deserved.
Nick Dougherty
I find it hard to believe that Chris didn't know what was going on as he was going through those closing holes. To play defensively late on to win the tournament was arguably tougher than many of those great shots he played earlier in his round, as it's not easy to play on the back foot.
The great champions have the ability to keep themselves on an even keel and if he was in a different situation he'd have probably just knocked it on to the green in two at 18, but very smartly he decided to lay-up and play for the five.
He has a massive golf game, but his biggest attribute is probably his character. He's a great man, a wonderful human being, a great ambassador for European golf and how humble he is came across in his interview with Sarah Stirk at the presentation.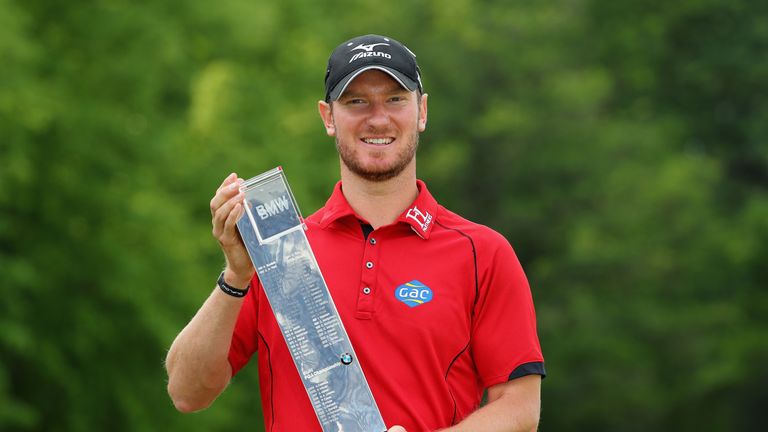 We're very fortunate at the moment in British golf with the likes of Andy Sullivan, Matt Fitzpatrick, Danny Willett and Justin Rose - we're just spoilt for good guys.
Victory will move Wood in to the top 25 in the world and we know that gives him a good shot of making that Olympics side, which will be on his radar.
The big thing for him now though I think will be the Ryder Cup. He has made a huge step up the rankings and if he just plays decent over the summer he will make the side, which would be thoroughly deserved.