Danny Willett bids to regain Race to Dubai lead at Turkish Open
By Keith Jackson
Last Updated: 02/11/16 3:22pm
Danny Willett has admitted he is undergoing swing changes which have contributed to his "stale run" leading up to the European Tour Final Series.
Willett's lengthy stay at the top of the Race to Dubai standings was ended by Henrik Stenson last week, although the Swede is not playing in the Turkish Airlines Open - the first of the three season-ending tournaments.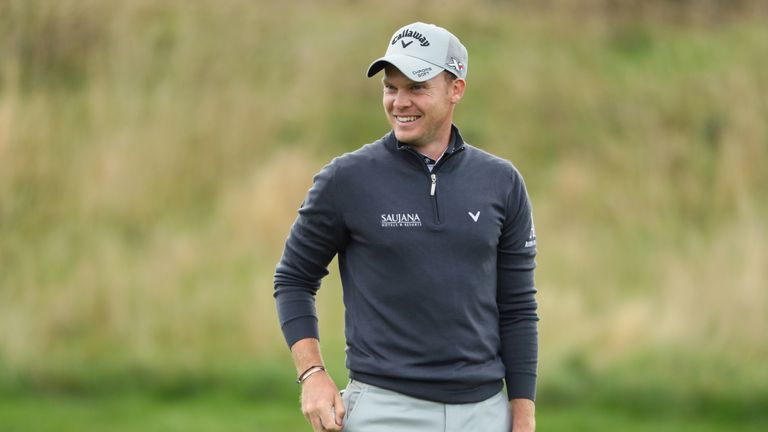 The Masters champion finished a lowly 75th out of a field of 78 players at the WGC-HSBC Champions on 14-over par, and described his performance as "probably my worst event on Tour".
But he is confident of bouncing back in Antalya this week as he looks to atone for narrowly missing out on the Race to Dubai crown last season when he was pipped at the post by Rory McIlroy.
"The last couple of months have been poor to be honest in a lot of aspects, but you can't really look too much on that," he said. "We're trying to move forward, and starting here with a great event in Turkey. The golf course is beautiful, you come here and it's 20-odd degrees, blue skies - it's just a beautiful place to come and play golf.
"Last year I obviously missed out to Rory, and he played great in Dubai, the final one. I think I had to just beat him and it would have been mine, but he finished first and I finished fourth. We had a great year last year.
"This year we've been leading it for a long, long time. Unfortunately last week, I had probably my worst event on Tour for the years I've been on it, and Henrik finished second, so he jumped us. But for me, this is a pretty big week. Henrik is not here, so it gives me a chance to either close that gap, or hopefully leapfrog him again and make it really interesting coming down to the last two."
Despite earning his maiden major title at Augusta in April, Willett has been working on swing changes with coaches Pete Cowen and Mike Walker, and although his new set-up is taking time to bed in, he believes it will benefit him in the future.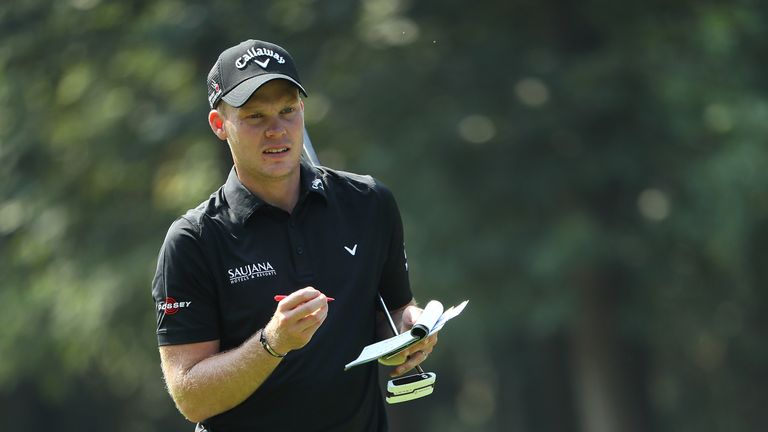 "April was obviously a pretty magical month, but you still try and push your game forward and push your game on," he added. "At times that leads to taking a few steps backwards in trying to change things that you're doing, and unfortunately, it's just taken a bit of a stale run. And it's happened at a really bad time of year.
"But the focus isn't on the short-term goal, it's a long-term goal, and you've got to start making changes eventually and doing something different if you want to get better. Everyone's getting better every week, and just because I won in April, it doesn't mean that that's going to continue forever.
"You've got to keep on top of things and, like I said, at the minute, it's just a little bit stale. But we're working incredibly hard in the gym, off the golf course, doing everything right and practicing hard. It's just not quite going the way that I would have envisioned it going these last couple of months.
"I'm pretty sure that I work with two of the best coaches in the world in Mike and Pete and I've got a very good team around me and we're trying to do everything correct, and I'm pretty sure that everything we're doing is correct.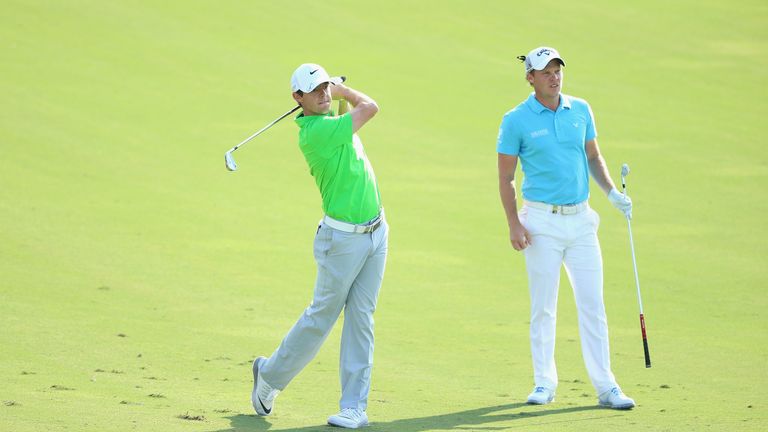 "It's just tough when you're trying to play golf and make swing changes at the same time. It's always difficult, especially when you get under pressure, if you've not quite hit enough balls and done quite enough work, then unfortunately the confidence isn't there to hit the shots you want to hit and then you hit a couple of bad ones and it gets a bit worse.
"The real work comes I guess when the season finishes. There are a few changes we were making and that we had to make again with the back just to make sure that that stays healthy and fit and trying to always make sure that my swing kind of moves around that to keep as injury-free as possible.
"Unfortunately it's just not quite bedded in just yet, but we'll continue to work hard and hopefully we can see a few results soon."