Paul McGinley reviews the BMW PGA Championship second round
Last Updated: 28/05/17 12:40am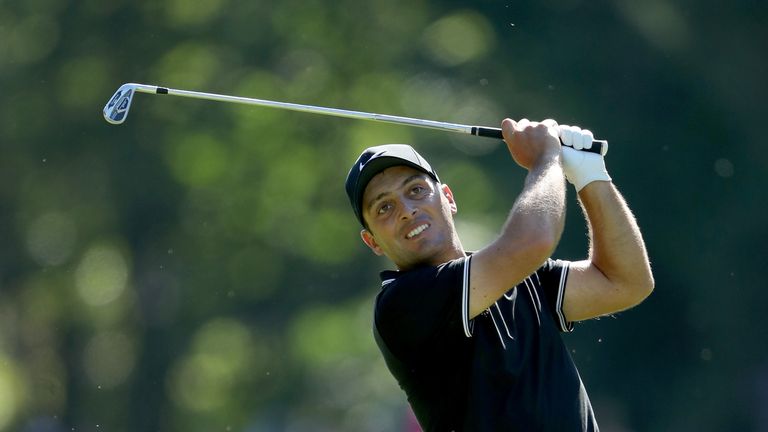 Paul McGinley praised Francesco Molinari grabbing a share of the midway lead at the BMW PGA Championship and looks ahead to what we can expect from the weekend scoring at Wentworth.
I tipped Francesco Molinari at the start of the week because of his form. He has been working with performance coach Dave Alred, who I think is just a perfect match for Francesco.
I've been watching his performances since he started working with David. He went out last year and won the Italian Open, his home event, and has had a lot of consistency this year.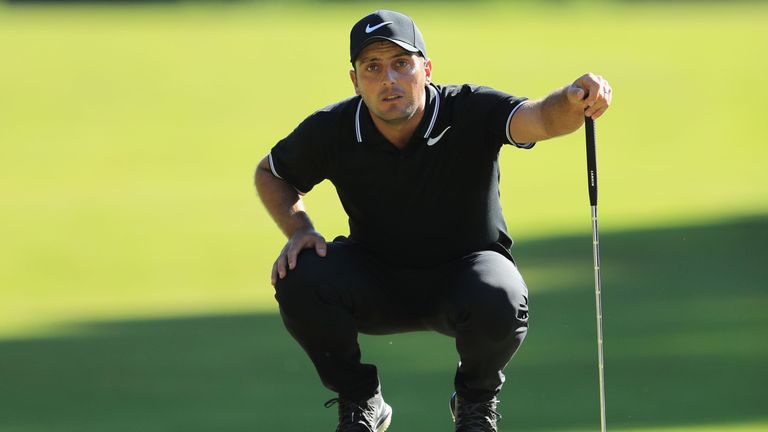 He finished in the top 10 at TPC Sawgrass a couple of weeks ago and is trending in the right direction, so I think he's going to win something big this year.
I think the new greens at Wentworth are helping, but I also think that competitive practice sessions with Dave are getting him more focused and giving more validation.
That belief is starting to get bigger and bigger with Francesco and I think when he has that, then we're going to see this guy win a big tournament. If it's not going to be this week, then it may well be a major championship.
The trend we've seen this week so far is that the morning scoring has been better than the afternoon ones. The course yields more birdies in the morning and is more playable because of that overnight moisture.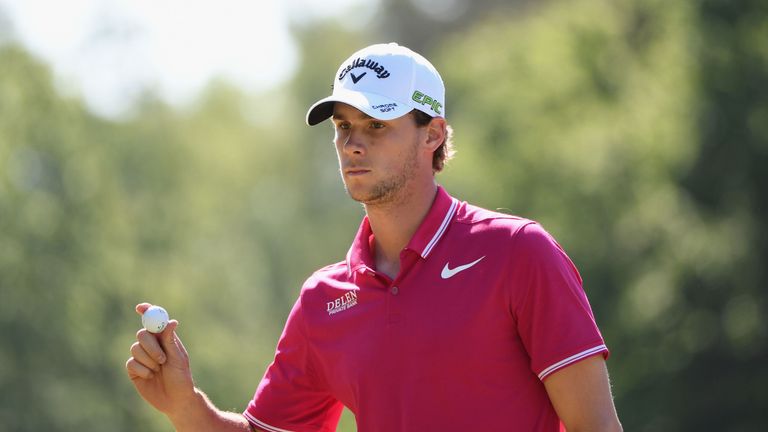 The forecast is due to be similar over the weekend to what we've seen over the past couple of days, so I think it's capable for someone to go out shoot 65 or 66 in the morning and really push up there.
The field is bunched, so with the wind down in the morning and the greens a little softer they can go out knowing that the leaders aren't going to race ahead in the afternoon.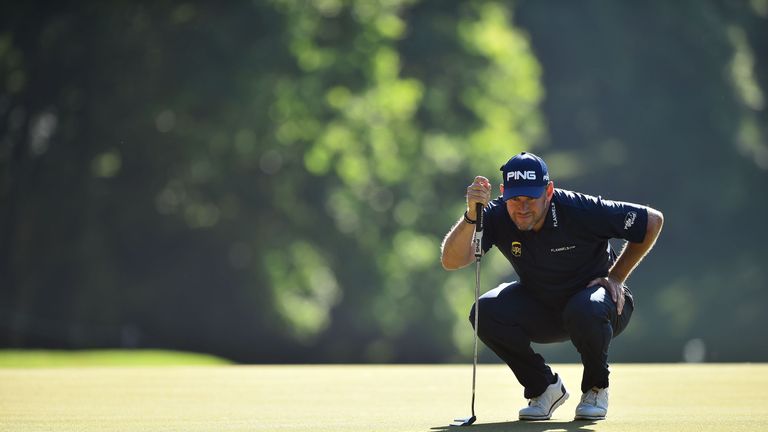 Don't be surprised to see those real quality players go out and shoot a low score in the morning, as we saw yesterday, which would make it even tighter and even more exciting.
Watch the BMW PGA Championship throughout the weekend live on Sky Sports 4 - your home of golf