Padraig Harrington hits out at claims of club tampering in France
By Keith Jackson
Last Updated: 04/07/17 2:28pm
Padraig Harrington has expressed his disgust at claims that players' clubs were tampered with during last week's Open de France at Le Golf National.
After signing for a second-round 69 on Friday, Bernd Wiesberger alleged that the settings on his driver had been changed overnight while his equipment was being kept in the bag store at the course.
Wiesberger's claims were backed up by Scottish pro Duncan Stewart, and Harrington pulled no punches in his assessment of the situation, labelling the alleged perpetrator "a moron".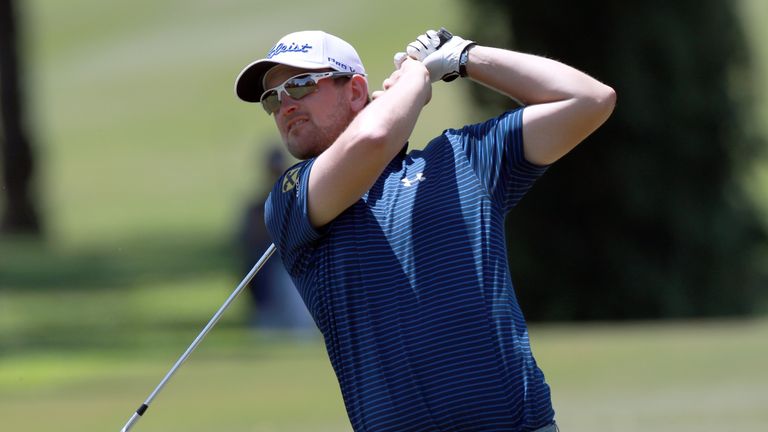 Ahead of this week's Dubai Duty Free Irish Open at Portstewart, Harrington told Sky Sports News: "If somebody did that purposely, they were really stupid, the person who did that is as dumb as can be ... just completely dumb.
"A moron must have changed the settings, because everybody would notice that. It's just a bizarre thing to do, and whoever did it wanted to be noticed doing it, they were just trying to make a point.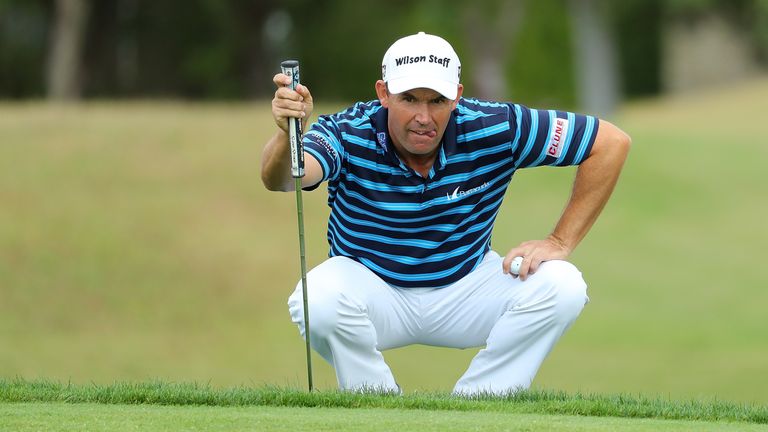 "Everybody would know the settings on their driver and it would stick out straight away because the grip is aligned in a certain way and that would be off if you changed the settings."
Wiesberger insisted at the time that the incident had not affected his performance, although he did say it was tough to focus after he noticed midway through his round that his driver settings had been altered.
Add me to that list someone changed my @CallawayGolf Epic over the past couple of weeks 🤔🤔

— Duncan Stewart (@duncstewart84) July 1, 2017
"I had my driver on a certain setting, but as I stepped onto the ninth tee box on Friday I looked at it and could see it was on a different setting," the Austrian said.
"I thought I was maybe seeing things, but I normally do not tamper much with my equipment. I don't know what happened, if someone was trying to make a joke or whatever. But I continued the round with it and actually drove it pretty nicely!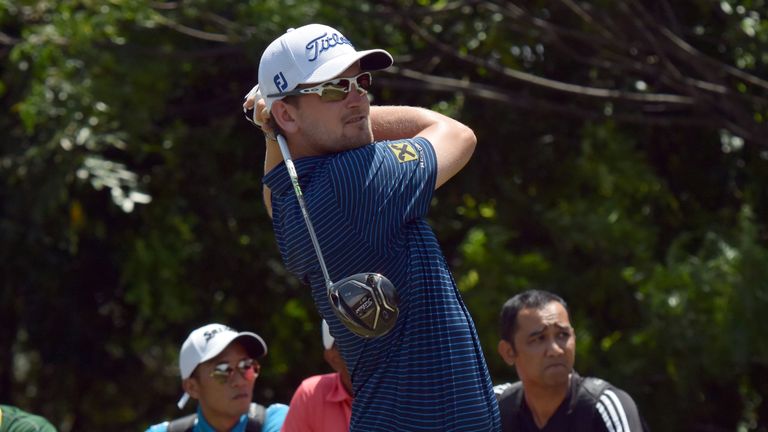 "It did not really have a big impact on my performance, but it's a bit strange when you're standing over the next tee shot without the clearest of minds. It's just another reason to check all our equipment is in place before we go out and play."
Following Wiesberger's claims, tournament officials issued a notice to the field which read: "We have had a couple of instances where players' driver settings may have been changed overnight. Please check your own equipment prior to your round each day. We have informed the bag store attendant to be very vigilant."