Tommy Fleetwood ready to start Race to Dubai defence in Hong Kong
By Keith Jackson
Last Updated: 22/11/17 11:16am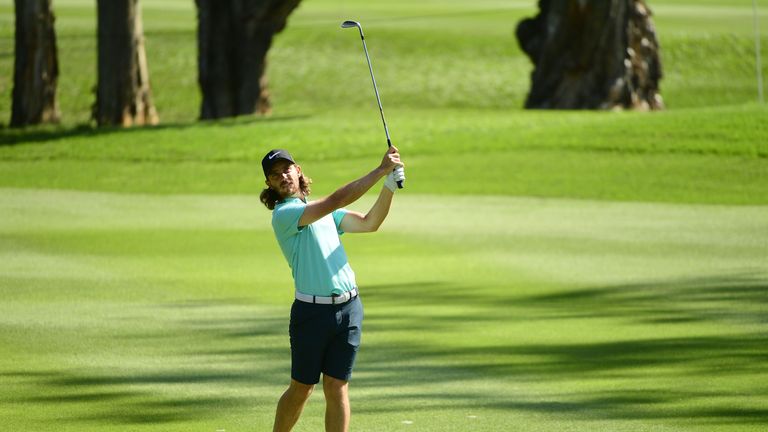 Just four days after being crowned European No 1 after a thrilling duel with Justin Rose, Tommy Fleetwood is ready to begin the defence of his Race to Dubai title in Hong Kong.
Fleetwood clinched the Harry Vardon Trophy by just a single shot as Rose faltered down the stretch at the DP World Tour Championship in one of the closest finishes to a European Tour season in history.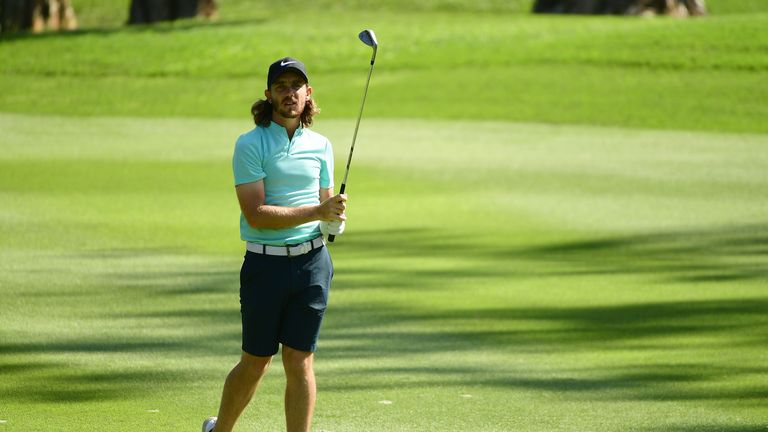 The 26-year-old has had little time to savour his dramatic triumph as he prepares to kick-off the new season against a strong field at the Hong Kong Golf Club in Fanling, where Rose and Masters champion Sergio Garcia are also in action.
Fleetwood finished third in this event last year, and he is looking to build on his achievements last season as he looks to fulfil his ultimate ambition of reaching the top of the world rankings.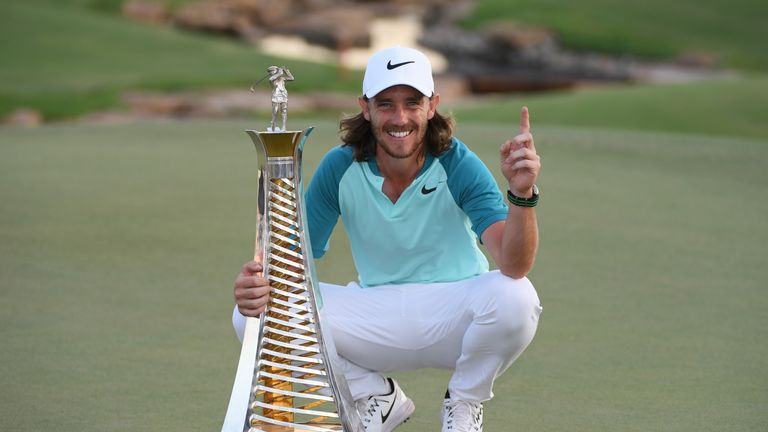 "New season - let's go again," said Fleetwood, who is playing his fifth consecutive tournament this week. "I found it amazing that I started the season here last year, 12 months ago, and then you were watching the last shot be played in the Race to Dubai to decide what happened. I find it amazing when you have that much time and it all comes down to that.
"Even though it's the new season we're carrying on tournaments, this is the fifth week away now but we'll keep working hard and keep doing the same things.
"When we do get the chance to sit down, we'll have a look at what was good in 2017, what could be improved on and we'll make sure that we make those adjustments and then look at goal-setting as well.
"The last few weeks of last season it was all about trying to win the Race to Dubai and it's impossible to take your mind off that. It could have gone either way at the end and it was really nice that it got completed and it's something that I'll have forever, now."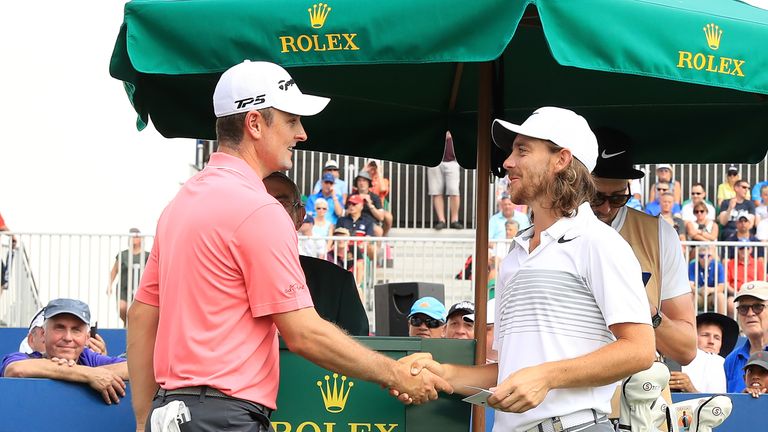 Fleetwood is hoping to follow the example of four-time champion Miguel Angel Jimenez on a course which favours accuracy over power, stressing the importance of course management.
"You're never going to overpower it," he added. "You need to position your golf ball. There's a few players that have done well here, and I think Miguel is a perfect example - he's dialled-in and he knows his game.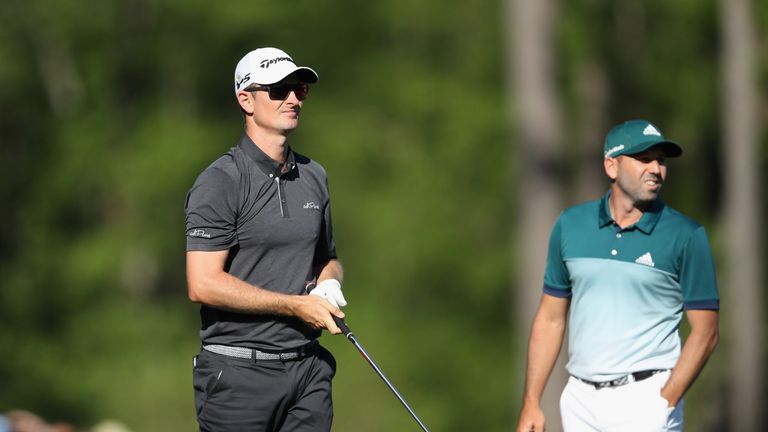 "You have to position it, you have to hit it well and you have to be sensible. You can't push it. You just have to stay patient all the time and try and pick it off as you go along. You've to use all different aspects of your game.
"I really enjoyed this last year, obviously got my season off to a really good start, finished third, played really well, I absolutely loved the course and I think Hong Kong is a great city."