Tommy Fleetwood makes a statement with second Abu Dhabi Championship win
Last Updated: 21/01/18 3:49pm
Tommy Fleetwood believes retaining the Abu Dhabi HSBC Championship title has proved he is no one-season wonder.
Fleetwood's victory at the Abu Dhabi Golf Club last year laid the foundations for a brilliant 2017 campaign which saw him top the Race to Dubai standings.
Expectations were therefore high for the European No 1 this week and he was delighted to prove himself once again as he beat a star-studded field to claim his fourth European Tour success.
The 27-year-old Englishman won in style as well as he posted six birdies on the back nine to come home in 30 for a seven-under 65 and snatch a two-shot victory from Ross Fisher.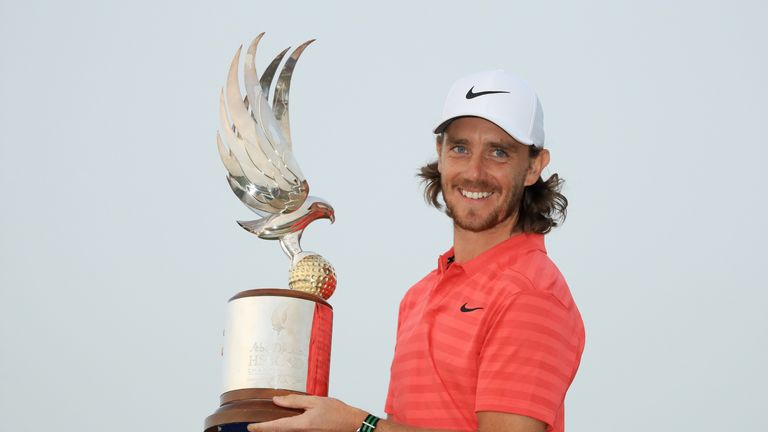 "This means a lot," he said. "I feel a lot more emotional, actually, than last year. I don't know why. I just really wanted to win this one. It's important that - I had the year of my life last year.
"I know everybody has been talking about it, and just backing it up is the next big thing, really. So to keep it going and to defend, it's a weird feeling coming to defend a trophy, because it's yours and you don't want to give it away.
"So keeping a hold of it for another year is very nice.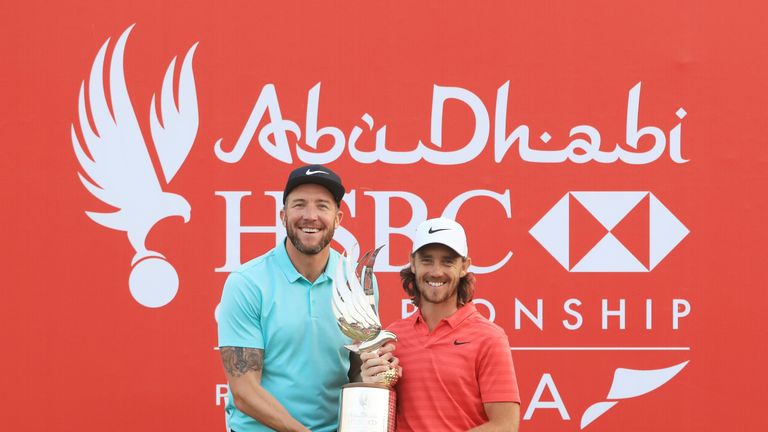 "You just never know how you're going to come out after winter. I just felt really good this week.
"Yeah, validation, you could say it, but it's just nice to show to yourself that you are still moving forward. That score around this golf course is very, very good, so I'm very pleased."
After benign conditions over the first three days in Abu Dhabi, blustery winds made the course tougher and Fleetwood played some of the best golf of his career on the back nine with birdies at 10, 12, 13, 15, 16 and 18.
The highlights were a couple of long-range putts at the 15th and 16th and an excellent chip from the greenside rough at the 18th which effectively sealed the win.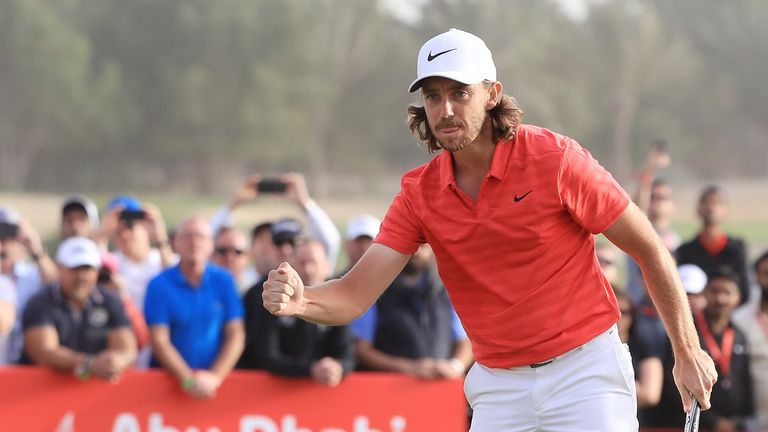 "I played great," he said. "The difference is all in the putts. I holed the putts on the back nine.
"I'll have to think about it if I've played better. I don't know what it felt like. I was just in the moment and seeing the shots."
Fisher had eight top-10 finishes without winning last year and he had to settle for the runner-up spot despite leading by four shots at one stage.
He said: "Obviously four under after nine, I wouldn't say cruising, but I was in control of my game.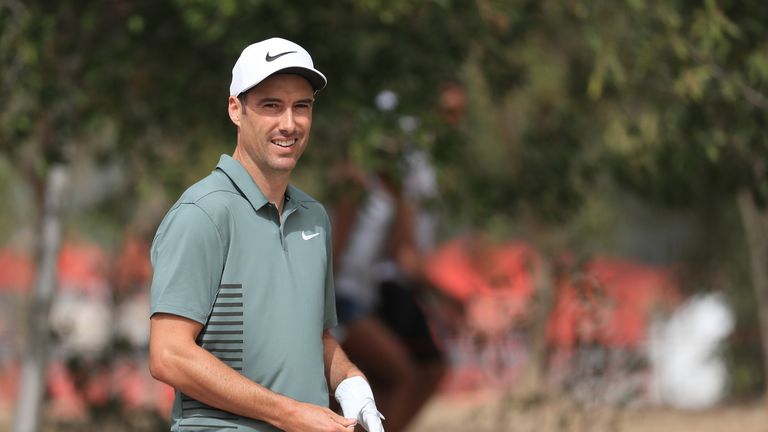 "I think I might have been a couple ahead maybe, so I figured, right, I need to knuckle down and play a good, solid back nine, and unfortunately wasn't quite as solid.
"But hats off to Tommy. I don't feel like I've lost a tournament. Tommy's gone out there and shot 65 and he's won it, so all credit to Tommy."