Rory McIlroy is looking forward to moving on to Dubai and the rest of the season after his encouraging comeback in the Abu Dhabi HSBC Championship.
The former world No 1 finished joint-third with Matt Fitzpatrick at the Abu Dhabi Golf Club as he returned to competitive action for the first time since October.
He ended the tournament with a satisfactory round of two-under 70, but was never quite in contention for the title as Tommy Fleetwood produced a storming finish to pip Ross Fisher by two shots, with the Northern Irishman four off the pace.
McIlroy is now planning to have a day off on Monday before preparing for the Omega Dubai Desert Classic at the Emirates Golf Club - a tournament he won in 2009 and 2015 - which starts on Thursday.
"I'm really happy with how I played," said the 28-year-old.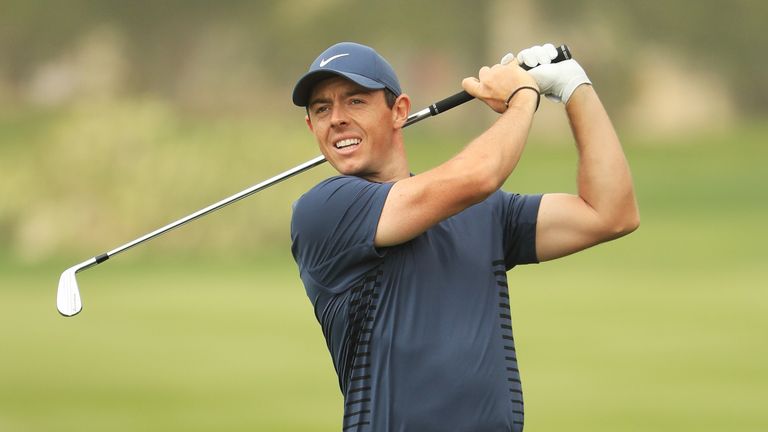 "It could have been a little bit better today. I was a little bit scrappy but the conditions sort of, I felt like shooting anything in the 60s would have been a good score. I didn't quite do that; I shot 70.
"Overall, I'm really happy how I played this week. My game is in really good shape and I saw some really, really positive signs. So I'm looking forward to next week in Dubai and obviously looking forward to the rest of the season.
"If I can play the same way I played this week, I'll have a good chance again next week.
"It's just a matter of dusting myself off and sort of looking back on this week, I think it's been a huge success for me, even though I didn't win today. I felt like I got a lot out of it, and yeah, I'm excited to get back at it again next week."
McIlroy was also quick to praise Fleetwood after the European No 1 carried on from where he left off last year by retaining the title.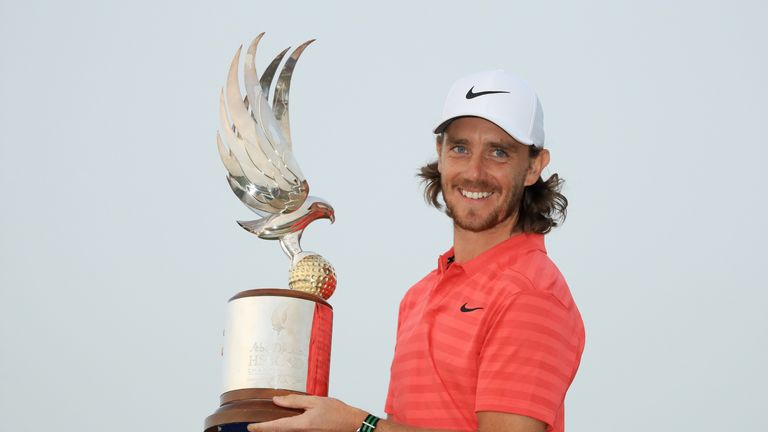 "It's incredible," said the four-time major winner. "He had a great year last year, won the Race to Dubai, No 1 in Europe and then to just keep going.
"This week, defending champion, to put that round of golf together out there today, I mean, 65 in those conditions is seriously impressive. And six under, back nine when he needed to.
"He's a great addition to the world of golf, a great addition to the European Tour and will be a great addition to the Ryder Cup team in September."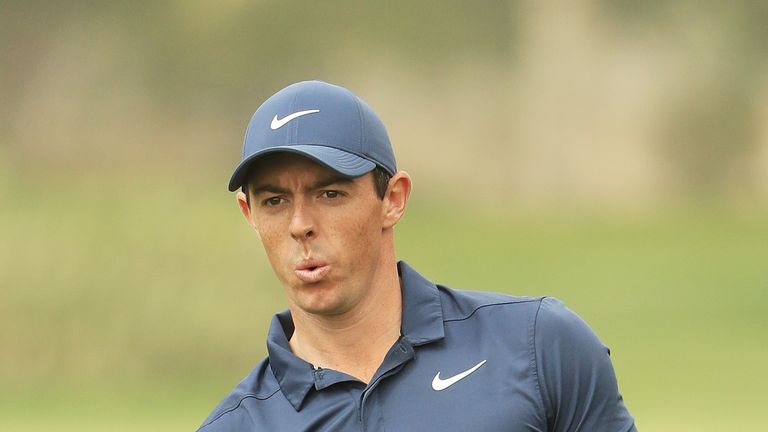 World No 1 Dustin Johnson also closed with a 70 to finish in a tie for ninth place on 14 under, but the American never really troubled the top of the leaderboard in Abu Dhabi, despite shooting a 64 on Friday.
"The week was okay," he said. "You know, had one good day on Friday, but other than that, it was just okay. A little bit off. Just made a few too many mistakes, really.
"But all in all, it was a solid week I guess. I just didn't have my best stuff, that's for sure."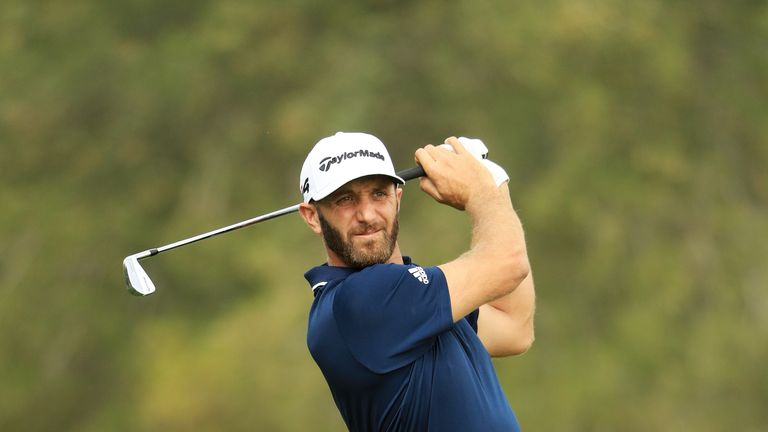 Johnson will now take a break before returning to the PGA Tour.
"I feel like my game is in good shape," he added. "I've got two weeks off, so I'll get a little practice in and get ready for Pebble [Beach]. I have Pebble and LA, my next two events. So get ready for those.
"Both tournaments, I really like the golf courses and I really like the event, so definitely looking forward to that."