Andrew 'Beef' Johnson looking forward to first start at Indian Open
By Keith Jackson
Last Updated: 06/03/18 3:19pm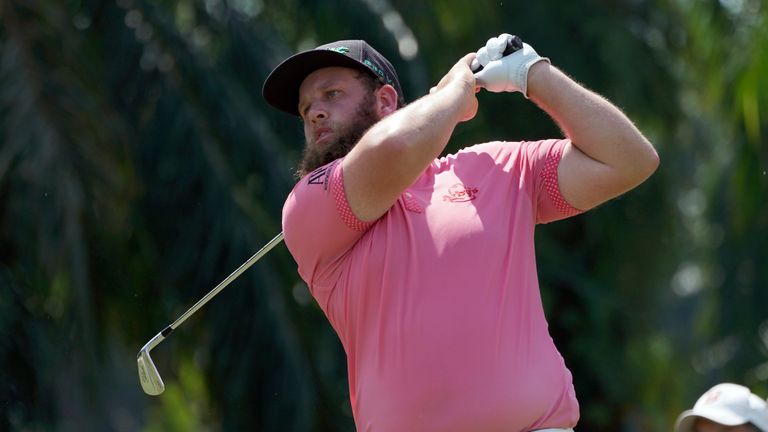 Andrew Johnston is determined to make up for a frustrating fortnight as he looks forward to his debut at this week's Hero Indian Open.
Johnston was disappointed with his final-round 72 at the NBO Oman Open having been just four strokes off the lead after 54 holes, and his practice since returning to the UK has been disrupted by the adverse weather.
But the fan favourite is relishing the chance to play in warmer climes again since his arrival at the DLF Golf and Country Club in Delhi, although "Beef" is aware that the course is one of the more challenging layouts on the European Tour.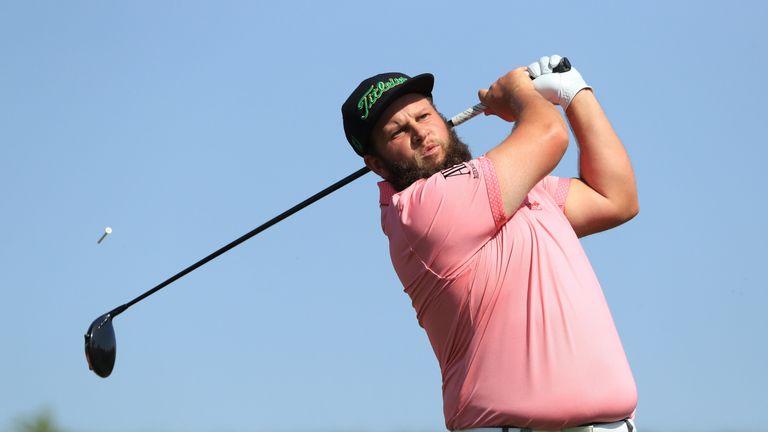 The 29-year-old has not managed a win since lifting his maiden title at the Open de Espana in 2016, but Johnston feels his encouraging start to the year bodes well for another victory sooner rather than later.
"My target is definitely to try to win again," he said. "Obviously, I want to be in the top 60 to play in the final Race to Dubai tournaments, but really, the aim is to get another win on the board. I played well at the start of the year so I've just got to keep that going and keep working hard.
"It's been a bit of a frustrating couple of weeks. I had a lesson the first week I was home from Oman, and I was trying to gear up to practice last week so I haven't really done too much with the snow.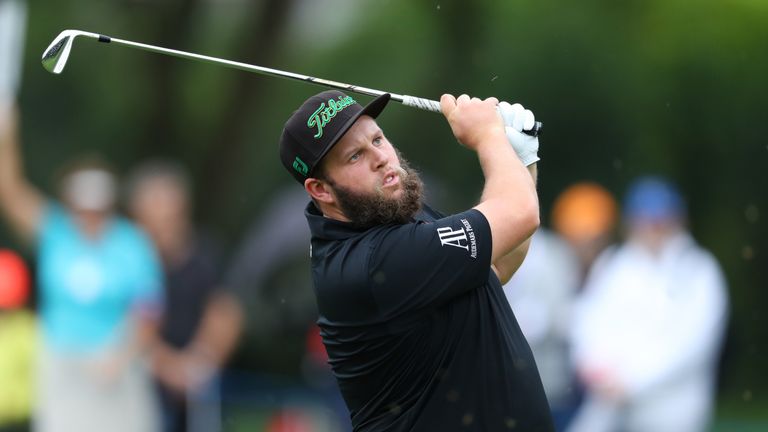 "I've spent a bit of time in the gym, so I've been looking forward to getting back out, getting some practice done in the sun this afternoon and tomorrow morning to get ready for this week. What I've heard about the course is that it's difficult. And especially in the wind.
"To see different parts of the world is absolutely amazing and we're lucky that we get to travel and see so much. It's my first time in India. I'm really looking forward to the week and trying to explore Delhi a little bit as well. I just saw Shiv Kapur now and he said he'll show me the best places to eat - unless I'm playing well…"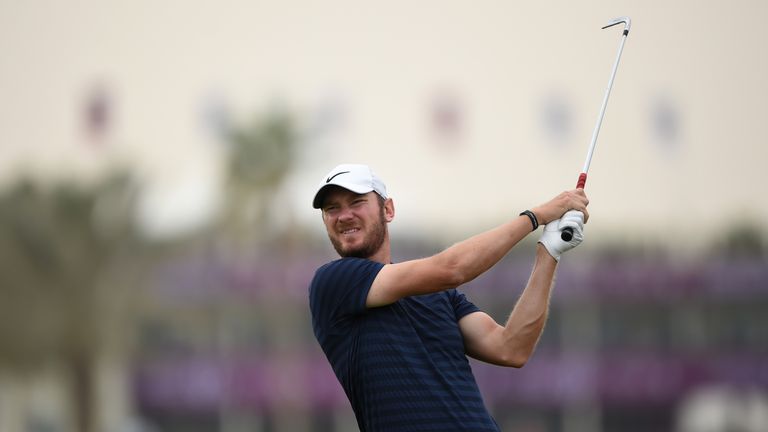 NBO Oman Open runner-up Chris Wood is also making his first appearance in the tournament in a field which also includes SSP Chawrasia, who is bidding for a hat-trick of wins in his home event, while Shubhankar Sharma will have to deal with extra focus and expectation following his superb performance in Mexico last week.
But, like his fellow Englishman Johnston, Wood has not been able to practice as much as he would have liked due to the severe cold snap that hit the entire British Isles last week.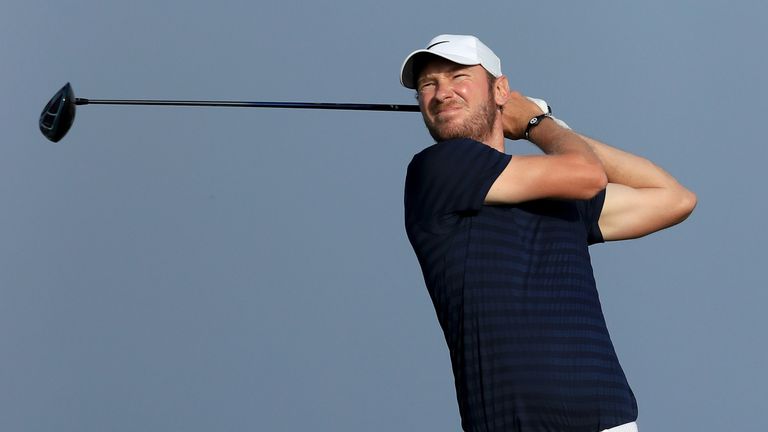 "Preparation wasn't great, but I managed to hit six or seven hundred balls over a few days," said Wood. "I actually wanted to spend a lot of time last week in the bunkers. It's been something I need to work on. But with six inches of snow you can't really hit many bunker shots. I'll have to tighten up the short game this week.
"India is somewhere I've always wanted to come to. We're lucky that we go all around the world and play all of these different golf courses. I arrived late last night and my first experience this morning coming to the course was turning into the on-coming traffic, which we don't do at home. That will be something that I will get used to this week."