Shubhankar Sharma confident of contending at first Masters
By Keith Jackson
Last Updated: 07/03/18 2:22pm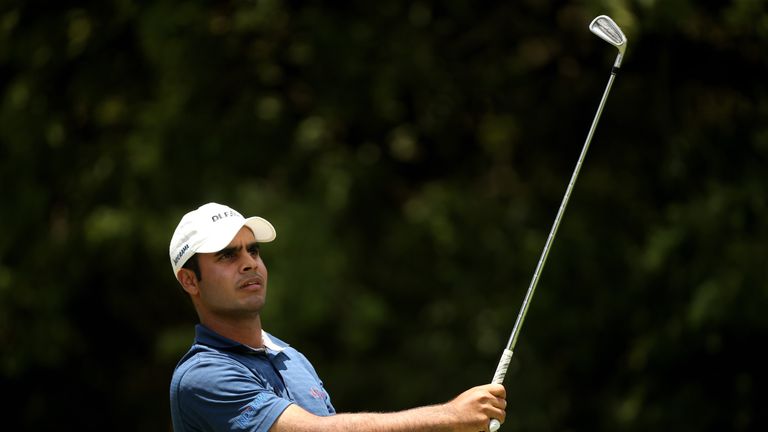 Shubhankar Sharma is confident he can justify receiving an invite to the Masters with a top-five finish, or even a win, as he looks forward to making his major debut next month.
Sharma has been in sparkling form in recent months, winning twice on the European Tour while announcing himself on the world stage at last week's WGC-Mexico Championship, where he upstaged a star-studded field to claim the 54-hole lead.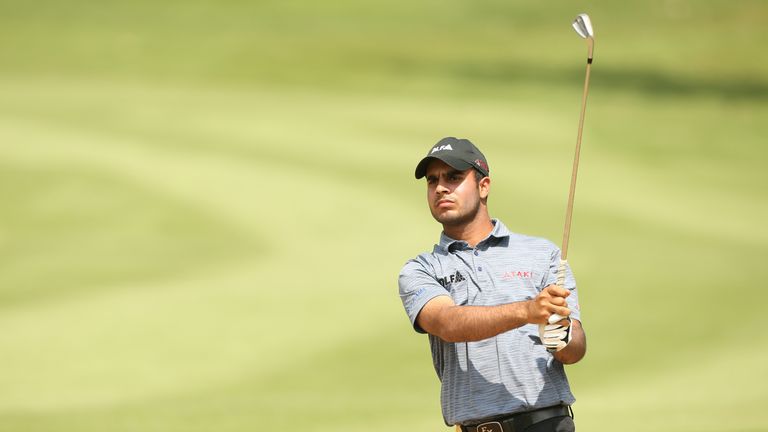 The young Indian star closed with a disappointing 74 to slip into a tie for ninth and, although that performance was good enough to lift him to 66th in the world rankings, he would have needed to break into the top 50 over the next three weeks to earn automatic qualification for the Masters.
But the pressure was lifted as he accepted a special invitation from Augusta National chairman Fred Ridley to compete in his first major championship, and he believes he is capable of contending if he can maintain his current form.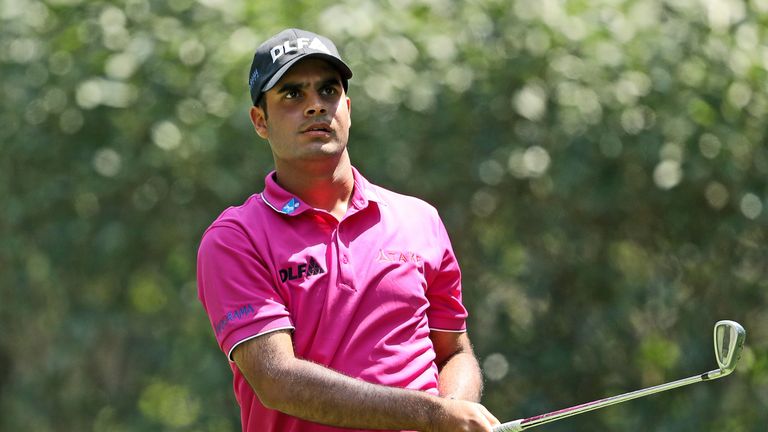 Ahead of this week's Hero Indian Open, the 21-year-old said: "I think in golf, anything is possible, you have played well for four days, you can definitely compete with the best. I know that if I play my best, I'm good for a top five, or even a win at the Masters Tournament. I'm really looking forward to it.
"I was quite tough on myself throughout the flight back to India from Mexico, as I didn't finish the tournament the way I wanted, but as soon as I got the call, all the pain got washed away.
"I'm really happy to be able to play in the Masters Tournament. It's every golfer's dream to play in the Masters, and I'm no exception."
Sharma is certain to attract extra attention from the home fans at the DLF Country Club in Delhi this week, but he insists he will be under less pressure to perform on home soil compared to taking on the world's best professionals in Mexico.
"The Indian Open is very close to my heart," he added. "I witnessed every Indian Open before I turned professional and it has always been a dream for me to win it.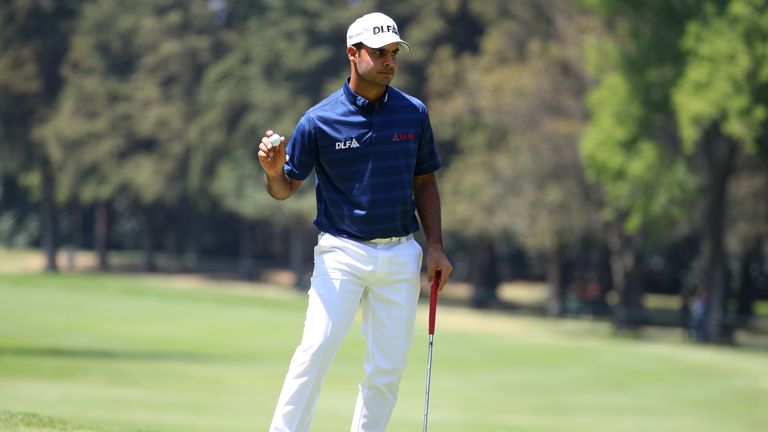 "I'm really looking forward to it, but I don't think I'm the top contender as I haven't won the tournament before. After last week, I got a lot of attention, but playing here actually has less pressure compared to last week, because I'm playing here at home.
"For a start, I wasn't even sure if I was even going to play in the Joburg Open. Even after my win there, I was just trying to play as much as I can. I wanted to show everyone that my win in South Africa wasn't a fluke, then I managed to win the Maybank Championship, which is obviously good. It has been a big learning experience for me."