Dame Laura Davies looking forward to historic week in Denmark
By Keith Jackson
Last Updated: 31/05/18 10:22pm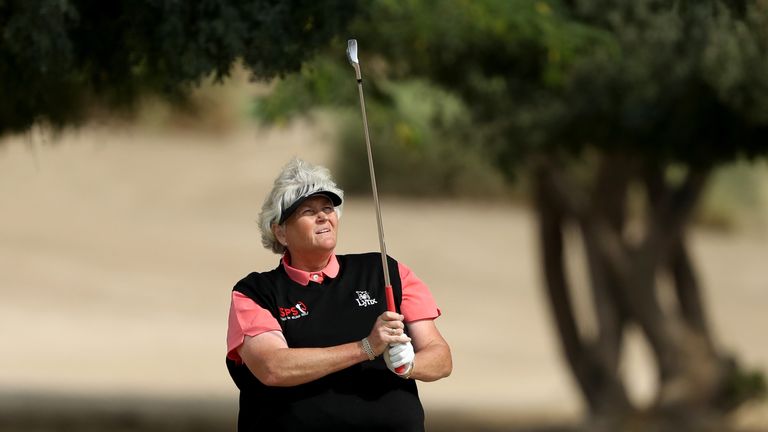 Dame Laura Davies is relishing her chance to make history this week as she becomes the first female golfer to play on the Staysure Tour.
Davies will feature alongside Ryder Cup winning captains Colin Montgomerie, Paul McGinley, Jose Maria Olazabal and Ian Woosnam at the Shipco Masters in Denmark, which is played over 54 holes starting on Friday.
The 54-year-old has been paired with South African James Kingston for the first two rounds at Simon's Golf Club in Kvistgard, and she is hoping her appearance against the senior men will not be a one-off.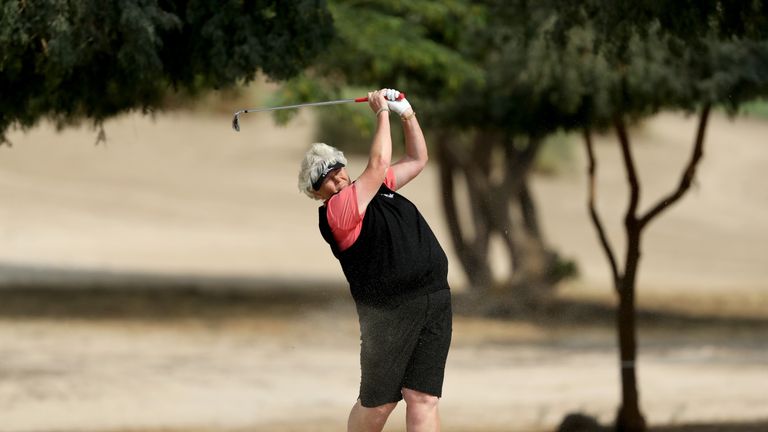 "You only get one chance to become the first, and the time is right to do it," Davies said. "I'm very grateful to the Staysure Tour for being so forward-thinking, to the Tour's members who have been so supportive of this decision, and the organisers at Simon's Golf Club who extended the invitation to me.
"I committed to play this event last year, but since then I've only grown more excited at the prospect and I am particularly encouraged by the increasing number of opportunities arising for women and men to compete in the same event. This is my turn to do so and I hope to see many more opportunities in future in all manner of formats."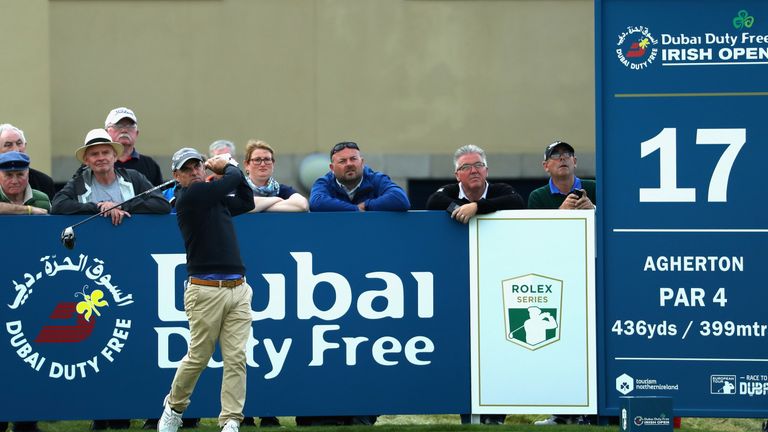 Staysure Tour head, David MacLaren, added: "Dame Laura's participation in this event is an honour for the Staysure Tour.
"She has been one of my golfing heroes since 1996 and this is another example of the European Tour and Staysure Tour being prepared to innovate and look to attract a wider audience to the game of golf."