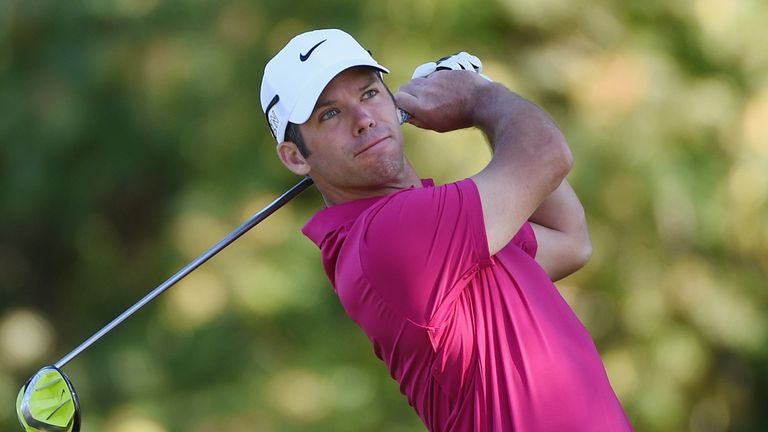 Paul Casey will not be available for next year's Ryder Cup contest in Minnesota having rejected the opportunity to rejoin the European Tour in 2016.
The 37-year-old is currently plying his trade on the PGA Tour in the United States, having set up base in Arizona.
Casey, a three-time Ryder Cup player, had been contemplating joining the European Tour again following the decision by new chief executive Keith Pelley to reduce the number of events for membership - outside of the majors and WGC tournaments - to just five.
However, after much deliberating he has opted to concentrate on the PGA Tour, having enjoyed his best season in five years to put himself back inside the world's top 25.
Casey said: "Having given the matter a great deal of thought, I have decided not to take up European Tour membership for the coming season.
"With my wife and young son as my priority, I have decided to continue to concentrate on the PGA Tour which has worked well for us this past year as I have climbed back up the rankings.
"I am very sad not to have the chance to qualify for the 2016 European Ryder Cup team but I believe this decision will help me to be the best I can be both on and off the course and is the right decision for my family."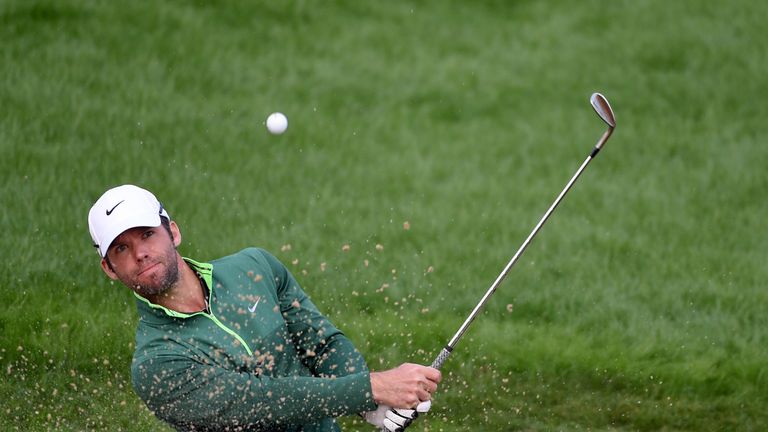 Casey last played in the Ryder Cup seven years ago but was overlooked by Colin Montgomerie at Celtic Manor in 2010 despite being ranked inside the top 10.
Pelley has been trying to accommodate those European players who spend most of their time in the United States but have slipped down the world rankings and outside of the top 50, meaning their participation in the majors and WGC events is no longer guaranteed.
And Pelley expressed his disappointment by saying: "I respect Paul's decision but, as I said on Tuesday of this week, we have made it very easy for players to retain their membership of the European Tour.
"They only have to play five out of 37 tournaments outside the majors and World Golf Championships. If that is not feasible for Paul, then there is not much else we can do."
And Europe's captain at Hazeltine next autumn, Darren Clarke, added: "It is obvious that representing Europe in the Ryder Cup is not on Paul's priority list, which is disappointing, but I wish him all the best for the future.
"For me the focus is firmly on the players who are committed to the European cause and I look forward to working with these players over the next 10 months."