Wayne Riley on Rory McIlroy's missed cut at Pebble Beach
Last Updated: 11/02/18 9:35pm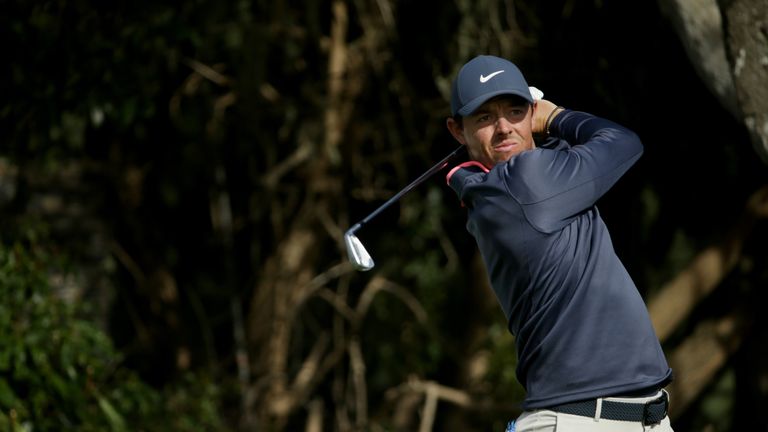 Wayne Riley reflects on an early exit from the AT&T Pebble Beach Pro-Am for Rory McIlroy and looks at what he needs to work on in the coming weeks.
This was nothing more than a blemish for McIlroy in California, so don't start worrying about him. Rory is still very much ready to rock this season.
The reason he didn't perform this week was his putting. It didn't look as though McIlroy was that at home on Poa annua greens, especially when the flags were in the positions like they were for the first three days.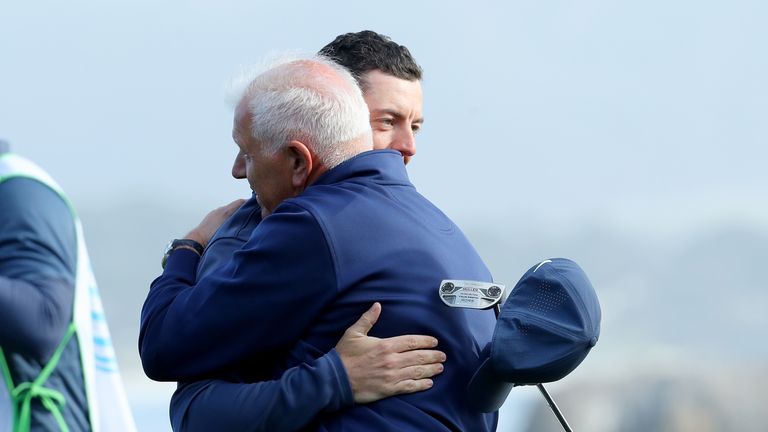 He missed a number of short putts on those greens, which were very quick, and some people just don't find it as easy on that type of putting surface. You can't get too aggressive, or you'll comfortably knock it several feet past.
McIlroy's pace was out and he likes to be on really firm, smooth greens, as it's not as difficult to hole the putt coming back when the greens are so pure. It's different on Poa annua because of the imperfections, so you have to die the ball into the hole.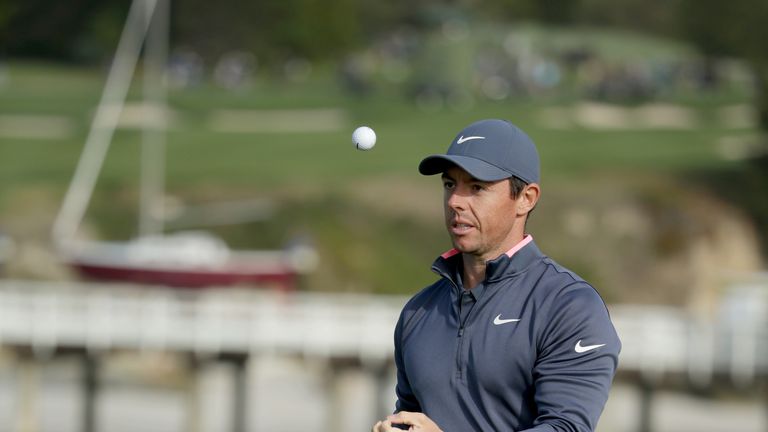 Generally McIlroy is looking better with the putter, which we saw in the Middle East when he played in Abu Dhabi and Dubai. He'll be disappointed by missing the cut, but he's going straight to Riviera and he'll have time to work on his game and be glad to get back into playing 72 holes of stroke play.
He doesn't really need to work on too much in his game. He'll face similar greens in Riviera, although they're a lot larger than the tiny little sloped greens in Pebble Beach. It's a big old golf course and will be a good test for McIlroy, but he just needs to stay patient on those greens.
This is the start of a busy run for him, which is very important in the lead up to the Masters. I think the schedule he is playing just shows how eager he is to get going after taking time out at the end of last year. He is starting to get that fire back in his belly and that look in his eyes, so he'll come back strongly.
Watch the Genesis Open throughout the week live on Sky Sports. Live coverage begins with the preview show, live on Wednesday from 8pm on Sky Sports Golf.