Luke Donald describes challenges players will face at US Open
By Luke Donald
Last Updated: 14/06/18 12:38pm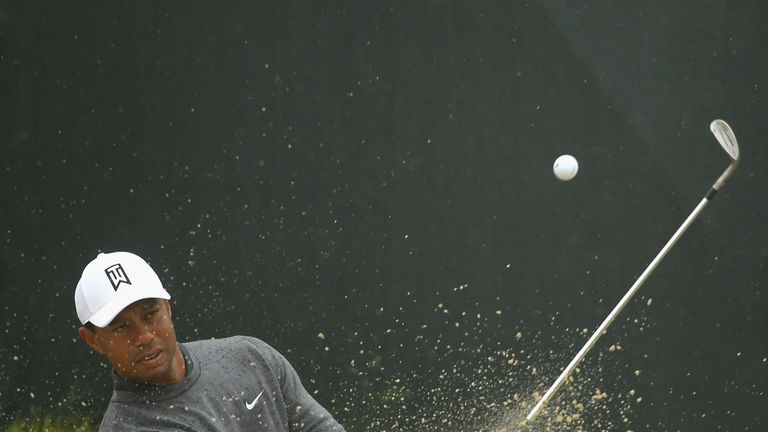 Ahead of his return to the Sky Sports commentary team this week at the US Open, Luke Donald discusses the challenges players will face at Shinnecock Hills.
I'd obviously love to be out there playing, but it's nice to be around the guys and still be involved. You learn something watching what the players do, as usually I'm concentrating on myself and my own preparation.
I've got a good front-row seat this week and I'm excited to see how it unfolds, as I think it could be one of those great championships that goes down in golfing history.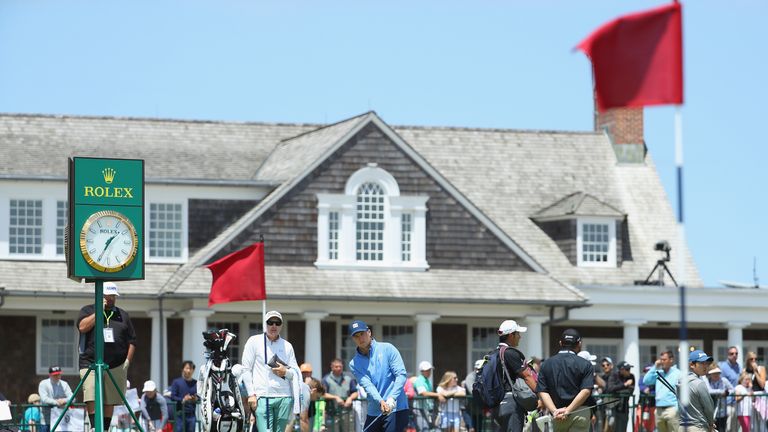 Of all the majors, the US Open tends to be the most taxing. It's such a tough challenge played at some fantastic venues, including this one. This is a fantastic design and one of the best set-ups we have in the US Open rotation.
The USGA weren't expecting the scores like we saw last year, with Brooks Koepka winning on 16 under, but I expect the scoring to be closer to level par this time around.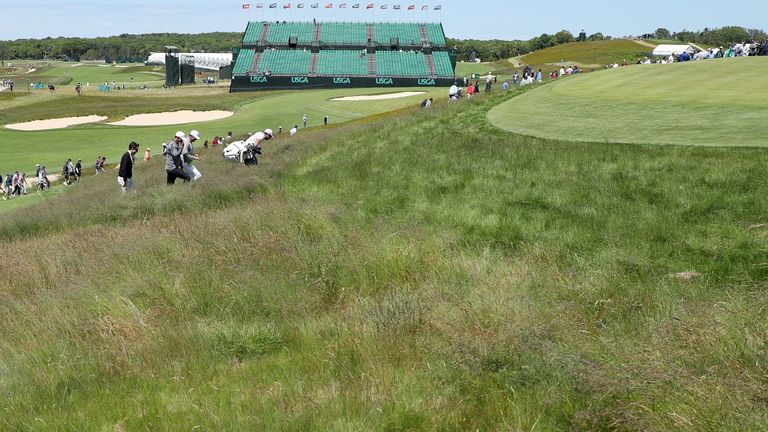 There are quite a few challenges the players will face this week and a lot of length has been added to this course since it was last held here. It's a test of conditions and could end up being pretty severe, so that will be at the back of the players' minds.
I heard on Tuesday afternoon that the course was getting quite firm and crusty already, so the rain on Wednesday should help soften it up and maybe make it a little easier for those out early on Thursday morning.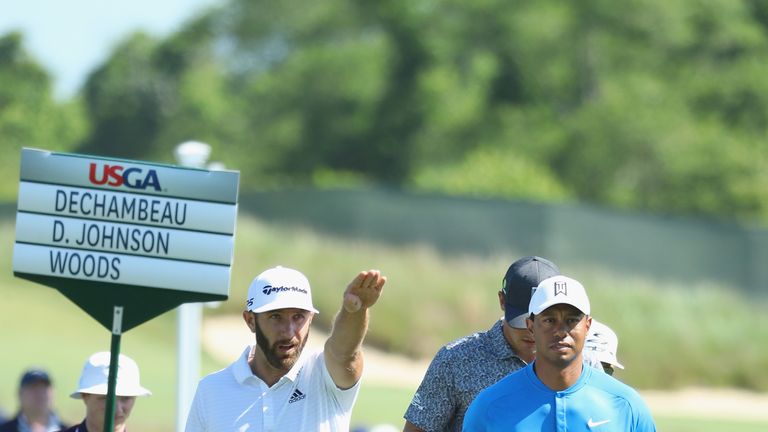 Any time the conditions change so close to the event, adding something different to the mix, it can become more difficult but I think the players will be relishing it. It is still going to be a challenging test, but the rain will have taken the fire out of the course a little bit.
The weather for the rest of the week looks really good, with the strongest of the winds coming on Thursday, so it'll be interesting to see how the players cope with conditions as it starts to dry out.
Watch the US Open throughout the week live on Sky Sports US Open. Live coverage begins on Thursday from 1pm.