Rickie Fowler's 80 was the biggest shock of day one at the Masters, says Boxy
Last Updated: 08/04/16 4:58pm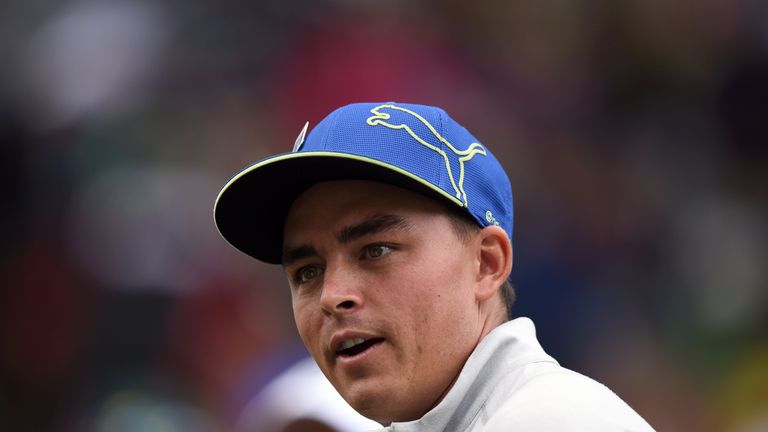 Sky Sports commentator Richard Boxall reflects on a first day full of surprises at the Masters, both good and bad.
The biggest surprise of the opening round of the 80th Masters was Rickie Fowler, who failed to break 80. He's obviously a fantastic player, but Augusta National is the kind of course where, if your game is slightly off, everything you do wrong gets overly exaggerated.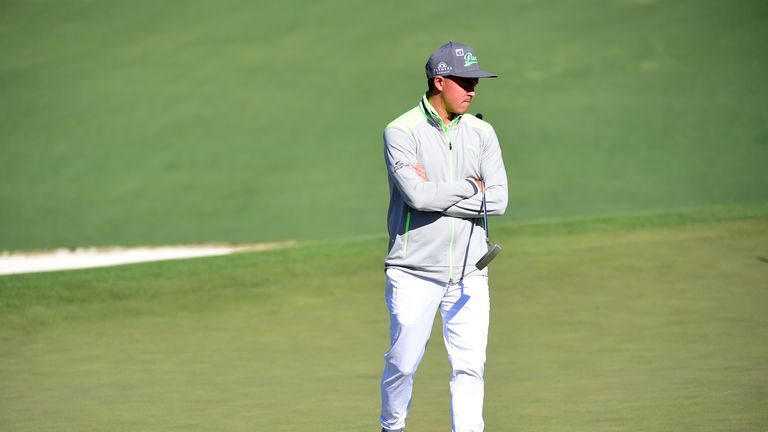 And you can get in even deeper trouble if you try to limit the damage and be too conservative. If you bail out at the 11th, for example, and miss the green too far right then getting up and down is such a tough ask. That's what this place does to you, and if you're struggling with your game, Augusta will find you out.
Andy Sullivan also shot 80 and that was disappointing, I was really looking forward to watching him play and I tipped him to do well this week on his Masters debut. He's a great character and he had a hole in one in the Par 3 competition, but it didn't go well for him on Thursday and, after opening with an 80, there's a good chance his suitcases will be at the course!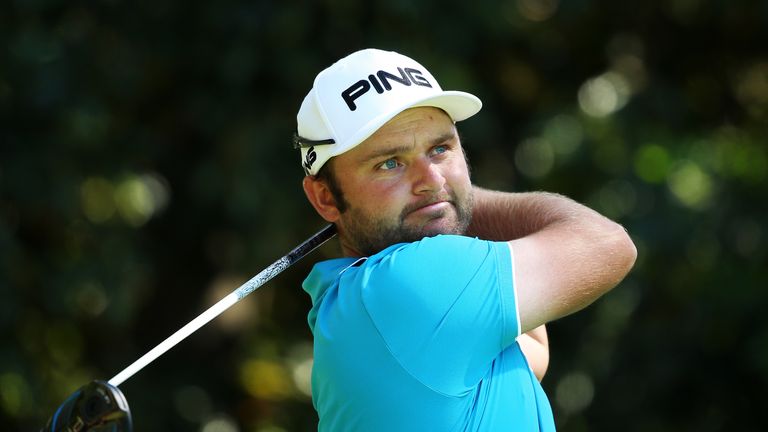 But he's still a great player and he has had a fantastic couple of years. I'm not sure there's all that much you can learn from knocking it round in 80, but I've no doubt he'll be back.
Adam Scott starting with a 76 was also an eye-opener considering the form he has been in, although he can't complain about his year so far! He's a past winner here, but he just had "one of those" days and he'll be happy to make the cut now.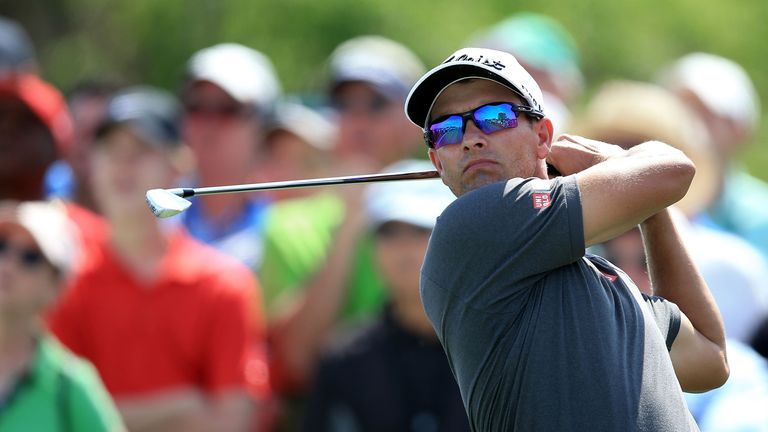 Another former champion who struggled was Bubba Watson, who dropped five shots in four holes on a really bad back nine and came home in 41. And, again, that's the way the course can bite you. Once you've made a mistake, there isn't a plaster big enough to stop the bleeding!
That phrase applied to Jason Day, who stormed to the turn in 31 and played the back nine in 41, including a wretched six at the 16th. It was plain sailing for him when he got to five under at the turn, but one bad shot is all it takes to alter your mindset, especially here.
The fairways suddenly look narrower and the holes get smaller, and you get to the stage where the 18th can't come soon enough.
In terms of the pleasant surprises, what a great performance from the European players on Thursday. To have eight of them in a tie for ninth or higher was absolutely fantastic, and I must admit I didn't quite expect that.
Four of them were Englishmen, and it was great to see and great for European golf. It was particularly nice to see Sergio Garcia up there on three under. He's such a good ball-striker and if he can get his putting right, he can do well again this week.
Shane Lowry enjoyed a superb day, and to fire 68 in those conditions in only his second Masters was impressive. Shane has got great hands and natural feel, and that's ideal for Augusta because you've got to be so precise with the short-irons and around the greens.
He doesn't mind the windy conditions and he shapes the ball both ways, which is a crucial asset here. Like Garcia, he's another wonderful striker of the ball and he could surprise a few people this week, just as he did at the WGC-Bridgestone last season.