Encouraging return for Tiger Woods, but temper expectations, says Butch Harmon
Last Updated: 04/12/17 2:56pm
The return to action of Tiger Woods was impressive and encouraging, but can he be the best in the world again and contend for more majors? Butch Harmon tempers expectations, but is not ruling anything out.
I've been very pleasantly surprised with the performance of Tiger Woods over the last four days, and I don't think any of us really knew what to expect. We had seen his swing on social media while playing with his friends, but it's different in competition.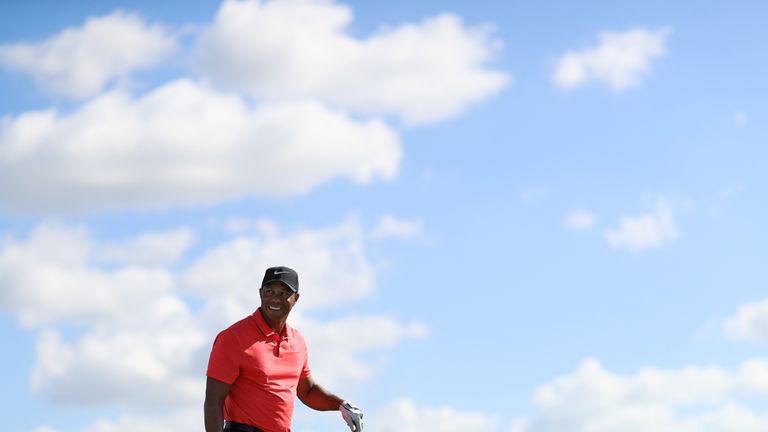 The two things that really stood out to me were that he seems to have total freedom in his swing again. I don't see any of the up-and-down movements that he used to put in there, and he looks to have his speed back. And you can tell that he's pain-free. That is the main thing for me.
I was talking to his coach, Chris Como, last week and he said it's the first time he's worked with Tiger where he has actually been pain-free.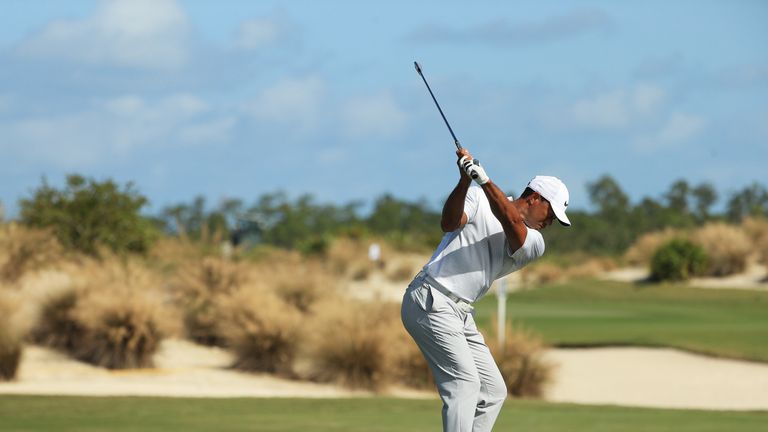 I've got to be honest, I really like the way Tiger is swinging the club. He played beautifully over the first two days, and although he didn't have his best day in the third round, the course was playing very difficult.
Overall I think we should all be very impressed, but we also have to temper our expectations as to how good he can be next year. Right now it's easy to think he can be Tiger Woods again and be the best in the world, but that would be a stretch for him.
The Hero World Challenge is an 18-man field with no cut in a nice, relaxed environment, and I'm just happy to see him get through 72 holes with no pain. And the fact his swing has got speed back, I think that is very encouraging for all of us who want to see Tiger Woods get back to being competitive again.
When we look back to the start of the year at Torrey Pines and in Dubai, he was clearly struggling and probably should not have been playing. Now he looks better just walking the fairways, and there's no hesitation picking his ball out of the hole or picking his tee out of the ground.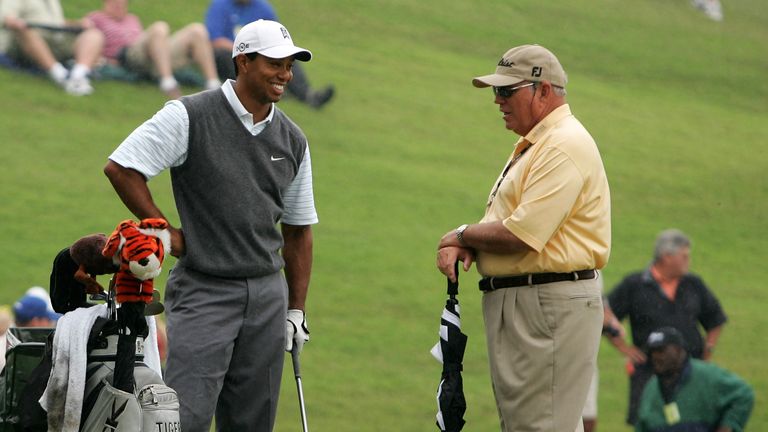 The one thing I learned from my 10 years as Tiger's coach, and since then, is "never say never" when it comes to Tiger Woods.
Butch Harmon
And looking at the sequencing of his swing, it looks like he's now got the freedom that he hasn't had for two or three years.
But if we keep saying he can come back and win more majors, that's like putting the cart before the horse. Let's just see how he progresses, and it will be interesting to see how his body feels after a 72-hole tournament. It's been fun to watch the last week, because golf is a lot more fun to watch when Tiger Woods is playing … and playing well.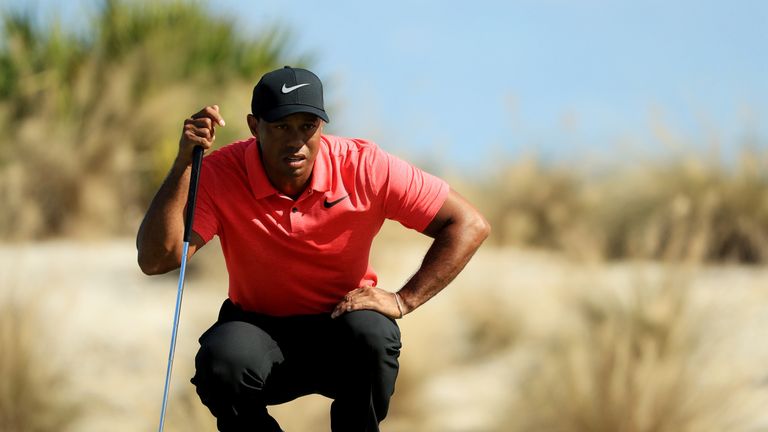 Can he win a major in 2018? Well, you know that's what Tiger Woods is thinking, and he probably still thinks he can win every tournament he plays in. But he has to crawl before he can walk, and walk before he can run. Right now, he's past the crawling stage and he's walking!
Let's see how he handles a full-field PGA Tour event next year, how he handles the different courses, and if he continues along this way, who knows.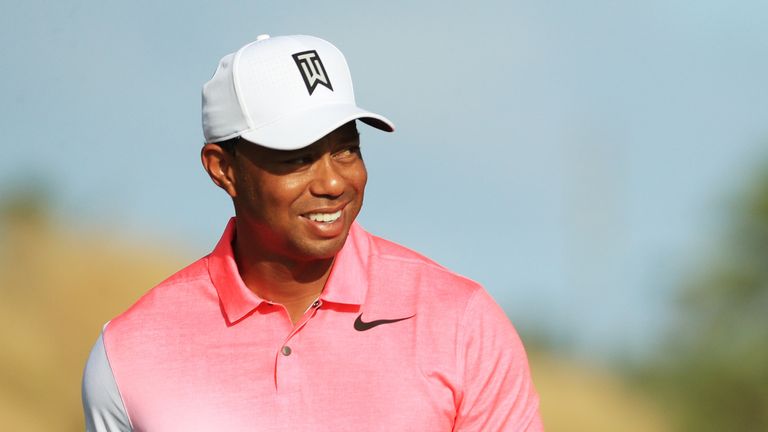 The one thing I learned from my 10 years as Tiger's coach, and since then, is "never say never" when it comes to Tiger Woods. I've said before that I wasn't sure he'd ever play golf again, and even when he was playing I wasn't sure he could ever win again. He may now have chances to win on the PGA Tour again, but winning a major is a different animal.
I talked to Dustin Johnson and Rickie Fowler last week, and they have both played some golf with Tiger and both been very impressed with him, and particularly with how far he was hitting it. Nobody knew how he was going to be able to control his iron shots, but he's done a good job of that in the Bahamas as well.
He doesn't give much away, but I think he's going to be very encouraged by his performance. He's proved that he can play golf, and I think he'll be keen to play leading up to Augusta, I'm interested to see just how many events he plays.