Paul McGinley on Jimmy Walker's deserved PGA win and Butch Harmon's key role
Last Updated: 01/08/16 6:42am
Paul McGinley celebrates a deserved victory for Jimmy Walker and his coach Butch Harmon at the PGA Championship and reflects on a great year of major championship golf.
All credit to Jimmy Walker, and he deserves to be the winner. For me he's played the best golf and deserves to be the PGA champion. He played on the front foot, he went out and won this tournament. Nobody handed it to him, he had to fight right until the very end.
There's a couple of things about Jimmy Walker. First of all he's friends with Jordan and Rickie and those kind of guys. He plays a lot of practice rounds with them, he's part of the gang so he knows how good those players are.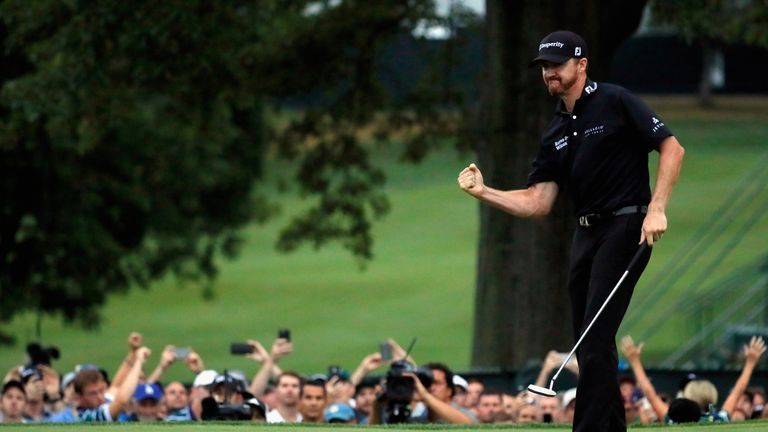 He's playing at the very top level of the game, he knows how difficult it is to win major championships and what was interesting for me was that he knew the quality of the players around him so he stayed on the front foot. He didn't try to coast in and make pars and defend his position.
Jimmy kept taking out driver on the golf course, his putts were always aggressive, even the one on 18 went past the hole, and he went out and he knew he had to win this tournament. People don't give you major championships anymore, you have to go out and you have to win them.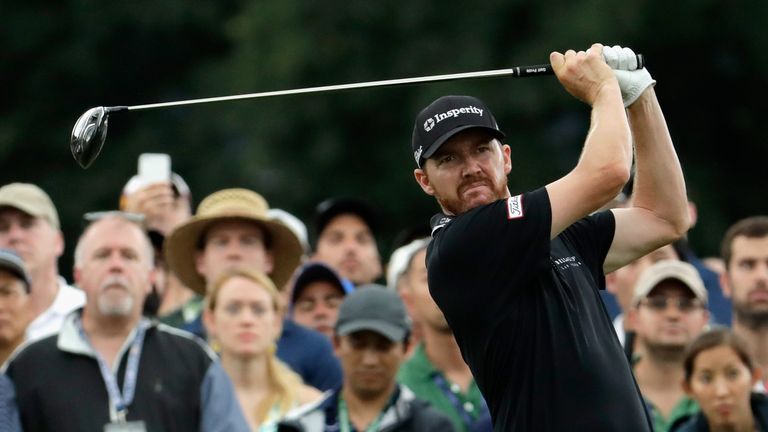 He's one of the nice guys, everybody likes Jimmy Walker and he's made tremendous progress. I think Butch Harmon also deserves so much credit for what's happened here. This guy had played almost 200 tournaments without any success on the PGA Tour and it's no coincidence things have gone on to a different level
He put himself under a bit of pressure obviously, the chip shot he made he sure he got up on the green he didn't under hit it and then he that quick downhill putt which we thought was stone dead then all of a sudden it was four feet away.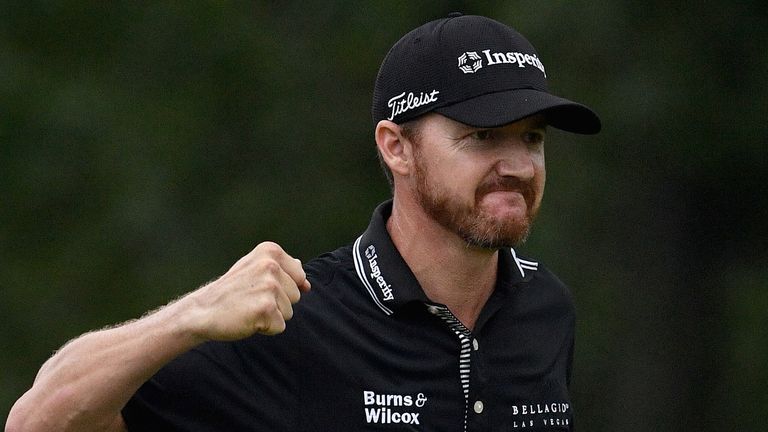 What I really admired about him was he played on the front foot, he never took the foot off the gas, he knew he had to win this tournament with the quality of players around him and that's why he's the deserved champion.
Jason Day pushed and pushed and pushed. He had a bad start, he was two over after three today. But he's so resilient, he never gave up, he kept fighting, and we knew he would.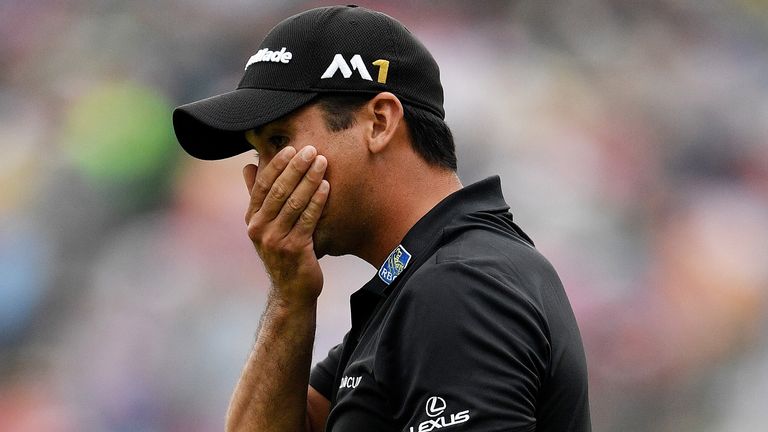 He came back, he had a bad start on the second day as well, and I think did something similar in that he kept pushing and then when he had to do something special on the last, boy did he do that and it made for a tremendous finish.
There's been a lot of talk about the weather at Baltusrol and the way the PGA of America handled it, and we had a situation where some of the guys were playing the fourth round while some were playing their third rounds and it could have all gone haywire.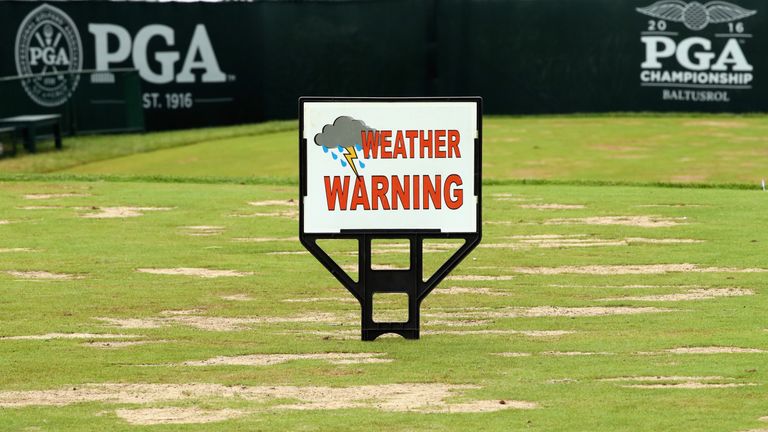 The forecast was terrible for Sunday, but luckily everything seemed to miss us and we got away with it and what a great finish.
It's been four great majors, four new winners of majors and golf is in a good place. We have some great stars and just trying to win these major championships shows how difficult it is for first time major winners this year.