Paul Casey outlines desire to play first Ryder Cup in 10 years
By Keith Jackson
Last Updated: 11/01/18 11:19am
Paul Casey has reiterated his desire to play in the Ryder Cup for the first time in 10 years while insisting he had no hard feelings towards Colin Montgomerie after he was overlooked for a captain's pick in 2010.
Casey has not featured in team competition for Europe since the defeat to Team USA at Valhalla in 2008, although he is back in the fold this week having been selected by Thomas Bjorn for the EurAsia Cup in Kuala Lumpur.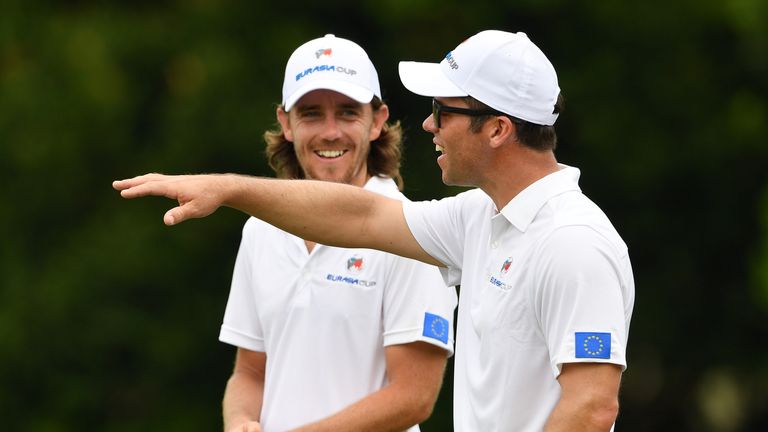 The Englishman is hoping to use this contest as a springboard to qualifying for this year's Ryder Cup in Paris in the autumn, and he revealed that ruling himself out of the 2016 edition helped "fuel the fire" to get back in the team as he watched the action unfold at home.
Casey has an impressive match play record both individually and in team competition, losing only two matches in his three Ryder Cup appearances, and the 40-year-old has rejoined the European Tour this season in a bid to help Bjorn's side regain the trophy in September.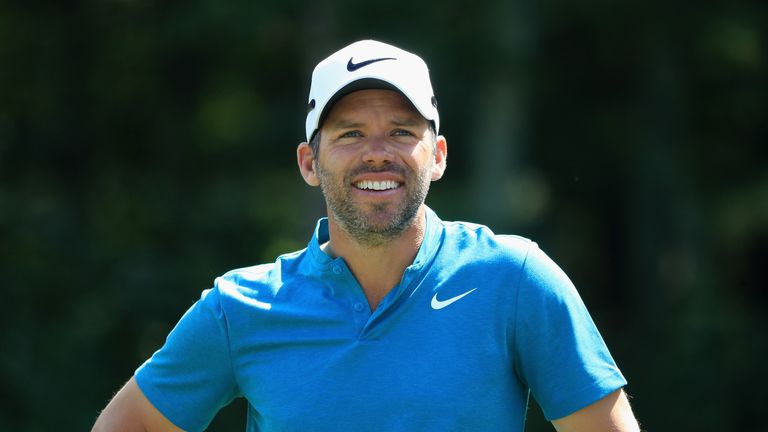 "Watching the Ryder Cup and not being a part of it, and knowing I couldn't be a part of it, was one of the toughest things. But it also fuelled the fire and I want to be back involved," Casey told Sky Sports News.
"There's all the stuff that happens off the course, all the friendships you build in the team room, all the funny moments, and stressful moments, it's the fabric that makes your career.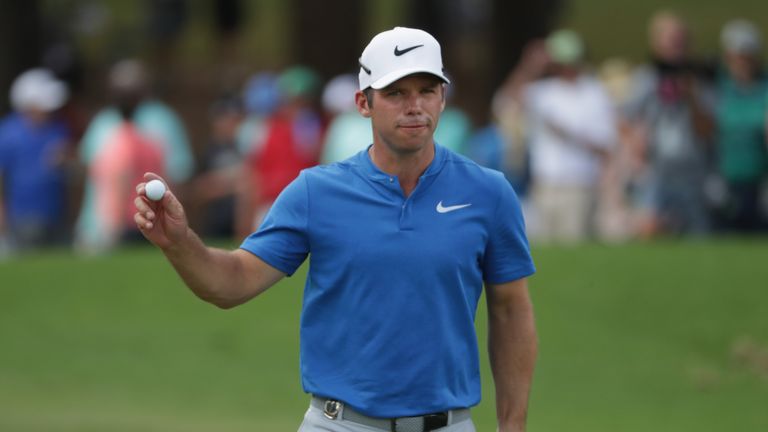 "I've got a very good Ryder Cup record, and a very good match play record, I've only ever lost two matches in a Ryder Cup. I'm very proud of that, and I've desperately missed it, and I want to play another one. I want my wife to be there, my kids to be there, to see how cool it is.
"I'm very excited about that, and it's just nice now to have a chance. I've genuinely missed the team element and I've missed my friends in Europe, so I'm probably the most excited guy in the team room here, because I've got so much to gain this week."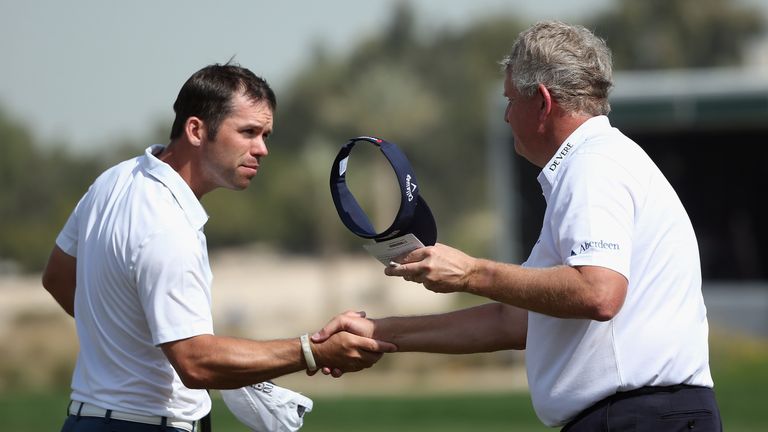 Casey failed to qualify for the European team on merit ahead of the 2010 Ryder Cup at Celtic Manor, although he was widely expected to be one of captain Montgomerie's three wild-card picks as he was ranked ninth in the world at the time.
Both Casey and English compatriot Justin Rose were overlooked by the Scot, but Casey revealed he has no grudges to bear despite the pain of being left out.
"It hurt a lot," he added. "But it was disappointing that I didn't do enough, and I didn't play good enough golf to make enough points to make the team.
"I've never questioned the captain's decision in any team event I've played in, whether I was amateur or professional.
"The first time I saw Monty afterwards was in Abu Dhabi the following year, and I congratulated him on the win. He probably had a harder time talking to me than I did to him. I've never had an issue talking to Colin."